Are you ready to welcome Spring? These learning activities are perfect for exploring nature, colors, windy days, birds, gardening and so much more that Spring has to offer! Most of these learning activities for Spring can be done at home with materials you probably already have on-hand.
Here are some of our favorite learning activities for Spring: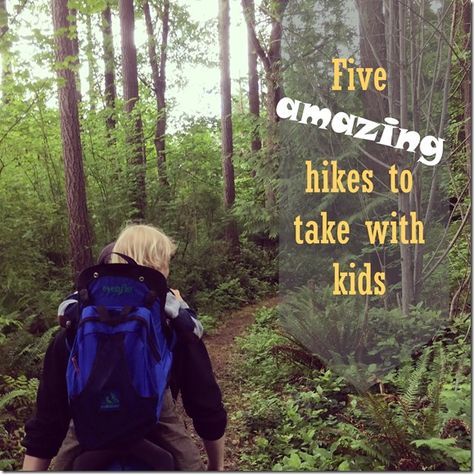 These five amazing hikes to take with kids weren't a conscious thing at first… it just started with a walk in the woods, which then turned into a weekly walk in the woods, which then turned into a hike with friends out beyond the confines of cellphone reception and into the world of "leave only footprints, take only pictures".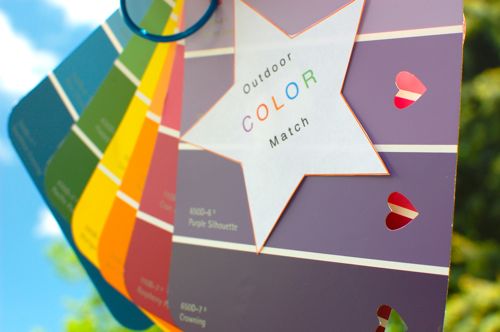 For a fun time, put paint chip cards of different colors on a binder ring, and punch a large hole in each shade. Go outside and try to match all the colors!!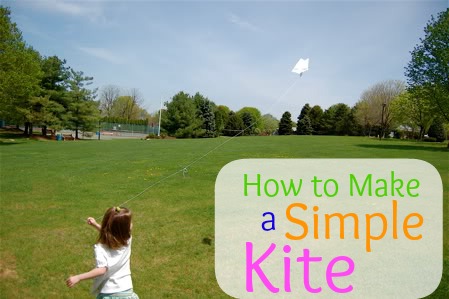 The breezy days of spring are perfect for picnics and kite flying. Here's a super easy kite tutorial that you can make with your kids using a sheet of paper, tape, string, and a bamboo skewer.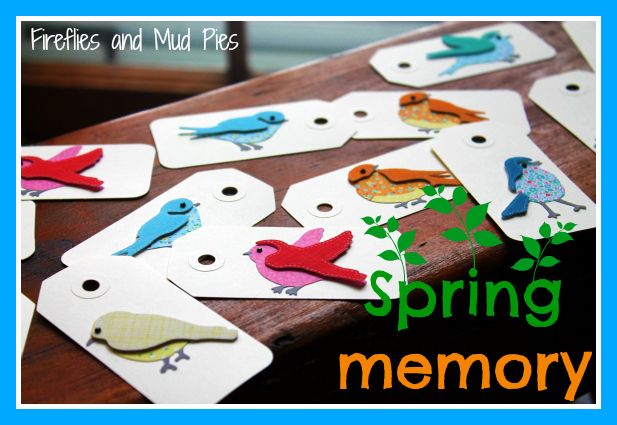 Here's a simple Spring memory game you can make yourself!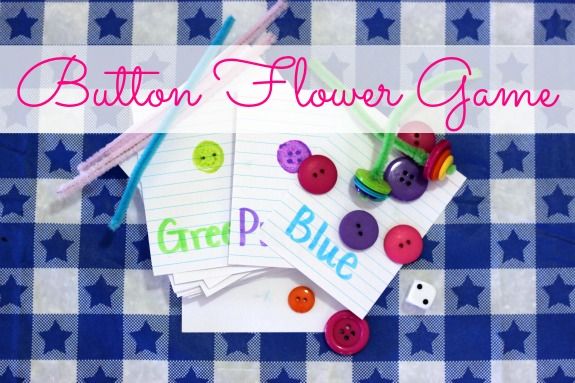 Practice fine motor skills, sequencing, counting, color names and more with this easy button flower game.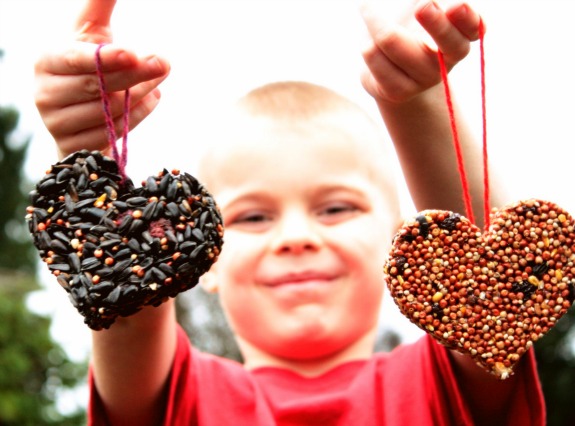 Spruce up your yard, help the birds, and get your kids involved! This simple project will have you cooking up some fun and creative bird feeders with your kids.
Add a bit of whimsy to an outdoor space with these adorable fairy doors to inspire plenty of imaginative storytelling fun!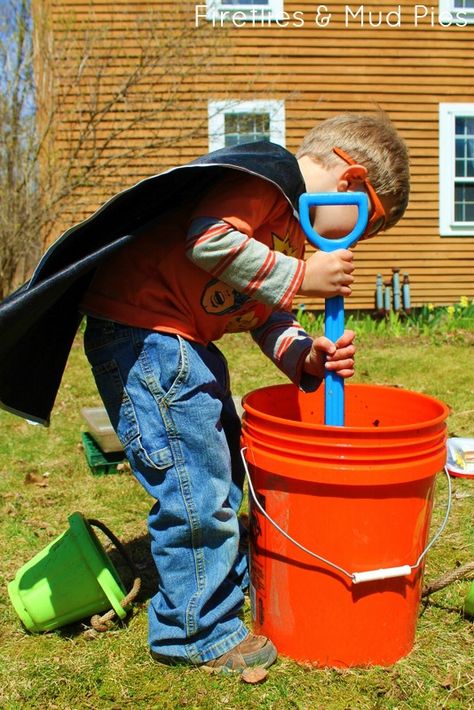 The learning opportunities are virtually limitless in a garden. Here are some ideas to foster process-based gardening for kids to explore.
A simple idea to get kids interested in learning more about nature, the seasons, and respecting the environment.
For little ones who love to learn more about dinosaurs, this preschool dinosaur dig can be done in your own kitchen!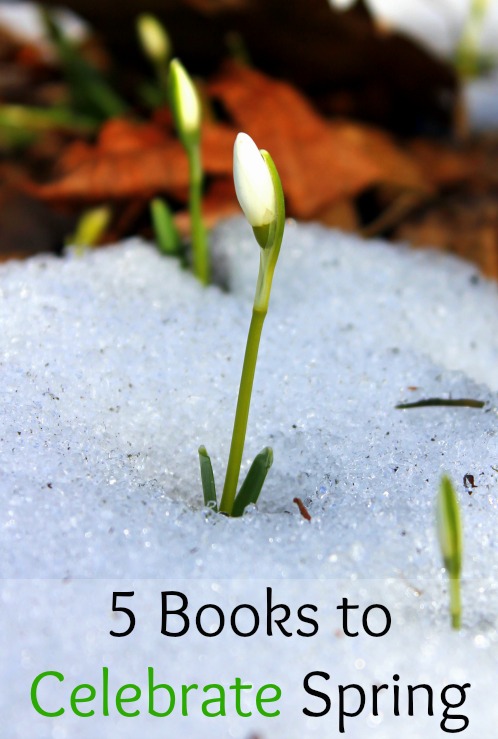 Perfect if you are on the lookout for a few interesting children's books to add to your story time this season.
Teach kids how to play tic-tac-toe with this nature inspired version of the classic game!
These would make lovely cards to send (or receive) in the mail, and they are made from recycled paper. Plant the paper (which contains seeds) and watch it bloom!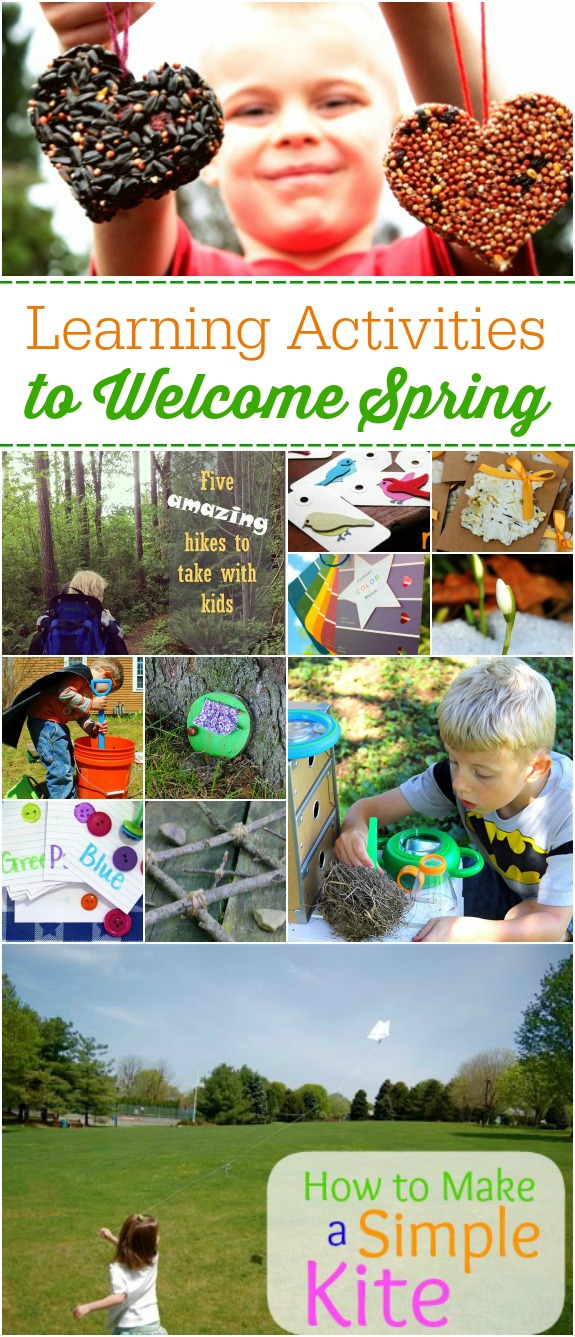 For more Spring activities to do with the kids, check out our Ways to Play Spring 2015 Printable Calendar . It's full of fun and festive kid-friendly activities for March, April, and May!

Have fun!!