Cook and craft your way around the world with the Kid's Culinary Passport eBook from the team at Inner Child Food!
The writers from Inner Child Food have gathered some of their favorite recipes and crafts inspired from other cultures and compiled an eBook jam-packed with recipes, crafts, and fun from around the world – all in one convenient location!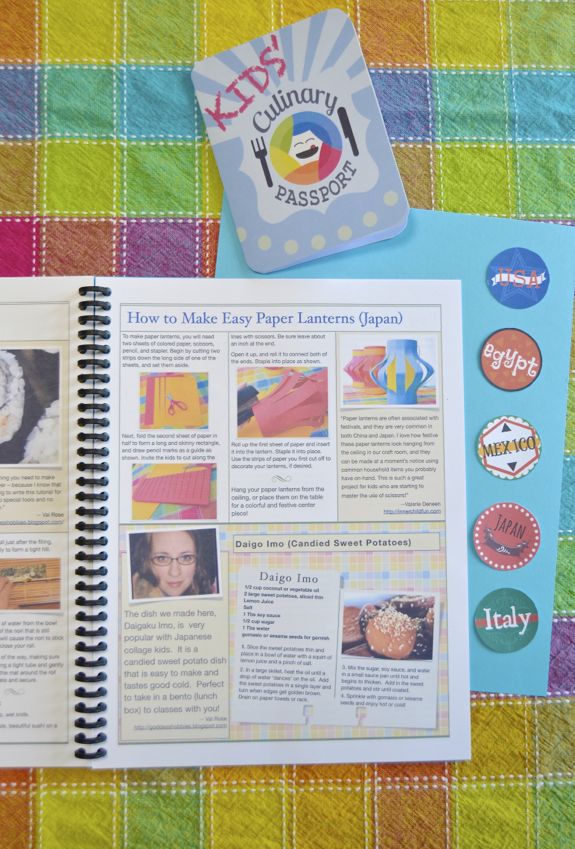 Included is your printable Kids' Culinary Passport, your go-to guide for exploring recipes and crafts from different cultures. Just print it out, along with your passport stamps, and you're ready to go! Your child can fill out the passport, add or draw a photo of themselves, and have a great time gearing up to learn. Then, get busy cooking and crafting, featuring recipes and crafts from USA, Japan, Italy, Mexico, and Egypt. It's that easy… and FUN!
Simply download the .pdf document, print it out, and you're ready to start "traveling." Get your kids ready for a journey of cooking and crafting around the world, from the comfort of your own kitchen!
Click here for more information and to purchase the Kids' Culinary Passport eBook!