If you're looking for a good boredom buster for the kids on an otherwise rainy and dreary day, try creating simple stop-motion animation videos using a camera, a tripod, and some old toys! My kids thought this project was so much fun, and I love how it renewed their interest in some of their older toys that they haven't played with in awhile. Great rainy day fun!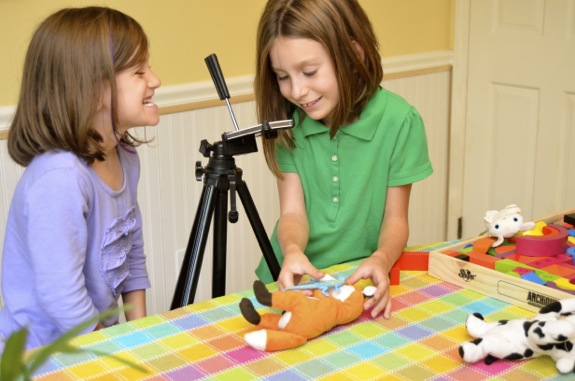 For our introduction into the world of stop-motion animation, we used an iPhone (any iOS or Android device would work well for this too), a used tripod from the thrift store, and some stuffed animals and colorful wooden blocks. We used this tripod mount for the iPhone
and it worked well!
To create the videos, we used a free app called Vine to make very short 6 sec films — perfect for kiddos with short attention spans. You could also use the free Instagram app to make clips that are up to 15 seconds long.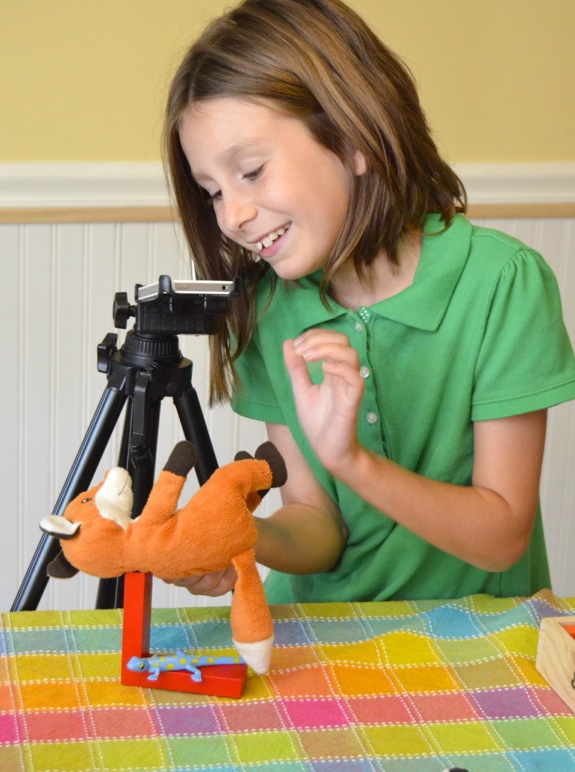 Once the videos are made, you can choose to have them post to Vine, or simply save them to your device. For kids, I recommend having a private account.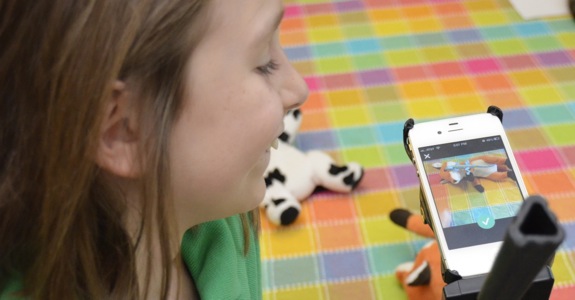 My kids spent an entire afternoon making these little videos!
Here are some of my favorites:
Have fun!!