I love fall, especially since it means fresh, crisp apples! Every year we visit our local orchard to pick apples and I wanted to do a quick apple themed day beforehand to get the kids excited about picking apples. Planning a week long unit can be daunting but creating a mini unit is simple and can be done in only a few hours (more or less depending on how much you want to include). The best part about this apple themed unit is that there were plenty of apples to eat!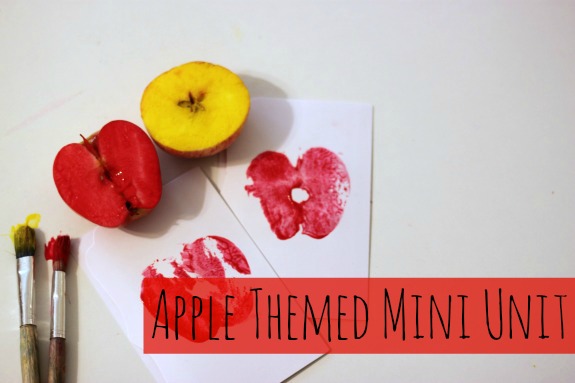 Apple Themed Unit
I love doing themed units because while you're doing all the basics of math, reading, social studies, etc. you're focusing them all around a specific theme, which makes it a bit more exciting. Start with listing the subjects you want to teach and then go down the list one at a time adding a few activities you can do in a day. You can do more than one activity per subject or just do one, it's completely up to you! If you're interested in doing an apple themed unit, try a few of these activities
Math
Fractions: Cut your apple up into halves, quarters, and eighths, then eat them up saying what part of the apple you're eating!
Patterning: Using a few different varieties of apples, line them up in patterns
Counting: Count apple seeds
Graphing: Poll friends and family about their favorite variety of apple and then graph the results

History & Geography
Learn about John Chapman aka Johnny Appleseed: What part of his story is true and what part is a tall tale?
Discover on a map of the United States where Johnny was from and where he traveled to.
Wear a pot on your head while learning about Johnny Appleseed, even if it's not true, it's fun!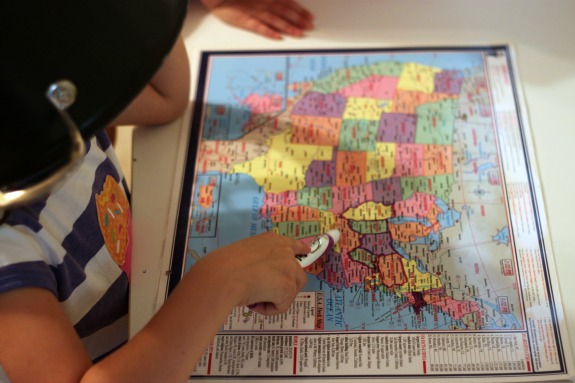 Art
Observe and draw apples
Create apple prints by painting on an apple half and then pressing it onto paper or fabric
Create delicious smelling ornaments: mix at least a cup of applesauce with enough cinnamon to make a dough, roll it out and cut out fun shapes. Let them air dry for a few days or dry on low in an oven for a few hours.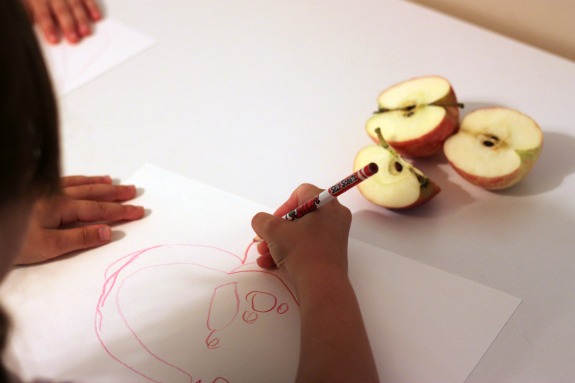 Science
Discover if apples sink or float and why
Find out why apples turn brown when you cut them
Using your drawing of an apple, label the parts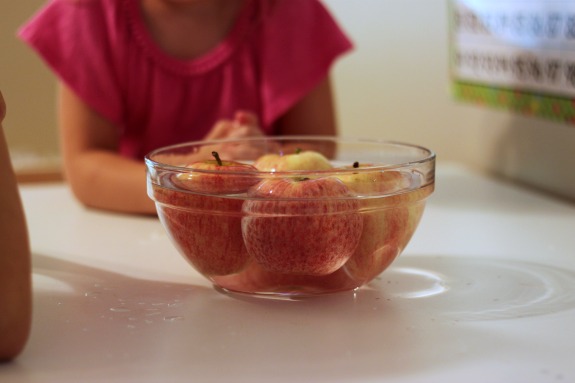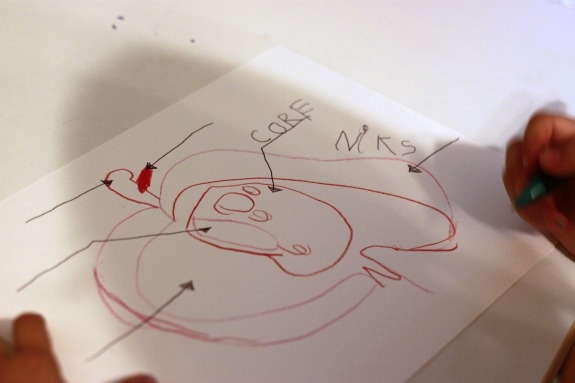 Cooking
Cooking contains a bit of everything: science, math, and reading
Make applesauce: combine peeled and cored apples with water, sugar, and cinnamon then cook on the stove until soft. Mash it up with a potato masher and you have delicious applesauce!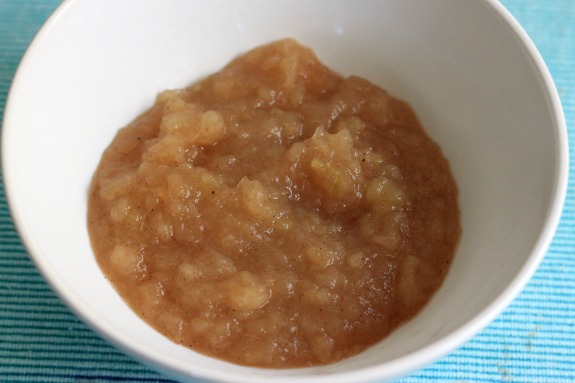 Reading
Mini units are fun to create and a great way to supplement learning during the weekend if you send your child to school, a nice way to jazz up homeschooling when it gets mundane, and an exciting way to keep skills sharp during breaks from school. Have you created any fun themed units?