As part of the Michaels Passport to Imagination program, the kids and I thought it would be fun to try one of the take-home projects they have outlined in the passport! This one is inspired by South Africa to make leather bracelets, and they are fun and easy to make!! I love how the passport has a list of materials needed for each project, and of course all of the materials can be found at your local Michaels craft store.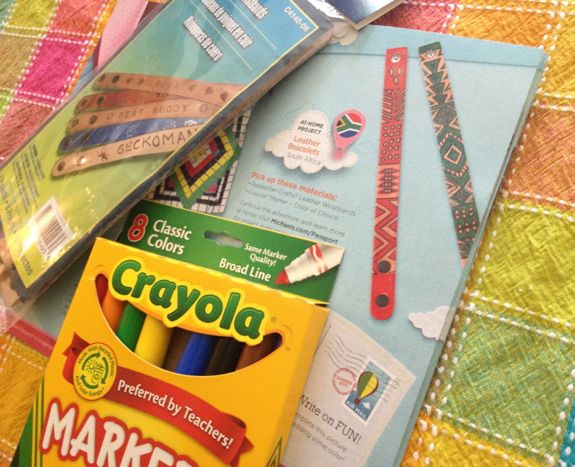 To make your own, you will need a blank leather bracelet (Michaels sells these in packages of 8 in the kids' craft aisle), and Crayola Classic Markers. Start by outlining your design with a black marker, then fill in the rest with the color of your choosing!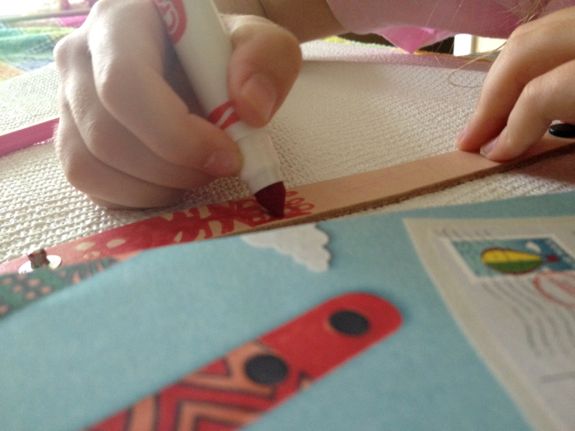 This was such a great boredom buster project for Summer, and both of the kids made several different versions of these bracelets — some to keep for themselves, and others to give away to friends!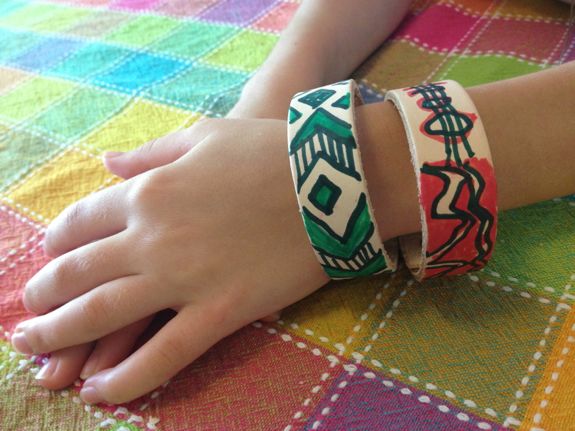 Have you participated in the Passport to Imagination program at Michaels this Summer? If so, I would love to hear about it! Leave a comment and share your stories with us! You can find more information on the program here.
---

A BIG thank you to Michaels® for providing me with plenty of art and craft supplies, and for inviting me to participate in the Unplugged Summer Challenge challenge and the Passport to Imagination program! All opinions are my own.