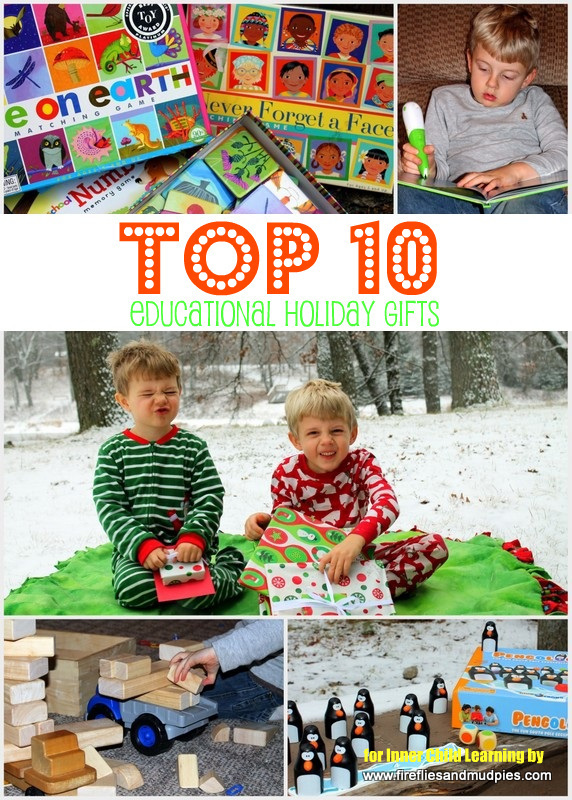 The list below contains what I believe to be the Top 10 Educational Holiday Gifts (and a few extras!) for children between the ages of 3-8. I do not consider myself a toy/game expert by any means, but when I choose toys/games for my children and others, I thoughtfully consider the following:
Cost: I am willing to pay a higher price for a quality toy that will last and have a higher resale value. I also love sales and coupon codes!
Noise: My boys are loud enough! I simply can't handle toys that make obnoxious sounds.
Materials: Wood . . . plastic . . . metal . . . recycled . . . new . . . safety matters too!
Eco-friendly: I am happy to spend more on a brand that has a real environmental mission and impact.
Purpose: I prefer to purchase toys/games that teach a skill or develop creativity and problem solving skills. Most importantly, they need to be fun!
Recipient: Will the child receiving the gift enjoy it? What have they shown interest in? What do they love?
1. ZOOB
Recommended for ages 6-10, this open-ended building set allows your child to create whatever they desire. In the picture below, you see Colin wearing a self-constructed knight helmet and carrying a shield and sword. For builders ages 4-6 years old, try ZOOB Jr.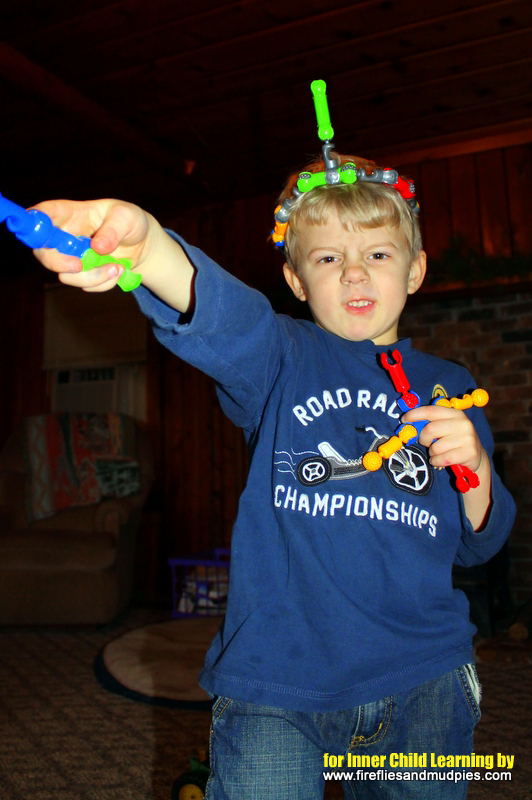 2. Insect Lore Butterfly Garden 
Though not exactly a toy or game, this butterfly habitat is sure to please young nature lovers. Recommended for ages 4-14 years, the Insect Lore Butterfly Garden includes a mail-in voucher for five butterfly larvae. To see the butterfly garden in action, visit here. 
3. Leap Frog Tag Reading System
We've had both the Tag (4 years and up) and Tag Jr. (12 months to 4 years) for a little over a year now. They are used daily at home and/or in the car. I love them because:
They aren't a screen and encourage interaction with real books.
They develop listening, reading, and direction following skills.
They are good "calm down" toy, meaning that if one of the boys needs a break alone, they can play with their Tag Reader on their bed until they calm down or feel better.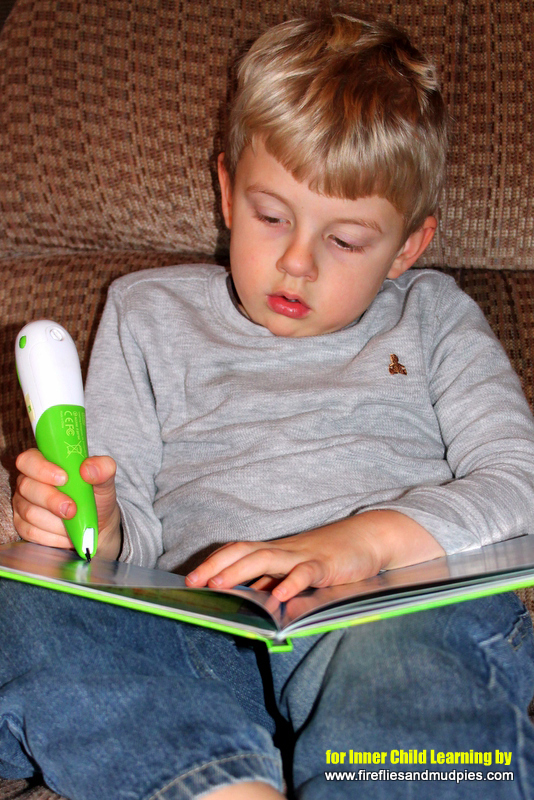 4. Pengoloo from Blue Orange Games
This beautiful wooden game, enjoyed weekly by my family, reinforces color recognition and memory skills for children 4-8 years. I like Blue Orange Games because they are eco-friendly, heirloom quality, and sell replacement parts, unlike many other toy companies.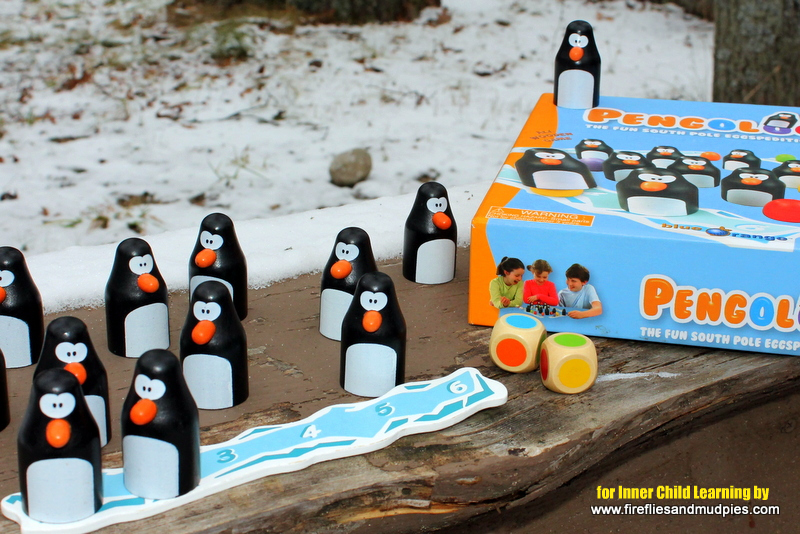 5. Melissa & Doug's Corner Wooden Kitchen
A wooden kitchen set is a brilliant addition to any play area, for imaginative boys and girls alike. Little chefs will enjoy cooking up all sorts of goodies, such as these cookies and sandwiches. I recommend this Melissa & Doug Kitchen (ages 3 and up) because it is gender neutral, under $100.00, and made of wood.
6. Life on Earth Memory Game from eeBoo
eeBoo games are eco-friendly, sturdy, and printed with bright soy based inks. I love the company's emphasis on nature, diversity, and all that is unique. Colin adores the I Never Forget a Face Memory Game too, for children ages 4-8 years.  For children 3 and up, try the Preschool Nature Memory Game or the Preschool Numbers Memory Game.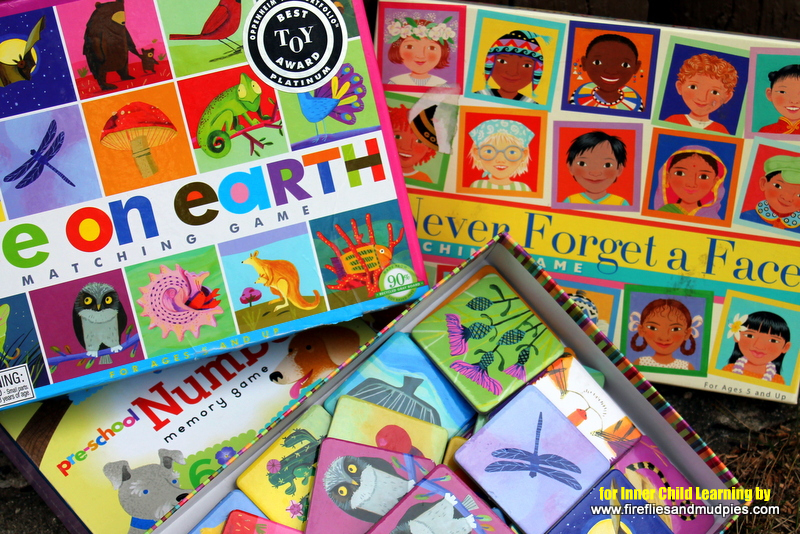 This hands-on introduction to electricity for children 8 and up offers 101 DIY electronics projects such as making sounds and light. Right now my boys are too young for it, but I've saved it on an Amazon Wishlist to revisit in a couple of years.
8. 60-piece Standard Unit Blocks from Melissa and Doug
You can't go wrong when investing in these natural wooden unit blocks for children ages 3 and up. Colin received them for Christmas several years ago and since then, the blocks have served as towers, roads, ramps, schools, farm yards, parking spots, buildings, furniture and more! In the picture below, Colin is loading up his Green Toys Flatbed Truck to bring the blocks to his "construction site."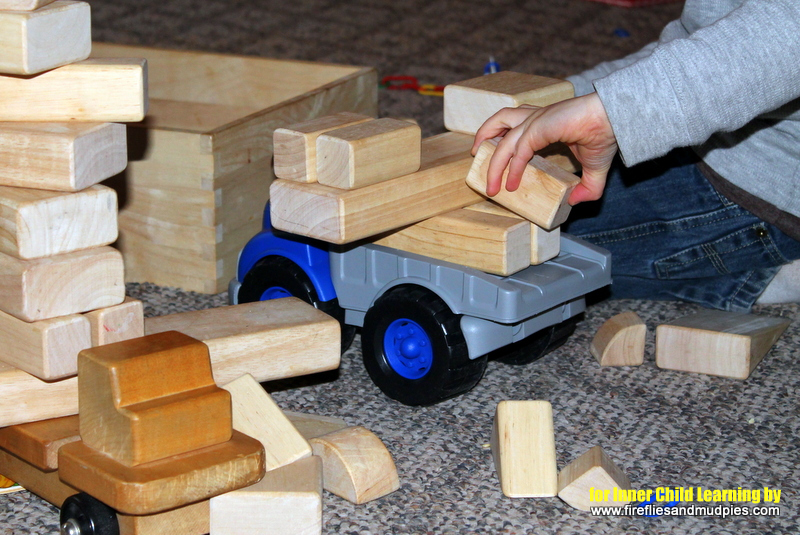 9. Standing Easel by Melissa & Doug
This year, Santa is bringing Colin and Owen a standing easel! They are going to be so excited to wake up and find their new art center, complete with spill proof paint cups, fresh paints, chalk, and new brushes.
10. The Shipping Box
Because kids love huge boxes that can become anything.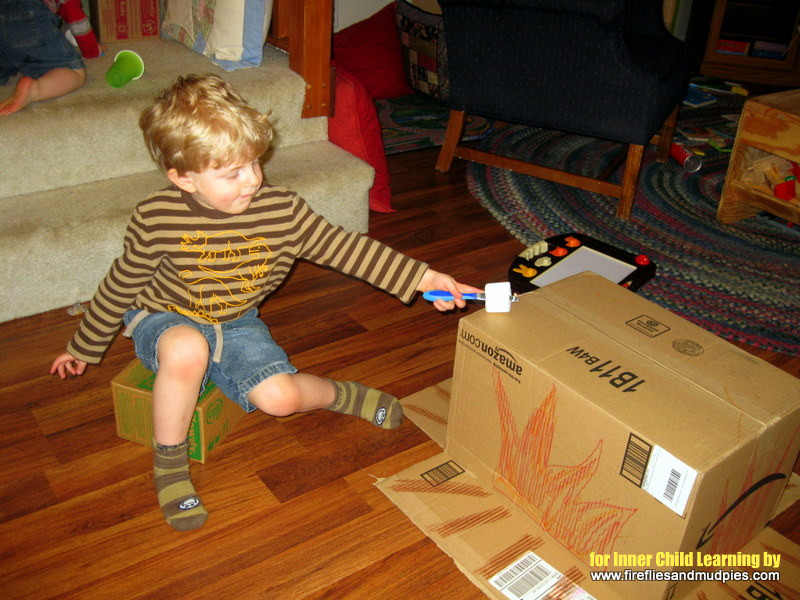 If you have a favorite educational toy or game suggestion that it not on this list, please add it to the comment box!