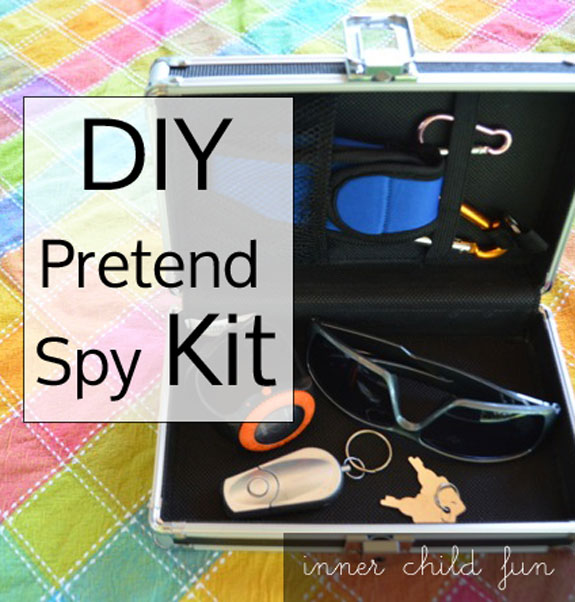 Wondering what to do with the kids? Wish you could go on an exciting adventure? Do you yearn to be a secret agent?? Then this activity is for you! The best part is that most of the components for this Pretend Spy Kit can be found at your local dollar store or you may already have them at home!
This pretend spy kit led to hours of imaginative playtime fun with the kids!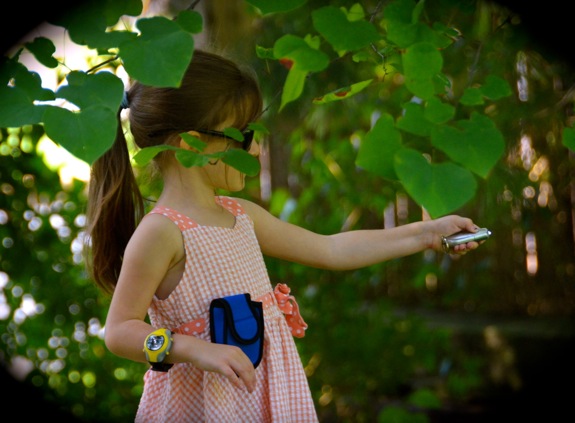 To make your own, gather up some secret spy type things like:
flashlight
cell phone case
watch
sunglasses
anything else that is stealthy or cool looking!
We used a
pencil box
 we already had on-hand to hold all of our spy kit items together, and it was a big hit around here!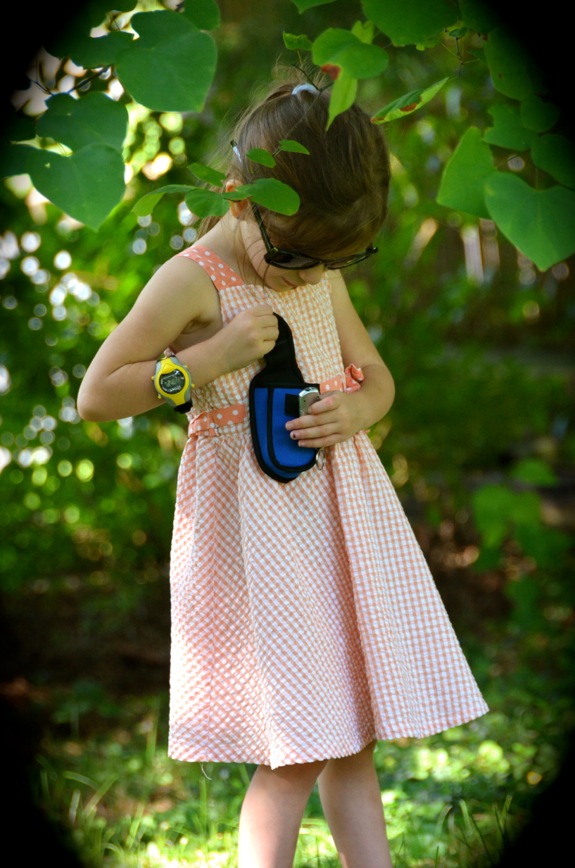 Clara loved talking into her watch to call for "back-ups"! The girls went on several top secret missions together — very exciting!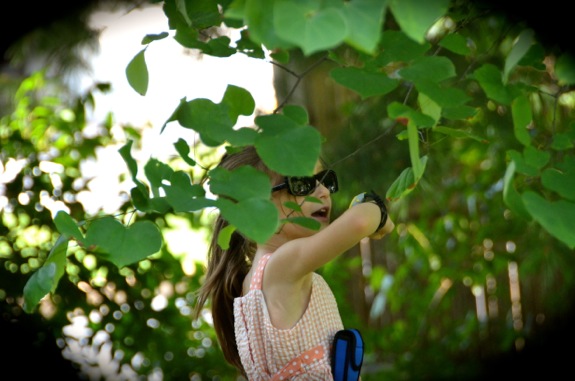 And WOW, they are sooooo stealthy, right??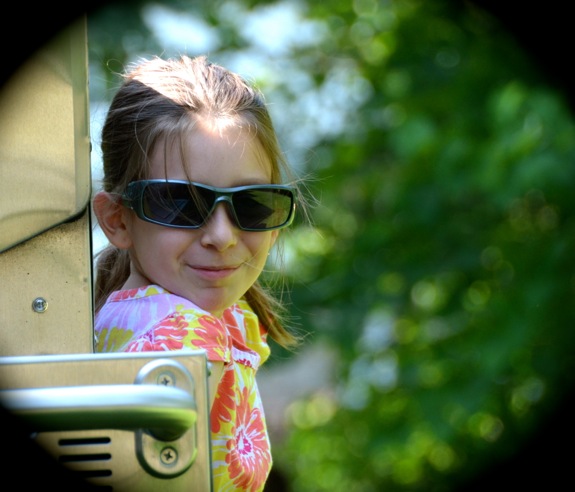 Store your spy kit neatly inside a pencil box
when you're done, and it will be ready for you at a moment's notice for on-the-go top secret missions!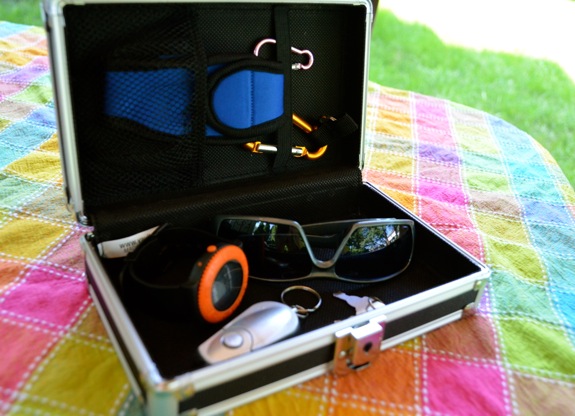 You may be inspired to craft up a spy laptop from an empty baby wipes container using this tutorial (there's a free printable too)!
Have fun!!
(Note: Some links in this post are my referral links. Read my disclosure policy here.)