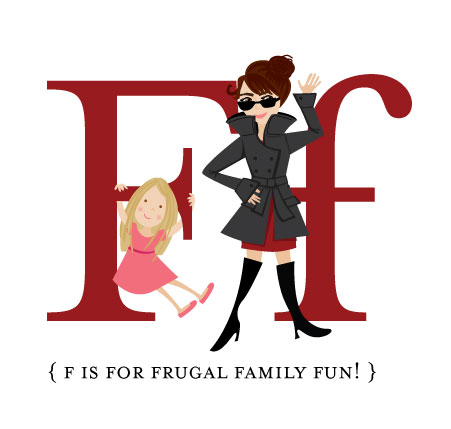 I'm so excited my friend Brenda Ponnay, a.k.a. Secret Agent Josephine, has a new series of children's books!! These books are perfect for little ones learning their ABC's, colors, and numbers — and they have clever details parents and older siblings will definitely appreciate.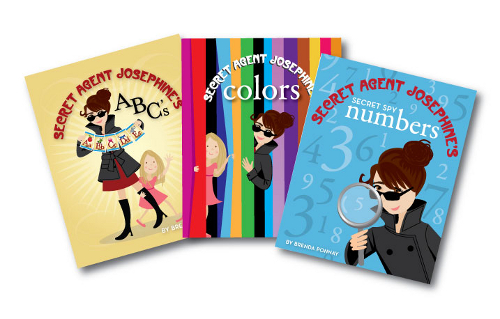 I love that these books are available in ebook formats for less than $3 making it super convenient to read on a laptop, smart phone, or tablet. Print copies are available on Amazon for $9.99.
….and in case you're wondering if SAJ and her daughter "Bug" are as adorable & stealthy as her illustrations?? I'll put in this way…."The blue lake freezes in winter." if you know what I mean.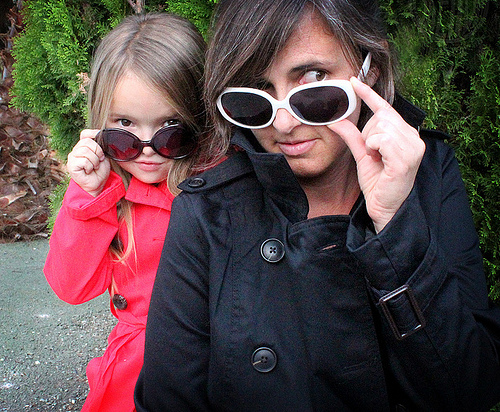 To help celebrate Secret Agent Josephine's new books, we're hosting part of a fun (and stealthy) bloggy book tour for the letter F!! — "F" is for Frugal Family Fun, of course!!! One very lucky reader will win an 8″ x 10″ letter F print designed by Secret Agent Josephine, AND thanks to SAJ, we have a special super stealthy spy craft for everyone to enjoy!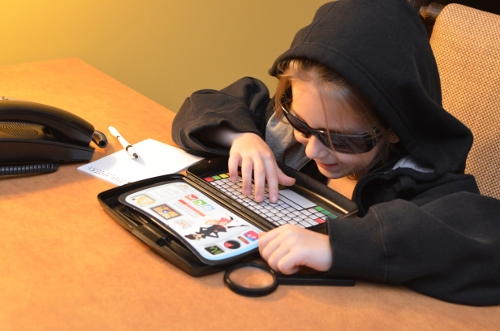 Emily had such a great time with this spy laptop made from an empty baby wipes case. It led to an entire afternoon of typing in code, transferring top secret files, and downloading new missions! Click here to download instructions to make your own secret spy laptop. You will also need to download and print out these two templates on heavy card stock paper:
Spy Laptop Screen
Spy Laptop Keyboard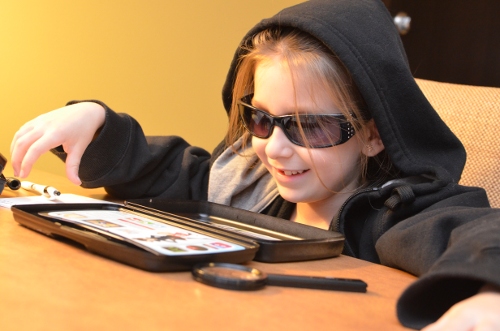 As mentioned before, one very lucky Frugal Family Fun Blog reader will win an 8″ x 10″ letter F print designed by Secret Agent Josephine! To enter for your chance to win, leave a comment on this post telling us what your favorite spy gadget is. Oh, those sneaky spies — they always have the best gadgets, don't they?? Giveaway is open worldwide (yay!), and winner will be chosen at random. This giveaway ends Saturday, November 26th at 6:30pm EST. (See Official Giveaway Rules.)
Good luck!!