Know what makes me smile?? Celebrating the little things in life, cultivating gratitude, and experiencing the joy of simple pleasures. Here are 10 little things that make me really happy!
1. The view from our garden plot at sunset. The tomatoes are almost ready.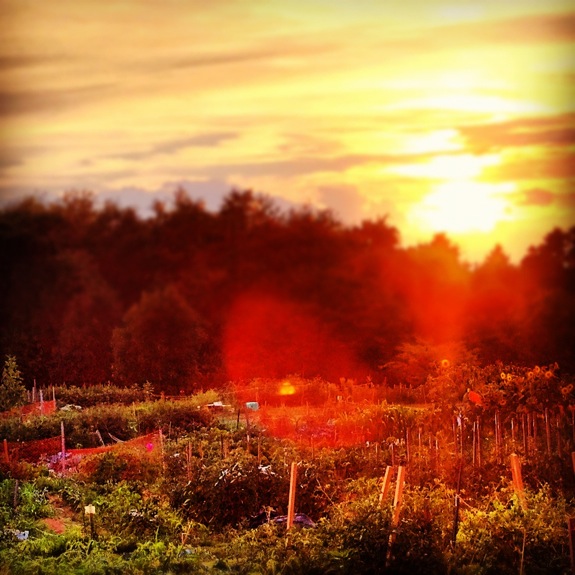 2. Chatting about ideas for creative play with the lovely Eve Tannery.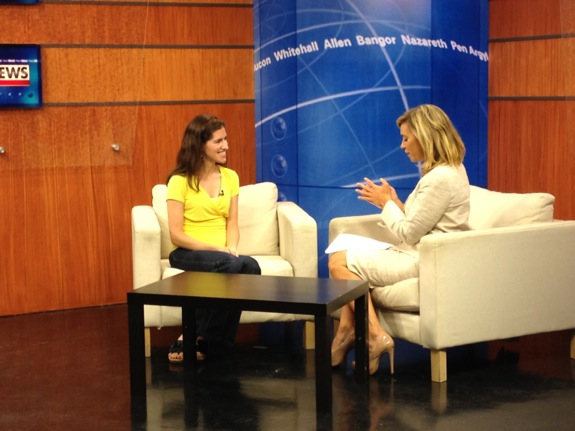 3. When Mark comes home from work with the best surprise gift for the kids……. (and me) EVER!! FRESH cardboard boxes!!!! *swoon*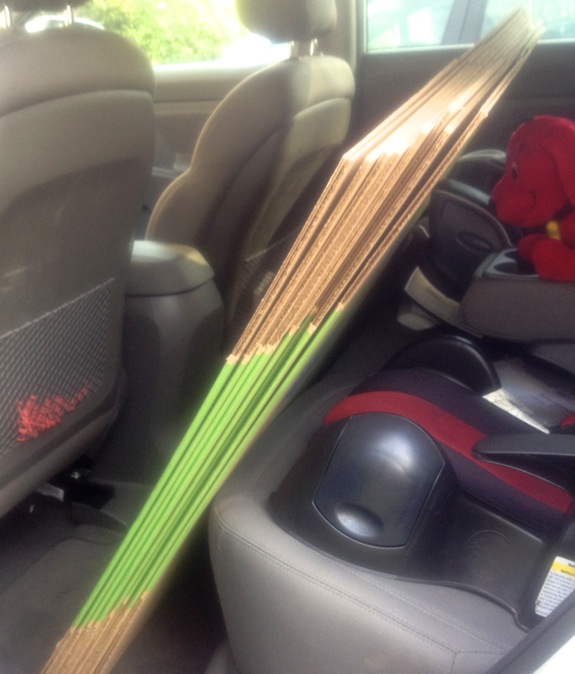 4. Me: Tell me about this picture you drew!
Clara: This is you and me jumping in puddles and we're holding hands because we are in love.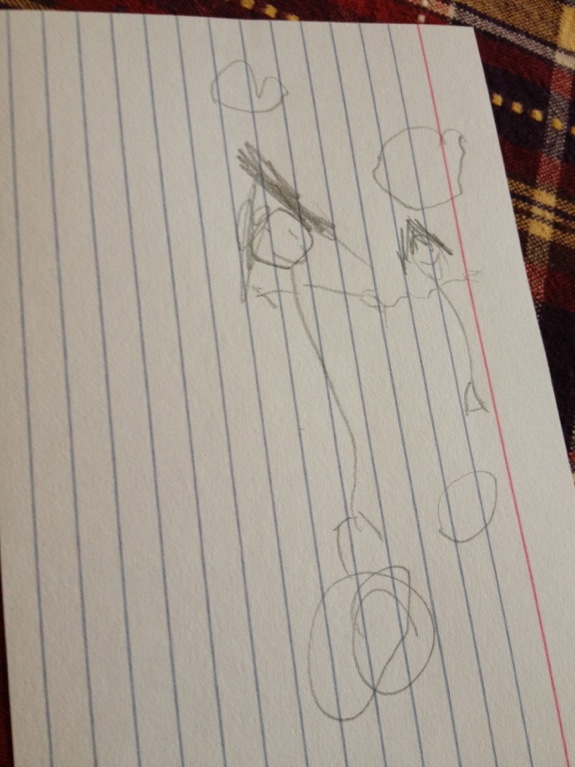 5. Sisters who love each other very much!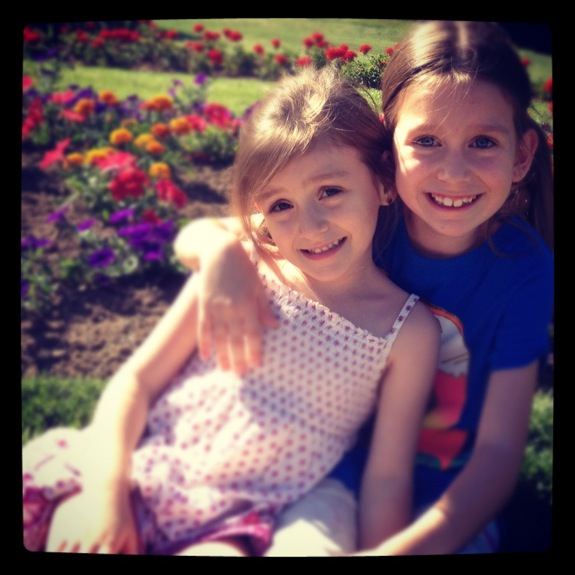 6. Taking the time to smell the roses.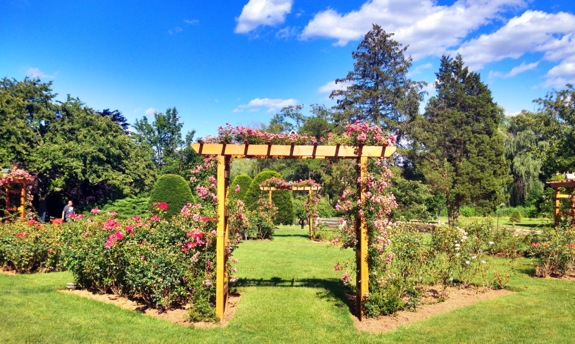 7. Squeals of laughter every time we turn on the sprinkler.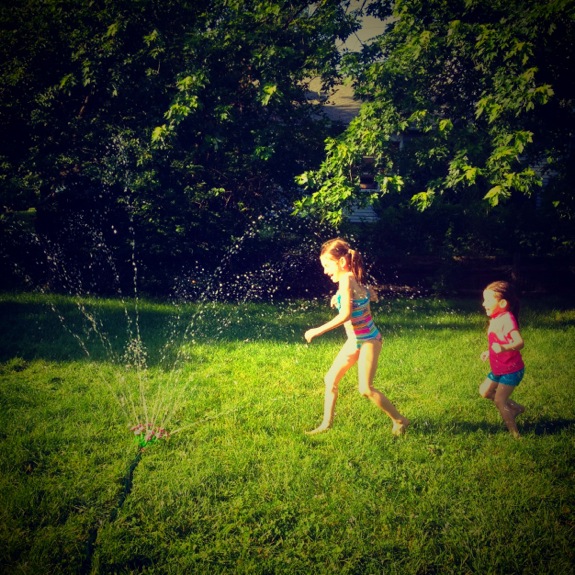 8. The magic of birthday wishes!!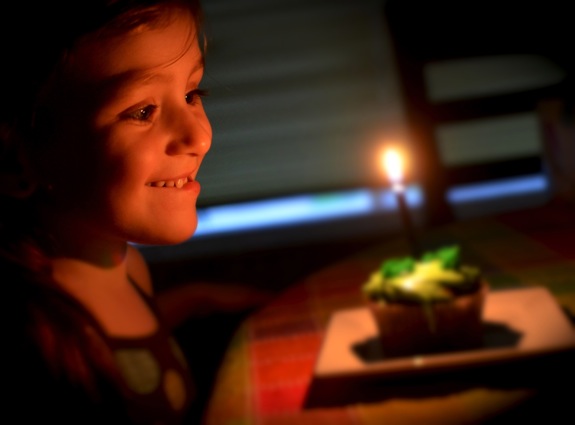 9. Make your own pizza night!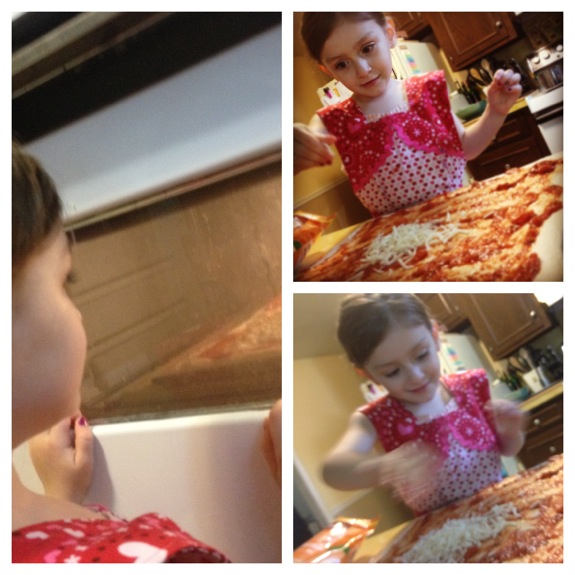 and lastly… number 10.
Finding Emily's surprise self-portraits on my phone.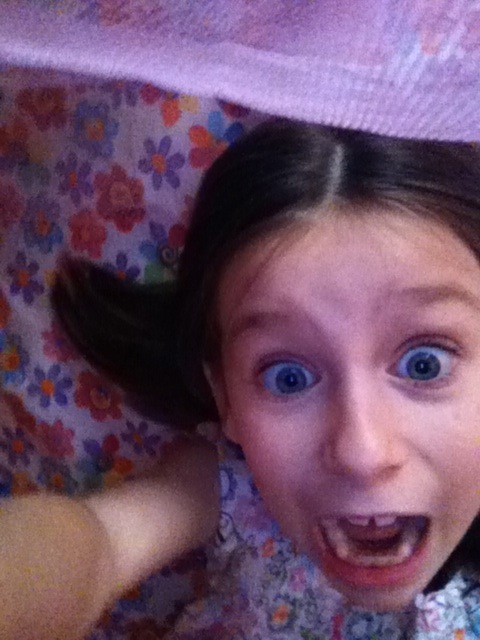 Now it's your turn! Leave a comment and share one small thing that makes you smile, and together we'll make this post a little corner of happiness on the internet. 🙂