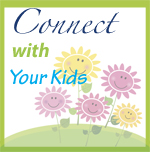 Have you met Joyce from the well-loved blog Childhood Beckons?? You may already know her from this post on Hands On As We Grow entitled "10 Simple Ways to Slow Down and Make Your Child's Day" or this post on Toddler Approved for "5 Easy Ways to Show Love for a Working Parent".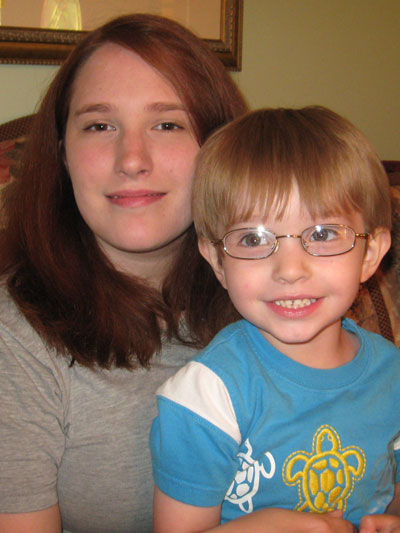 I'm so excited to announce that Joyce and I have been busy crafting up something very special! A new series of posts called "Connect with Your Kids"! Every week we'll feature simple ideas to connect with your kids in exciting and meaningful ways.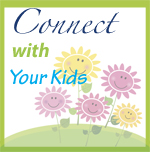 Some of the upcoming topics include:
family game night
in the kitchen
through art
through active outdoor play, and so much more!!!
About Joyce:
Joyce stays at home with her five year old son and is the author behind Childhood Beckons, where she writes about their adventures in play and her adventures in parenting. Her motto is "Childhood is calling him to play and explore. And childhood is calling me to help him on his journey. It is beckoning to us. I am going to listen." She enjoys finding new ways to play and learn and passing along her family's favorites.
About Childhood Beckons:
Childhood Beckons is a hodge podge of activities, crafts, and recipes that will help readers focus on their families and the childhood that beckons them. Many of the ideas featured are simple favorites that will make a big impression on your kids. To read more, you can visit the blog at 
www.childhoodbeckons.com
. You can also find Childhood Beckons on
Facebook
,
Twitter
, and
Pinterest
.
Do you have an idea for a topic you would like us to feature in this new series?? We would love to hear about it! Leave a comment and share your ideas with us!!