Guess what? I have some very EXCITING news to share!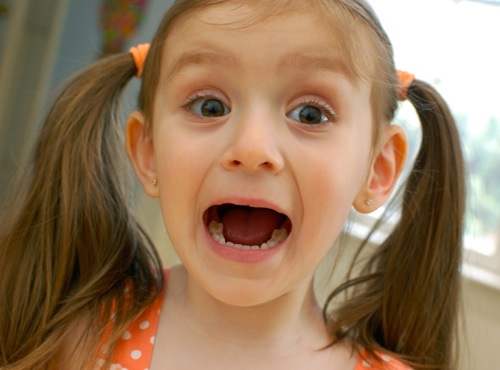 After three years of blogging, this is officially my 1,000th post here on Frugal Family Fun Blog!!! What an amazing adventure this has been!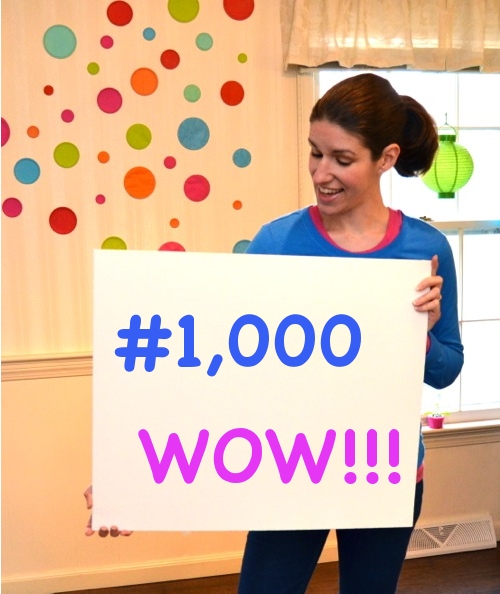 What started off as a little online project to share some of the silly things I do with the kids, has turned into something really special, and I owe it all to you! Yes, YOU!!
Awhile back a series of unfortunate events led me to spend 13 days unable to get off the couch – the only time I have ever taken a break from this blog. I learned a lot from that. Namely, the only way out of it was to cultivate a love of simple pleasures. I learned that real frugality is only achieved when we are thankful for the things we already have. This blog has become such a source of JOY, and without having been through that rough patch, it would not be what it is today.
Want to see something that really makes me smile?? Over one million people from around the world have visited our little bloggy blog with more than 2.5 million page views, and we've helped to inspire lots and LOTS of beautiful windows…..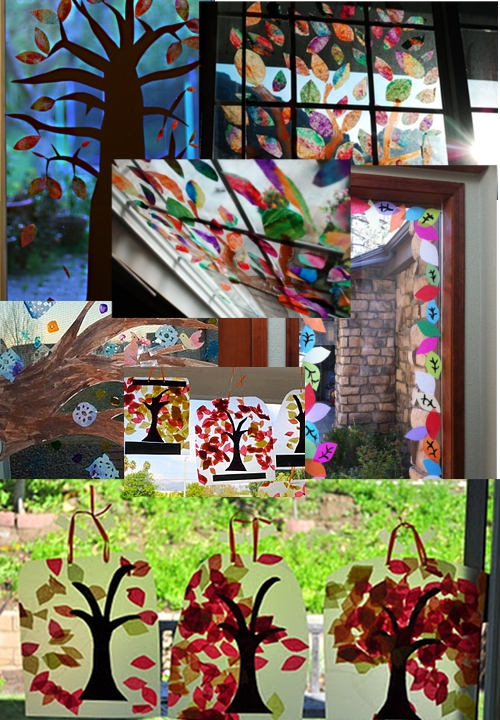 ….and SO MANY super-fun owl families have been popping up all over the world….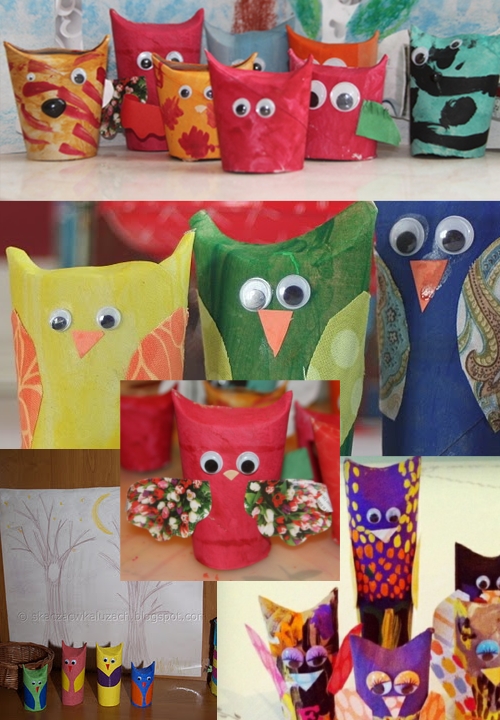 …and SO much FUN has spread around the globe! Seeing these photos makes me SO HAPPY!!!!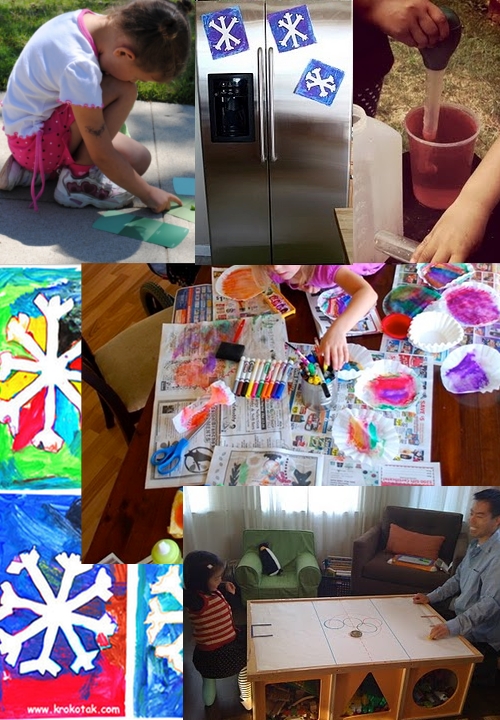 Many times, especially when I read your comments or emails, I feel as though I have so many wonderful friends whom I haven't even met yet!
I feel incredibly fortunate to have so many highlights from this past year — all because of my blog!!
Some of my favorites include:
– A sweetheart deal on a family trip to Disney World for the Social Media Mom Celebration.
– 3 national and several local television appearances. ((Thanks to The Daily Buzz, The 10! Show, and 69 News at Sunrise for having me!))
– Contributing crafts for Highlights High Five magazine.
– A family four pack of tickets to Sesame Place for opening day.
– An art studio re-do ((Thanks to my awesome hubby!)).
– Invitations to speak at several moms club events and teacher/educator conferences – thank you!!
– Hosted several Twitter parties and giveaways on my blog.
And a BIG THANK  YOU to my wonderful sponsors who help to make this little bloggy blog possible, and allow me to be home with my kiddos!! A few years ago, the money I made from blogging helped pay for some of our groceries, and that was about it. But you know what? Now it pays our mortgage and several other household bills every month!!!
So from me and my family, to all of you, a very heart-felt, sincere, GINORMOUS………