Please give a warm welcome to Stacy from Kids Stuff World (who is totally awesome) as our newest Pinterest contributor!! Stacy's been on the look out for amazing stocking stuffer ideas from around the web to share, and here are five of my favorites: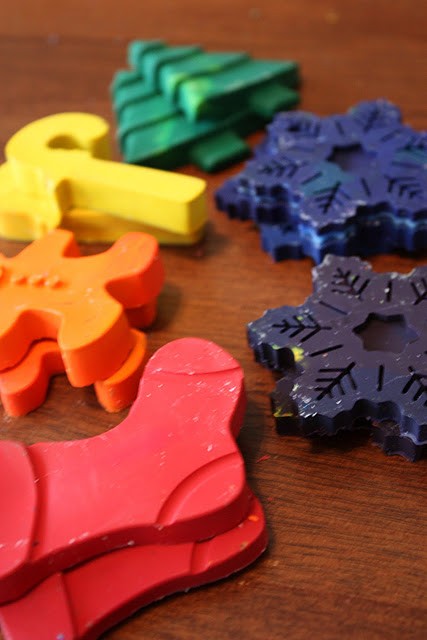 1. Christmas Crayons — Made by recycling old, broken crayons. Get the how-to at Sew Totally Smitten.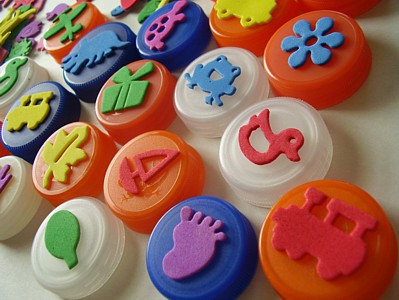 2. Bottle Top Stampers — Super easy and quick to make! See the full tutorial at Vanessa's Values.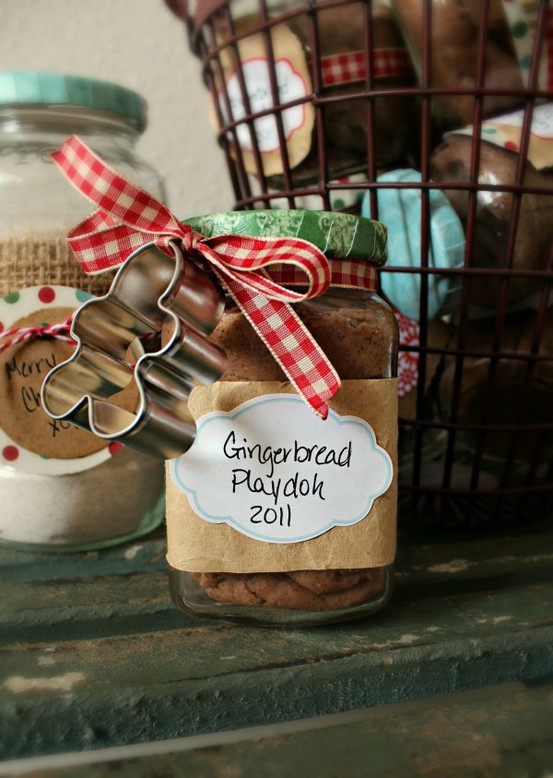 3. Gingerbread Play Dough — See The Sweet Adventures of Sugarbelle for the recipe (and more adorable photos!).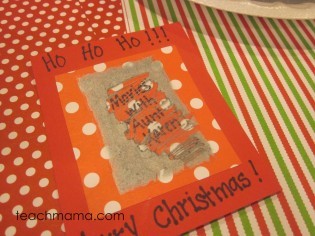 4. DIY Scratch Off Tickets — to redeem for fun outings and activities! See the full tutorial by my lovely and talented friend Amy at Teach Mama!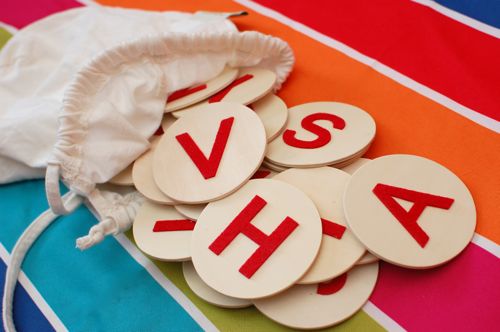 5. "Sandpaper" Letter Set — From our own little bloggy blog, these "sandpaper" letters are quick, easy, and very frugal to make!
There are lots more ideas for stocking stuffers in our Holiday Stocking Stuffers Pinterest board — ((Thank you, Stacy!!)