I   L O V E   A P P L E S !!!!!!!!!!!!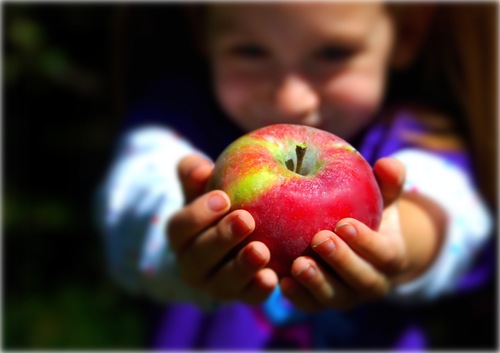 1. Go Apple Picking!!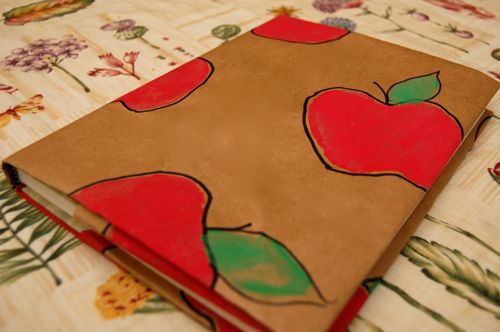 2. Make Apple Printed Book Covers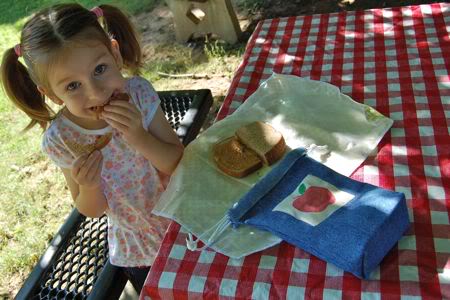 4. Apple Printed Lunch Sack from Old Jeans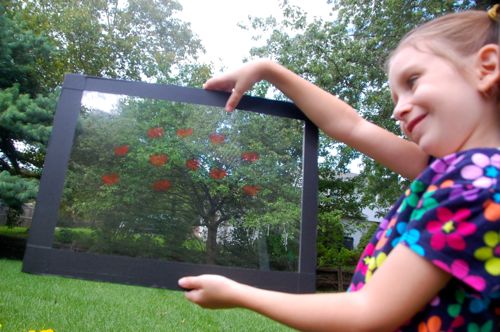 5. Don't have apple trees near you? Make your own!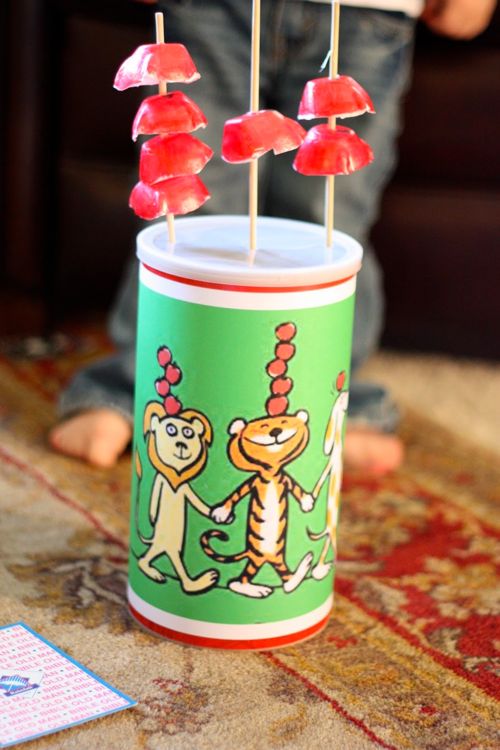 6. Check out our Around the Web post featuring more great Apple Craft ideas — be sure to check out the links in the comments section too!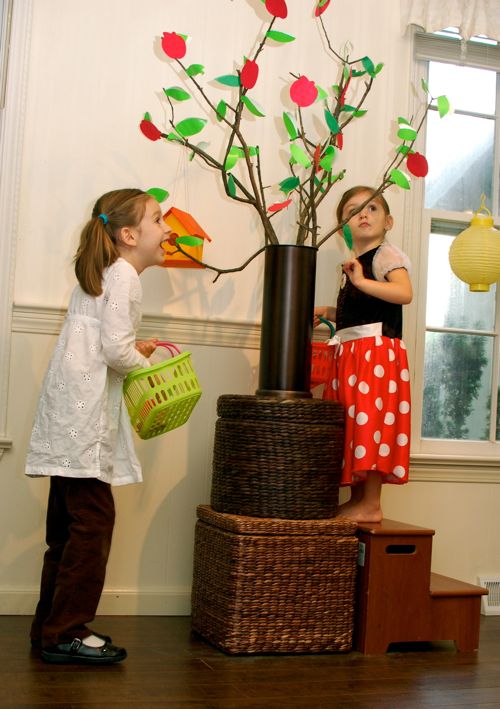 7. When the weather doesn't cooperate with your plans to go pick apples, try Indoor Apple Picking instead!
Have an apple craft to share with us?? We'd LOVE to hear from you!! Leave a comment with the link to your post below!
Have fun!!