It's Fat Tuesday!! Here are some fun crafts and activities to celebrate Mardi Gras with the kiddos….
1. Make your own Mardi Gras Masks — Lots of colorful crafting fun, and a great way to use up all those leftover bits of crafting supplies!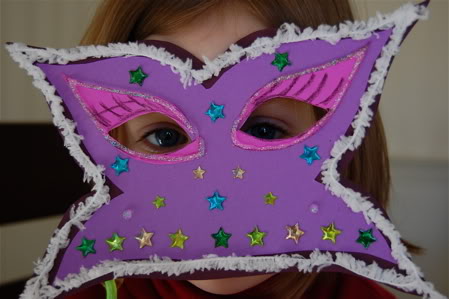 2. Make beaded necklaces with colorful pasta!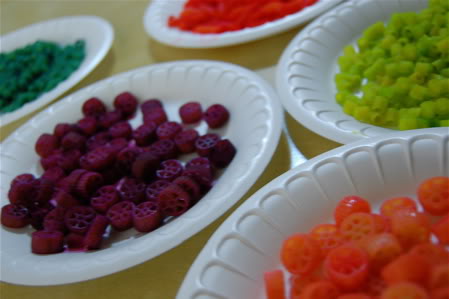 3. Have your own parade!!!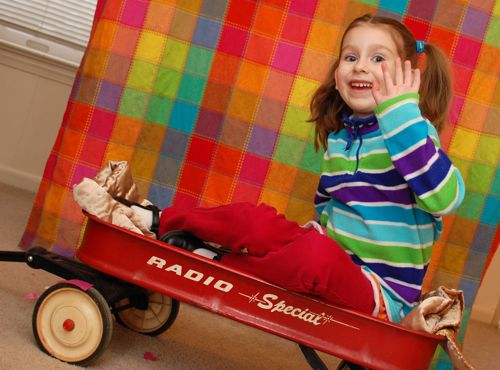 4. Make ribbon rings and dance to Jazz music!!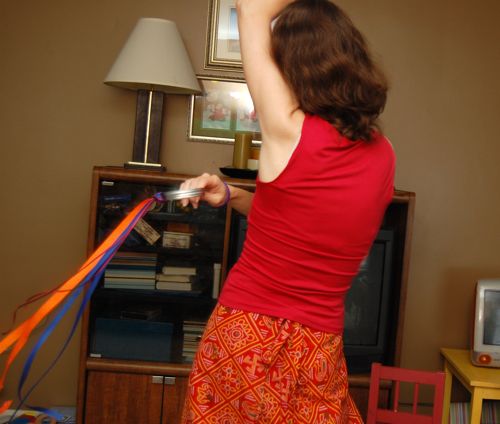 5. Don't forget to cook up a batch of jambalaya — Click here for an easy slow cooker recipe! Yum!!
Have fun!!!