We're just one post away from the number 1 post of 2010! We did lots of fun window displays and murals this year to help celebrate the changing of the seasons. All of them were quick, easy projects, and they added lots of color to our home. It's amazing what you can make with coffee filters, sticky notes, and some paint! Coming in at number 2…. window displays!!
---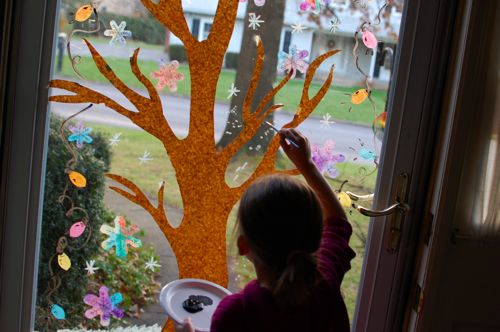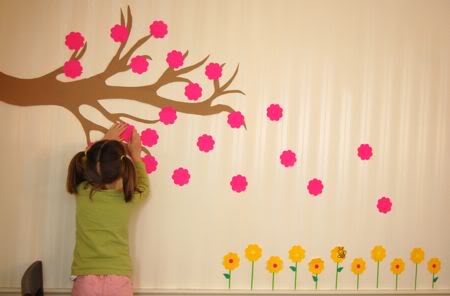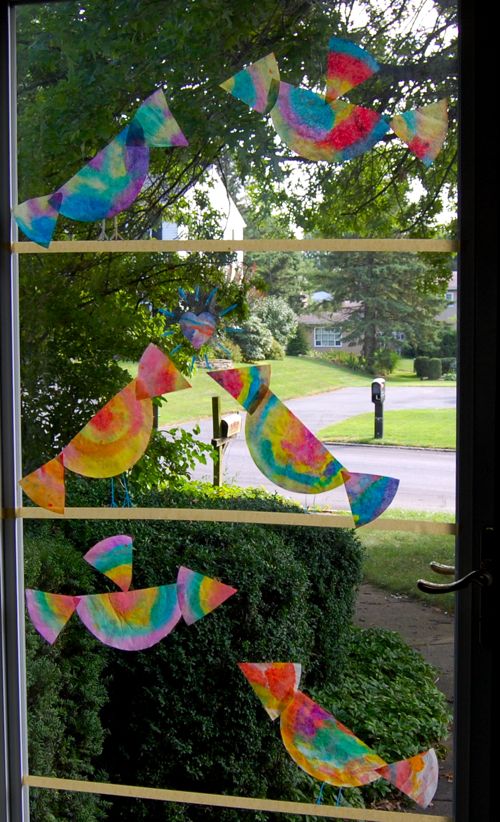 ….and my personal favorite, Autumn!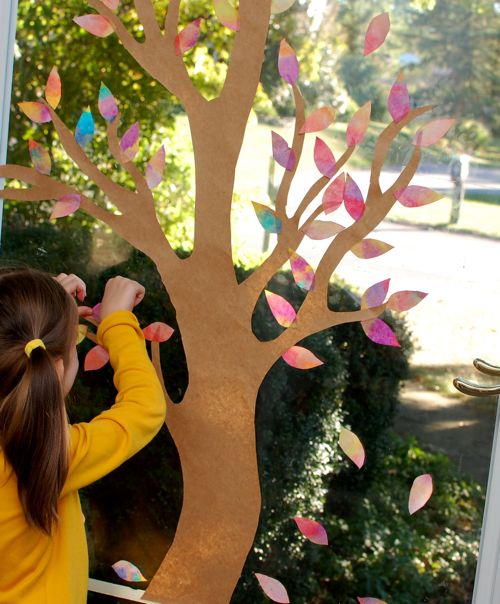 I can't help but smile every time I open the door!
Wishing you and your family a very Happy New Year!!