I love seeing parents spend quality time with their kiddos! Here is just a small sampling of some of our projects our readers have made with their kids, and they didn't have to spend a lot of money to do them. Seeing these makes me SO happy!!!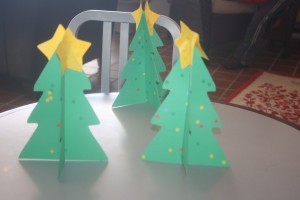 Christy at Superheros and Princesses recently helped organize a fun Christmas tree story hour. They read several books and finished up with these versions of our No Mess Christmas Tree craft. I love seeing how proud they are of their projects!! What fun, and perfect for a larger group!!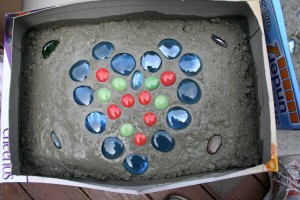 Pink and Green Mama's girls did this beautiful version of our Garden Stepping Stones. What terrific personalized gifts they would make!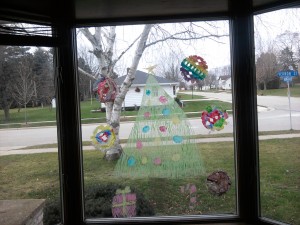 Super Mommy to the Rescue's kiddos had a fun time making abstract art for their version of our Winter Window Display. I love the colors, and it looks like they had lots of fun!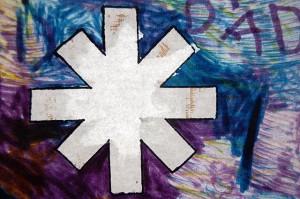 Momma Blogs a Lot shares this version of our snowflake painting! So cute!!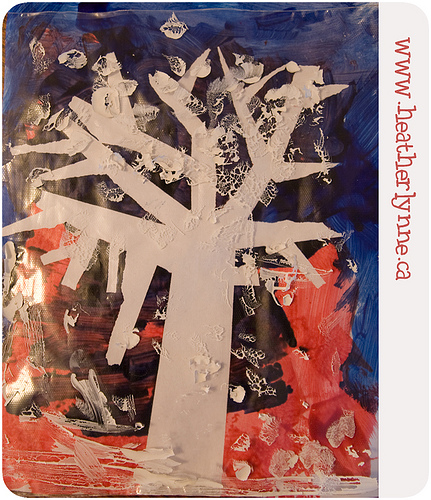 And lastly, I love this version of our Winter Tree Silhouette done by Heather's daughter at Raising Memories! It is stunning!!
Feel free to link up your version of one of our projects in the comments below!