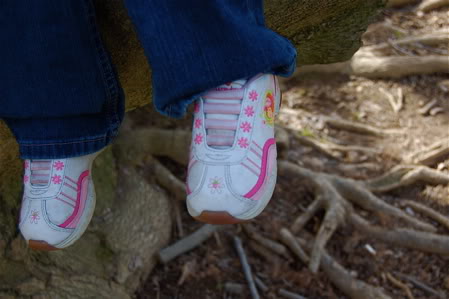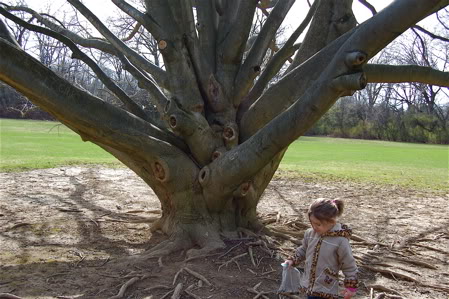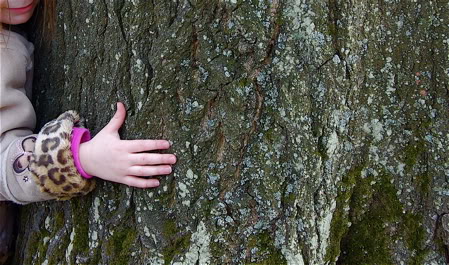 Today's visit to the park was full of activities, and it did not cost us a dime. We enjoyed tree climbing, tree hugging, dog petting, leaf studying, bird feeding, squirrel watching, leisurely walking, rock picking, and nature listening.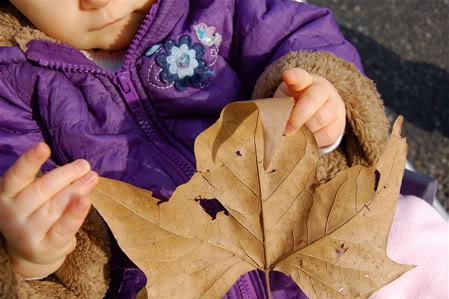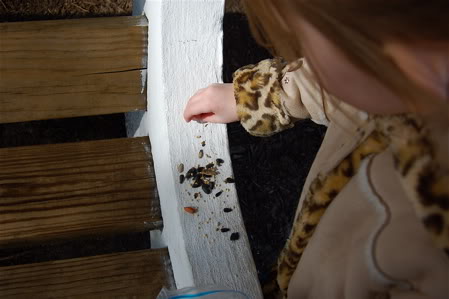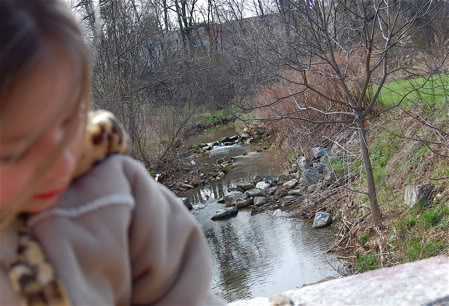 Disclosure: We are a participant in the Amazon Services LLC Associates Program, an affiliate advertising program designed to provide a means for us to earn fees by linking to Amazon.com and affiliated sites.
Emily picked a few rocks to bring home from our trip. With a little inspiration from
Painting on Rocks for Kids
, we got to work on some rock creations of our own.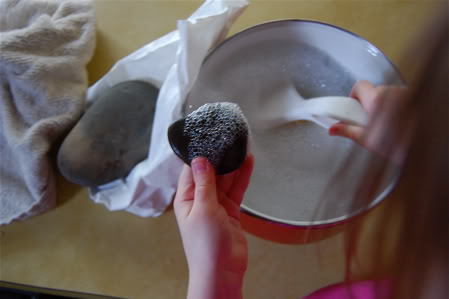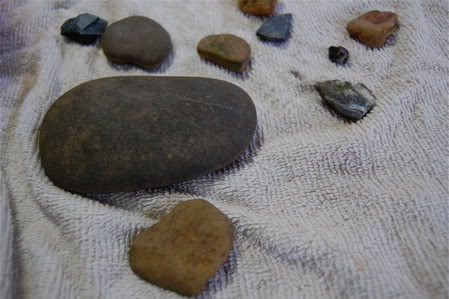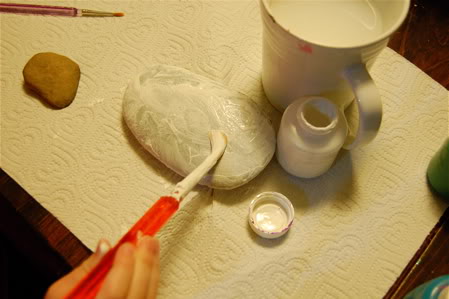 To paint your own rocks, you will need: rocks of various sizes and shapes, washable paint, and clear nail polish (optional). Give your rocks a good bath. (This was Emily's favorite part.) Once the rocks are dry, paint with fabulous designs. Cover with a coat of clear nail polish.
More Rock Painting Crafts: