Are you looking for a summer adventure that the whole family can enjoy? Why not plan a road trip! This can be a great way to see the country and spend time together. But it's important to plan ahead so that your trip is as enjoyable as possible. Here are our 5 tips for planning a family road trip adventure!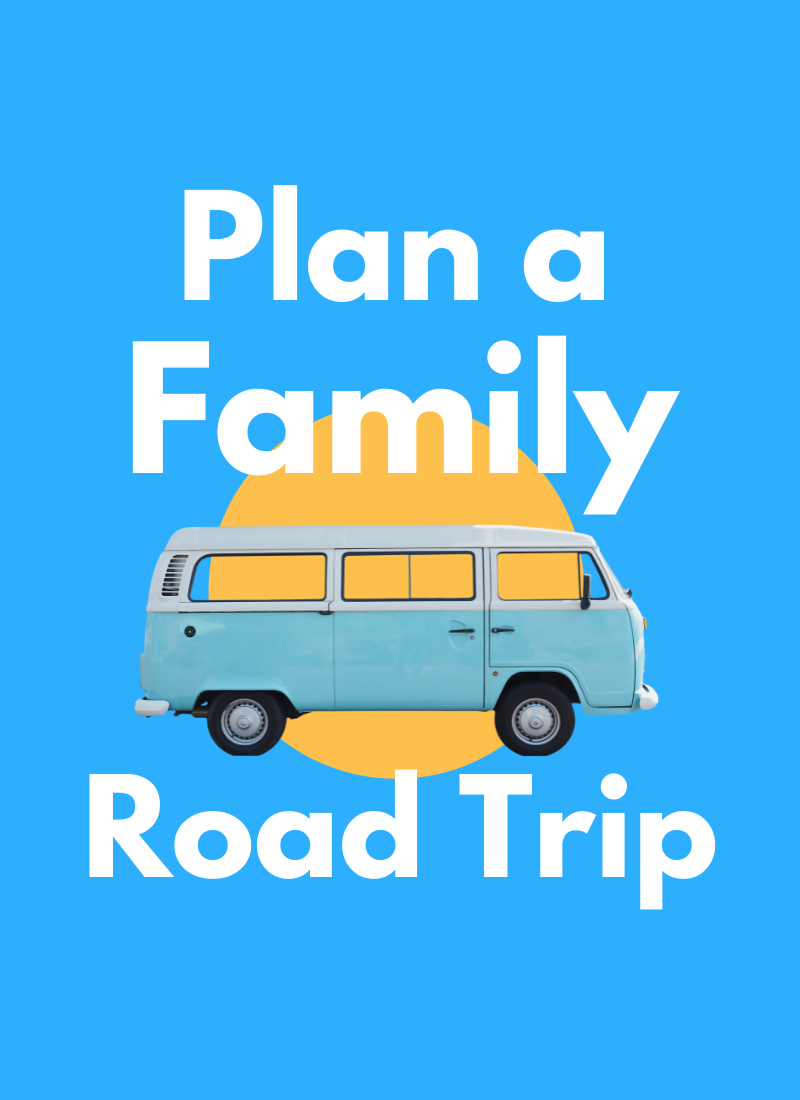 Tip #1: Choose Your Family Road Trip Destination Wisely
One of the most important aspects of planning a family road trip is choosing your destination. You'll want to pick a place that has activities that everyone in the family will enjoy. If you have young children, you might want to consider a place with kid-friendly attractions. And if you're looking for a more relaxed trip, you might want to choose a destination with beautiful scenery.
Tip #2: Make Sure Your Car is in Good Condition
Another important thing to consider when planning a road trip is your car. You'll want to make sure that it's in good condition before embarking on a long journey. This means getting an oil change, checking the tires, and making sure there's enough gas. You also might want to consider renting a car if yours isn't up for the trip.
Tip #3: Plan Your Family Road Trip Route in Advance
Once you've chosen your destination, it's time to start planning your route. This is especially important if you're traveling to a place that you've never been before. You'll want to map out your route and make sure you have a clear idea of where you're going. You can use online resources like Google Maps or MapQuest to help you plan the perfect route.
Tip #4: Pack Your Car Carefully
When packing for your road trip, it's important to be strategic. You'll want to make sure that you pack everything you need, but you also don't want your car to be too cluttered. A good rule of thumb is to pack one bag per person. This way, everyone has their own space and you can easily access what you need while on the road.
Tip #5: Bring Along Entertainment
Long car rides can be boring, so it's important to bring along some entertainment. This might include books, magazines, puzzles, or games. You can also download movies and TV shows onto your laptop or tablet to watch while you're on the road. And if you have young children, be sure to pack some snacks and drinks to keep them happy.
By following these tips, you're sure to have an epic family road trip adventure! Do you have any other tips to share? Leave a comment below and share your ideas with us. Happy travels!
More Family Road Trip Fun: