Coloring books for adults are popping up all over the place, and for good reason! The simple act of coloring can be relaxing and calm many over-schedule busy adults. For the last few months, these coloring books have been flying out of bookstores, many of them are selling out. I highly recommend these coloring books, especially if you are looking for ways to relieve stress and take a break from screens! These coloring books feature beautiful designs that are sure to inspire. I love that coloring books are super simple, portable, affordable, and my finished colored pages take up almost no space in my home (unless on display in a frame). It's an ideal hobby!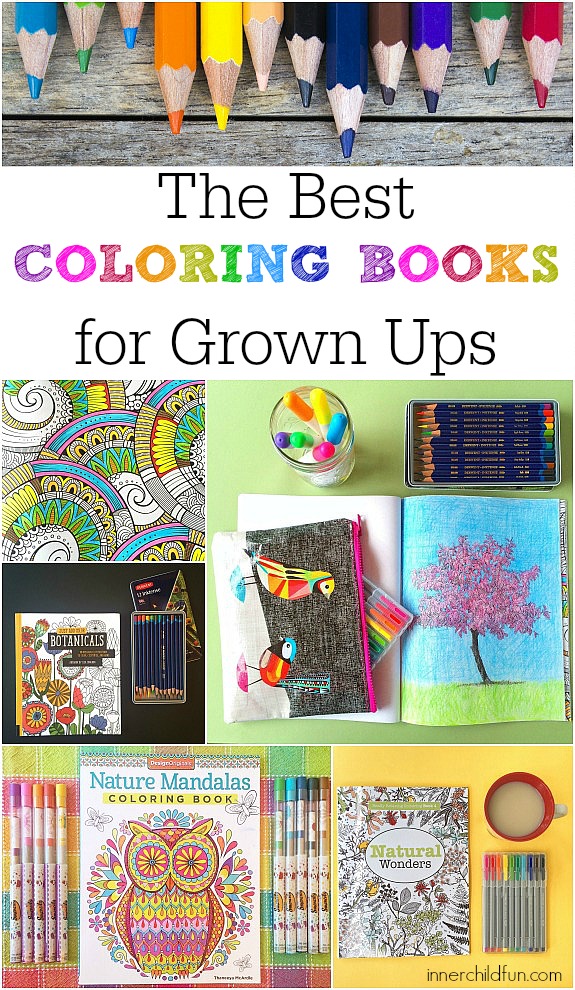 Here are some of the best coloring books for adults: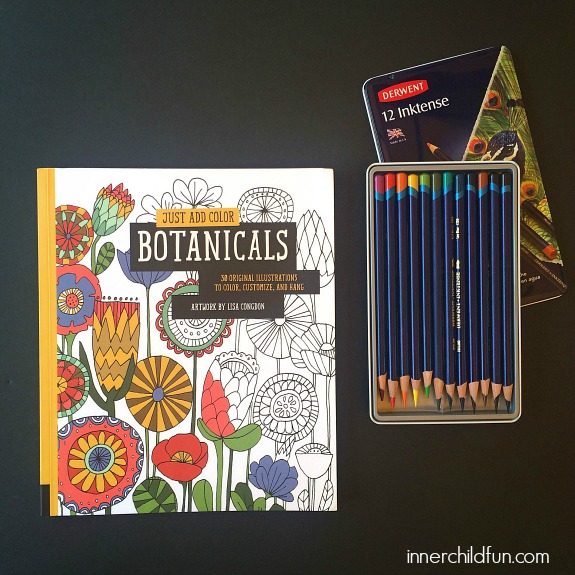 Pictured above with this colored pencil set
. This is one of my absolute favorites! Beautiful, but simple designs. Wonderful paper quality. Pages are also perforated making them easy to tear out and display (or share with a friend) Love!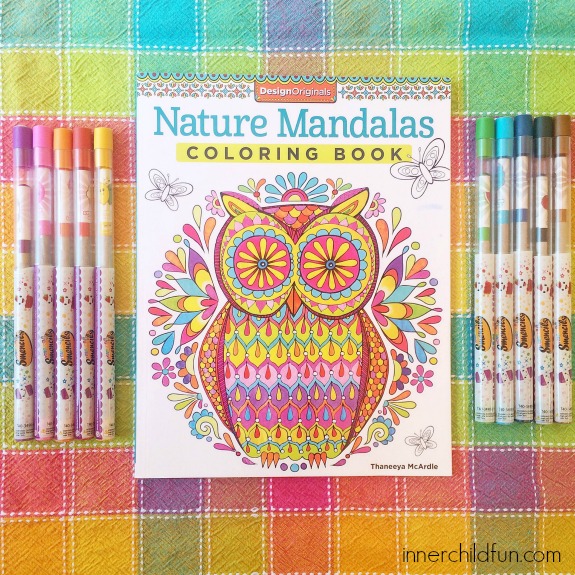 Pictured above with these scented colored pencils
. Rarely do I get to color in this book alone because once I am spotted with this coloring book, my kids settle in to color along with me. We all adore this one!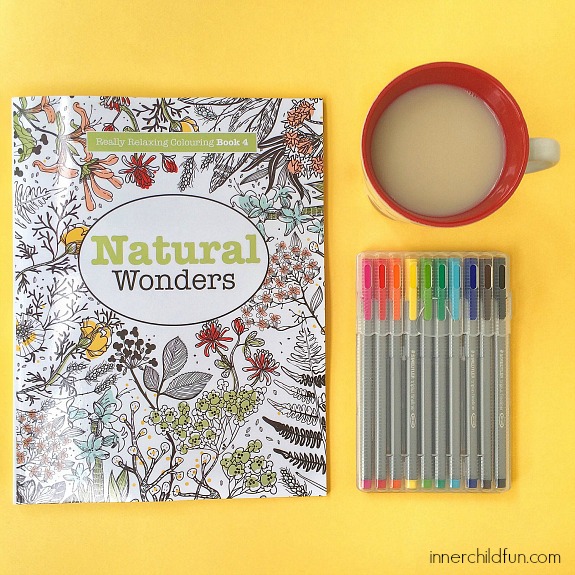 Pictured above with these fine tipped pens
. A great variety of patterns and designs in this coloring book! Many of the designs from this book have been featured on my Instagram feed. I wish the paper was a just a bit thicker, but it is perfect for colored pencils.
I purchased this as a gift for a good friend, and it took a tremendous amount of willpower to pass it along to her without coloring all of the designs myself! If you are a cat lover and you enjoy coloring, this is the perfect coloring book for you!!!
Instantly calming. This coloring book has the same relaxing effect as a yoga session for me. Gorgeous and creative designs. This book is 8.5 inches square, and the designs are well-balanced. So lovely!!
Have fun!!
Disclosure: this post contains affiliate links. thank you for supporting us.