Looking for some fun after school adventures to try? You may want to follow us on Instagram where I share quick and easy after school activities, scenic nature photos, play ideas, and simple craft projects! A few weeks ago on Instagram, I shared this idea for a special story time in the park. It was such a big hit with my kids, and they have been chatting about it ever since!
We visited a local nature conservancy and brought along a picnic blanket, a good book, and some snacks. Then spread out the blanket and got settled into the story!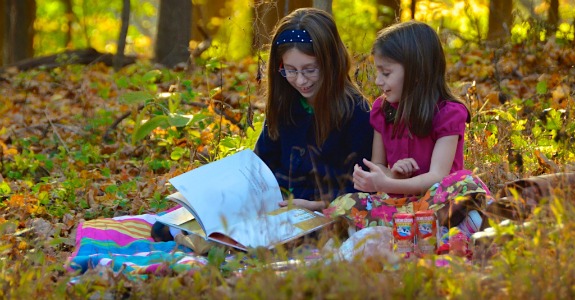 If you are looking for a good book and snack to bring along, I recommend:
The Book:
Sam & Dave Dig a Hole by Mac Barnett
— a lovely and quirky book about two boys who decide to dig a hole and they won't stop digging until they have found something spectacular! The illustrations show that Sam & Dave come extremely close to finding many treasures, but narrowly miss them because they decide to change directions in the last second. The kids loved how the illustrations were so unexpected! While they are digging, Sam & Dave stop every so often to snack on animal crackers and drink chocolate milk. So we had the perfect snack to go along with our story!
The Snack: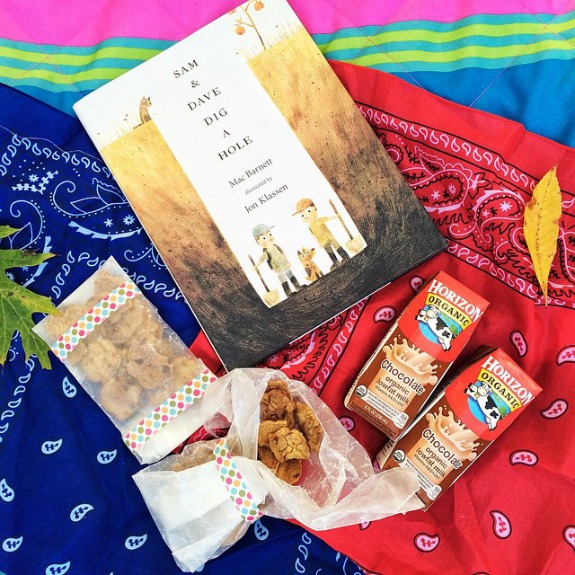 What I love about this book is how subtle the illustrations can be at times. My kids enjoyed flipping through the pages again and again to make new discoveries each time! Not a bad way to spend an afternoon.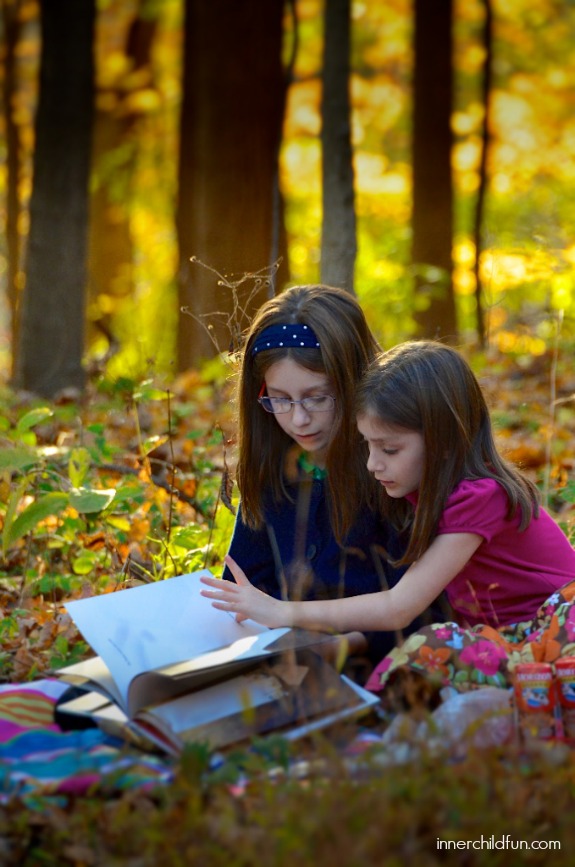 Have fun!!
Disclosure: This post contains affiliate links. Thanks for supporting us!