Last Summer the authors from our sister site, Inner Child Food teamed up to release a series of posts featuring crafts and recipes from around the world called Kids' Culinary Passport. We're proud to present this great educational series in a new convenient eBook format with all of the detailed recipes, instructions, printable passport, and stamps  in one download location!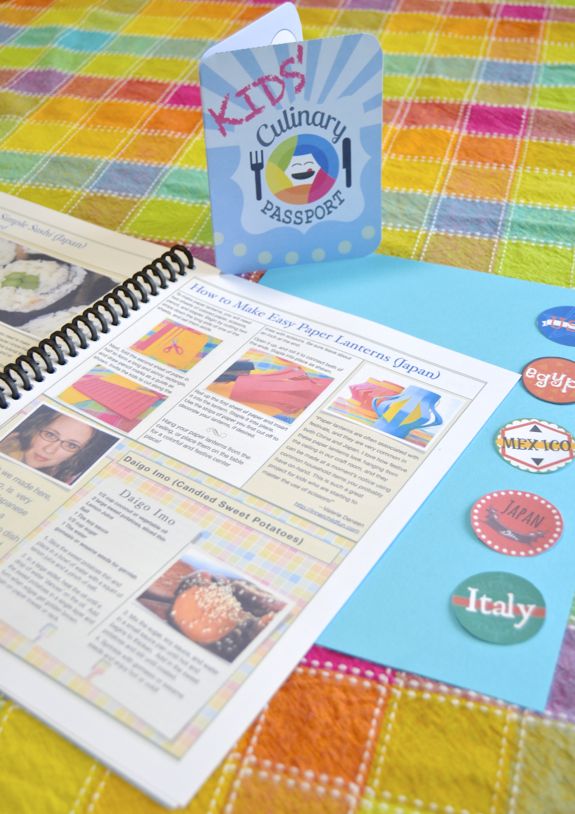 This would be a great resource to explore over the Summer, to save for special rainy day activities, or to gift to a friend. Once purchased, you will have instant access to the downloadable .pdf file consisting of 13 jam-packed pages of fun activities  and tasty recipes to explore together with your kids!
For more information, and to purchase the Kids' Culinary Passport eBook at a special introductory price, click here!