Annually celebrated on April 22, Earth Day is a day to celebrate the planet and raise awareness about environmental concerns. Listed below are many high quality children's books that can help initiate conversations within your family about preserving our planet.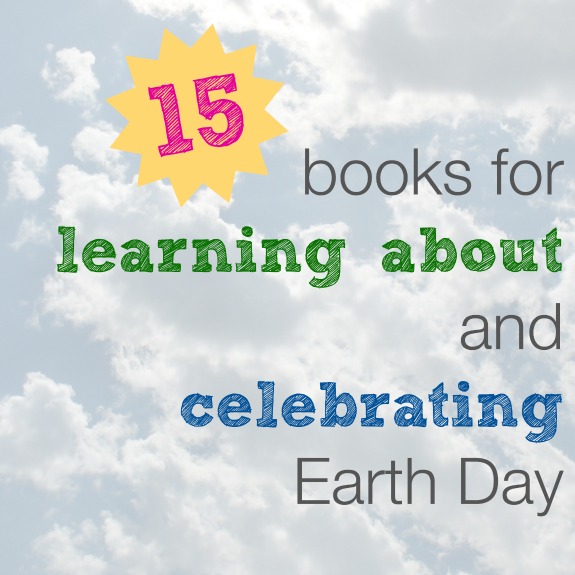 Books About Gardening
Franklin Plants a Tree by Paulette Bourgeois
The Ultimate Step-by-Step Kids' First Gardening Book by Jenny Hendy
Roots, Shoots, Buckets, and Boots: Gardening Together with Children by Sharon Lovejoy
Books About Earth Day
The Earth Book by Todd Parr
Earth Day: An Alphabet Book by Gary Kowalski
Fancy Nancy: Every Day is Earth Day by Jane O'Connor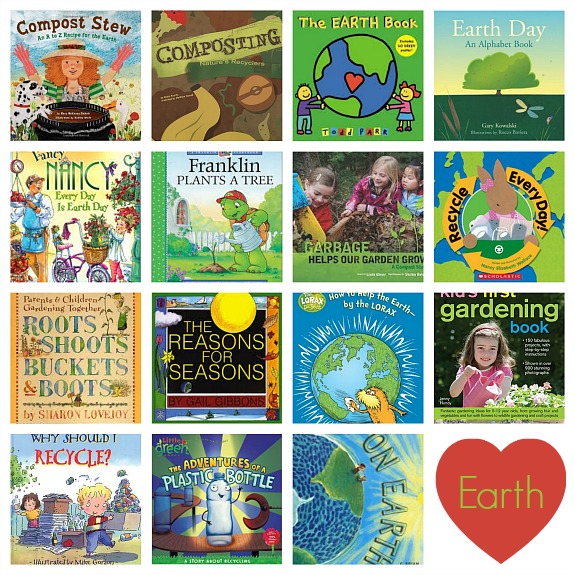 Books About Composting
Composting: Nature's Recyclers by Robin Koontz
Garbage Helps our Garden Grow by Linda GlaserBooks About Recycling
Compost Stew by Mary McKenna Siddals
Books About Recycling
Recycle Every Day by Nancy Elizabeth Wallace
Why Should I Recycle? by Jen Green
The Adventures of a Plastic Bottle by Alison Inches
Books About The Earth
On Earth by G. Brian Karas
The Reasons for Seasons by Gail Gibbons
How to Help the Earth by the Lorax by Tish Rabe
How does your family learn about Earth Day?