As this year is coming to an end, I'd like to thank everyone for making this first full year of Inner Child Learning a great one! We have a great team of contributing writers that have really helped make learning fun. And we are thankful to have the support of a fantastic community of readers. Thank you everyone! But before we jump into the new year, I'd like to glance back at some of the most popular learning activities of 2013.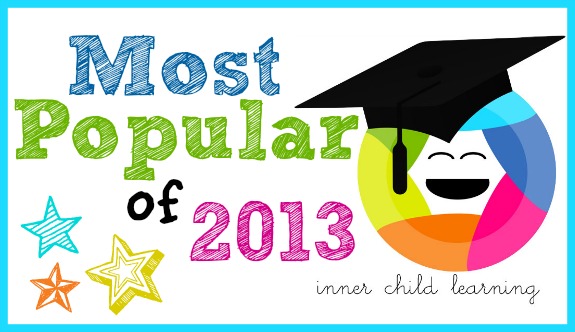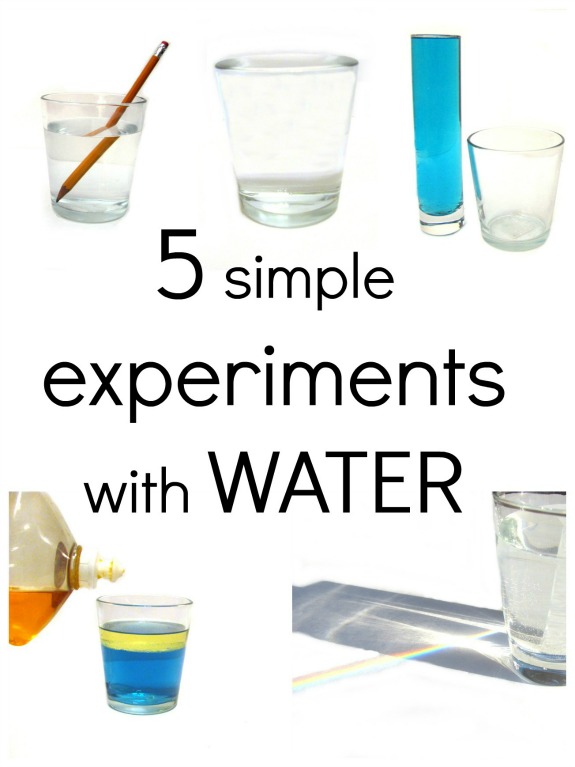 5 Simple Experiments with Water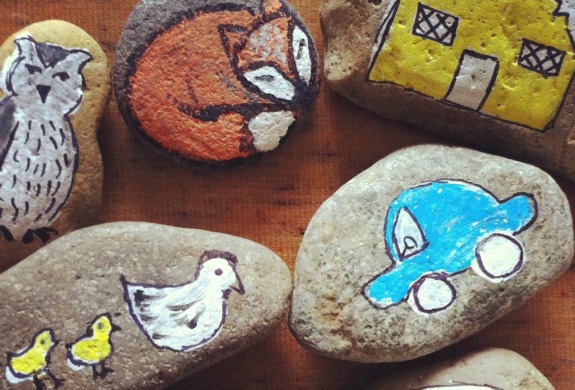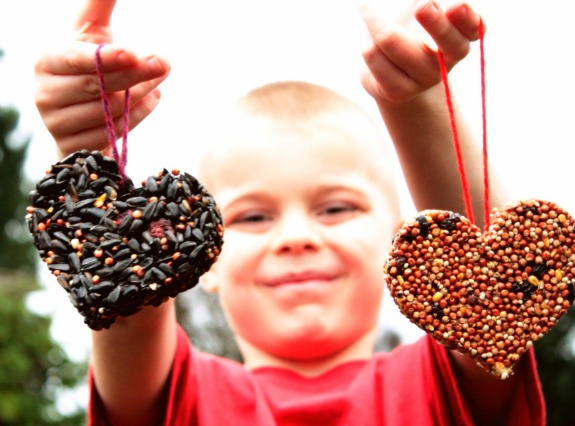 5 Tips for Traveling with Kids by Car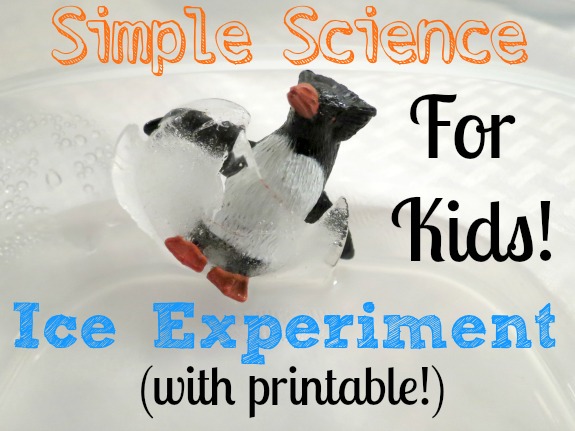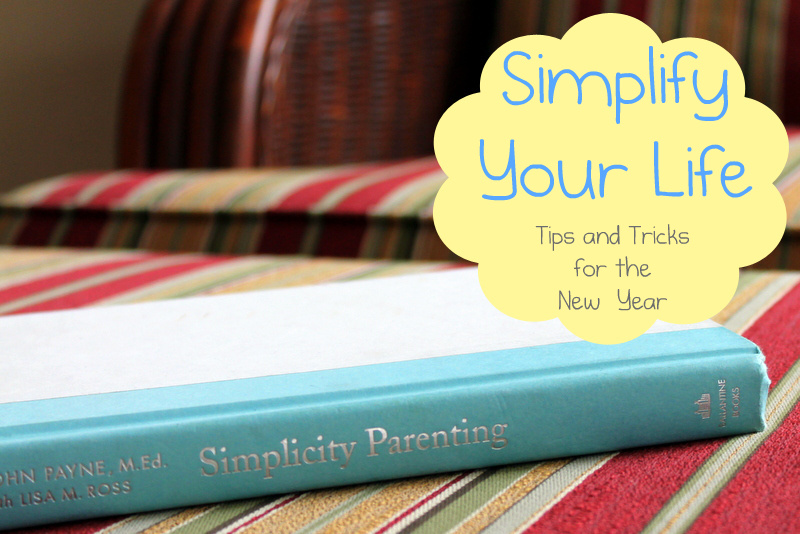 Simplify Your Life- Tips and Tricks for the New Year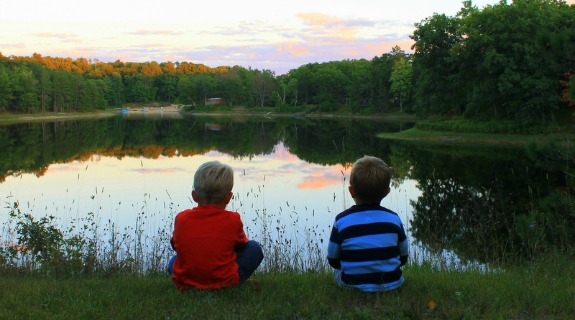 Teaching Friendship Skills Through Social Stories
Creating Inviting Learning Spaces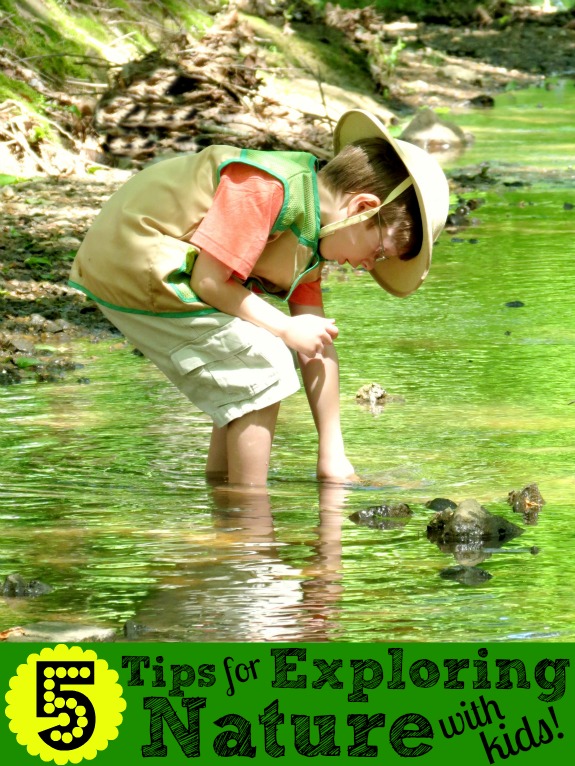 5 Tips for Exploring Nature with Kids
Holiday Service Projects for Kids
Did you see one of your favorites? What would you like to see more of in 2014?