Are you in search of high quality children's literature to accompany discussions and lessons regarding feelings and empathy? Check out my 5 favorites listed below.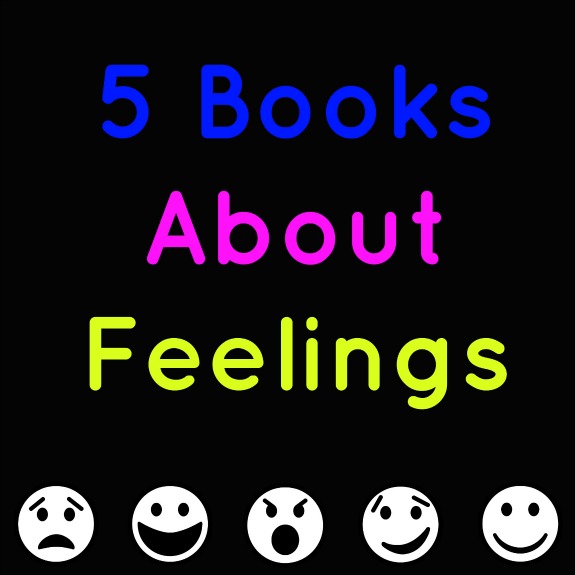 Books about Feelings
In this delightful rhyming story, children of all ages will relate to the whimsical illustrations and real-life situations described in the story.
Does your child constantly feel worried or anxious? This book will encourage him to relax.
This book is a great springboard for a conversation about feelings. Daisy's feelings about her ball are illustrated in bright illustrations that children can relate to.
Nothing is going right for Alexander! Your child will connect to his angry and sad feelings as he follows Alexander through his terrible, horrible, no good, very bad day!
Kids love Elephant and Piggie books and this story is no exception! In this story, Piggie's friend is sad. Kids will love the different ways she tries to make her friend happy. This book is a great springboard for a discussion about empathy.
What are your favorite children's books about feelings?