We've been having such a great time with these cards all week, I'm excited to finally be able to share them with you!
The Best Part of My Day Was: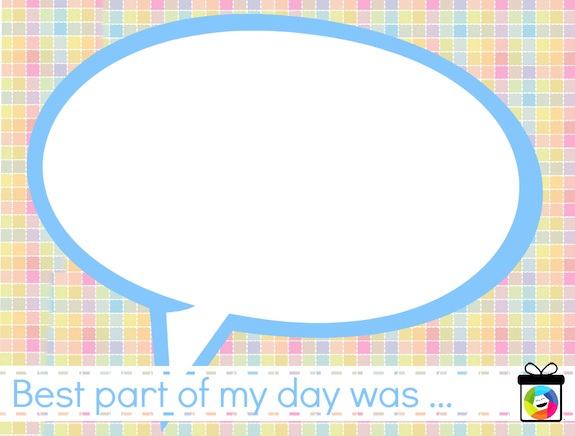 Making these cards for you!
Today's Top 3 Things: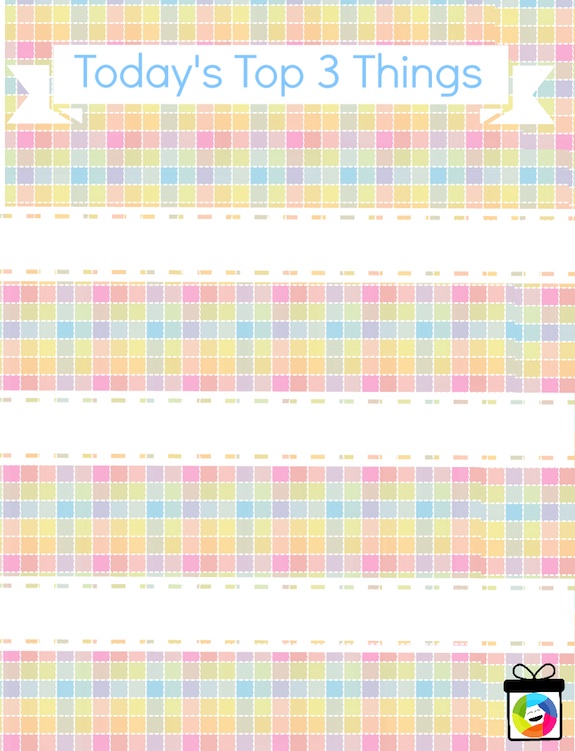 You saw how we used this one on Wednesday,
I Am Thankful For …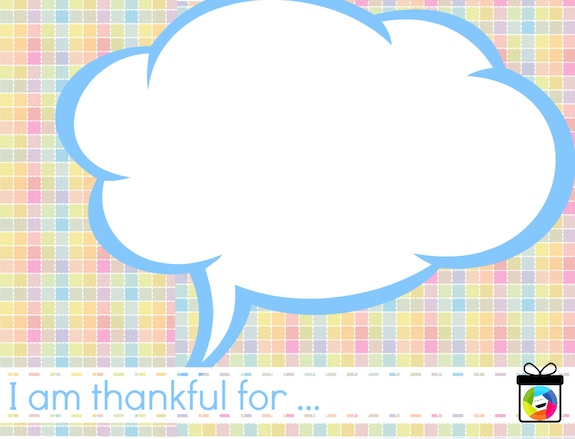 and last, but not least: I love you because ….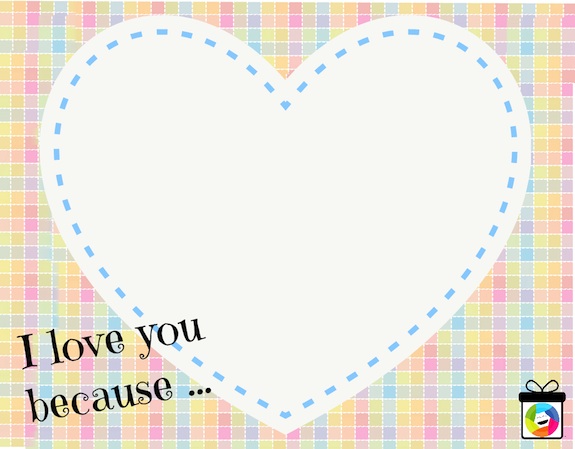 Our hope is you will be able to use these cards as part of our family routine. You can print them out and use them daily, fill them out together at bedtime or collect them in a book.
We cut the bottom off of a cereal box and wrapped it in some old wrapping paper, we are keeping our gratitude prompts in there for whenever the feeling strikes us.
We'll be sharing them from time to time here on Inner Child Giving and we hope you will share some of yours with us to!
To join in the fun and become a part of the community, you can:
– share a picture of your cards with us on our Facebook page
– Tag a photo on Instagram that represents thankfulness or gratitude to your family with the hashtag #InnerChildThanks
– Leave a link or comment here letting us know what you're thankful for today
To download or a print a copy of these cards, 
click –> Printable Gratitude Cards from Inner Child Giving