We've been working on some fun printables to share with you this week! Here's a sneak peek of one of them: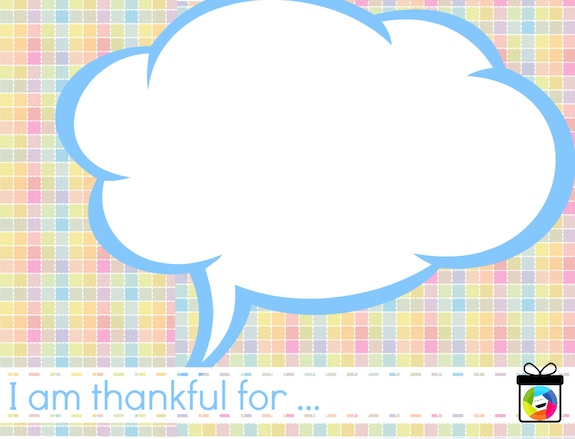 I was planning to release all four of them to you today, but while I was editing photos and loading files, I caught my daughter doing this: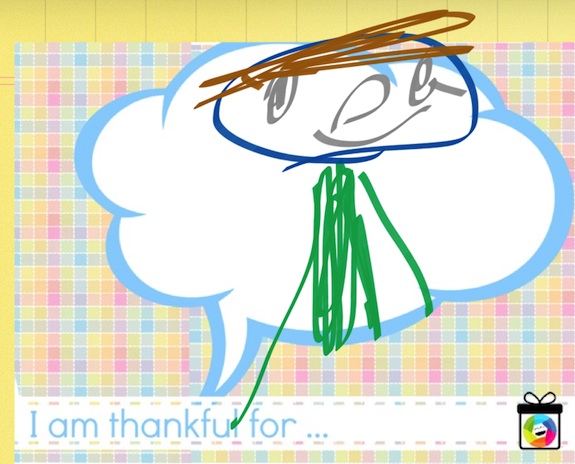 This is a picture of her little brother. 
My heart melted, and I just had to share it with you.
Stay tuned for the release of this one, plus three more printable gratitude cards you can start using in your home too!  We'll have them ready for you first thing Friday morning with a plan on how we can make this summer your child's most giving summer yet!