The breezy days of spring are perfect for picnics and kite flying, so today we're sharing a super easy kite tutorial that you can make with your kids.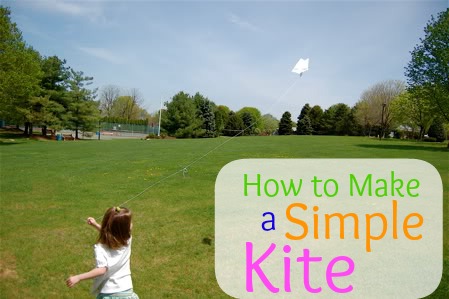 You can watch the kite tutorial video here:
[youtube http://www.youtube.com/watch?v=X-6yjy1-ymc]
Having trouble viewing this video? You can click here to watch it on YouTube. Be sure to subscribe to the Inner Child Fun YouTube channel for even more craft and play ideas!