Exploring art and artists is a great way to incorporate art into your children's learning. There are so many fun techniques and interesting artists to learn about! Today we are sharing a fantastic video on exploring the ancient Japanese technique of Suminagashi.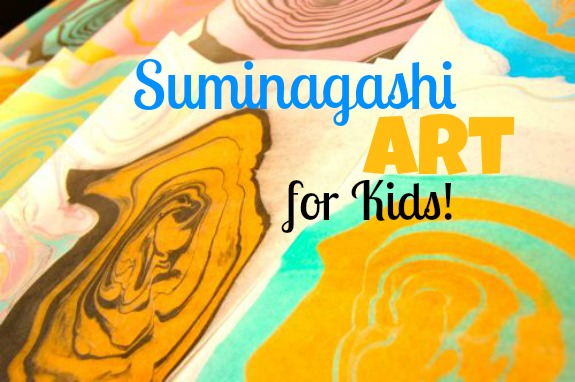 Can't see this video? You can also watch it here.
[youtube http://www.youtube.com/watch?v=_JBGDKV2pIw]
You can also visit Inner Child Fun's post to learn even more about Suminagashi Art for Kids.