This week we are focusing on outdoor learning activities you can do in Winter. Kicking off the week is a video from Angelique sharing a cute little song about getting dressed for the cold!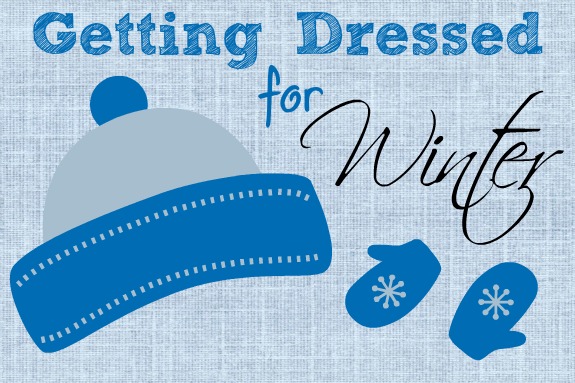 Can't see this video? You can watch it here.
Angelique Felix believes in the magic of play. You can find out more about Angelique by visiting here. You can also subscribe to her Youtube Channel for more inspiring videos. 
And be sure to check back this week for fun activities that will get your kids playing and learning outside this season!