This Lego set was an awesome gift from Emily's Uncle Glenn. It took Emily almost TWO FULL DAYS, but she built it!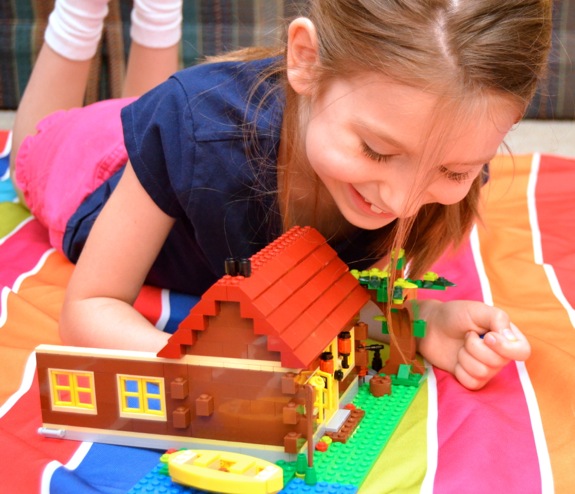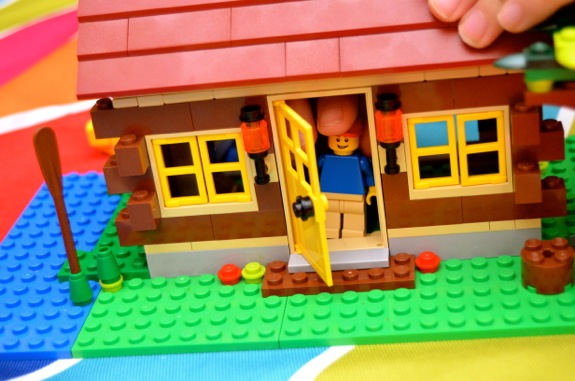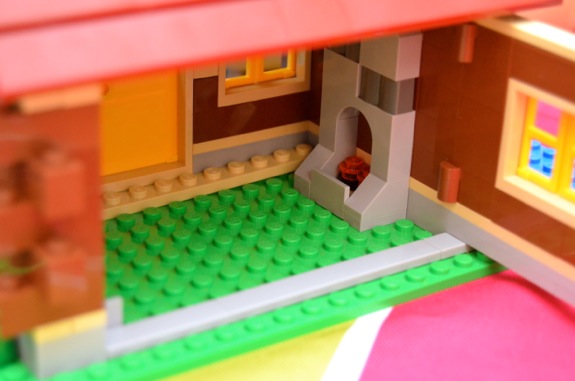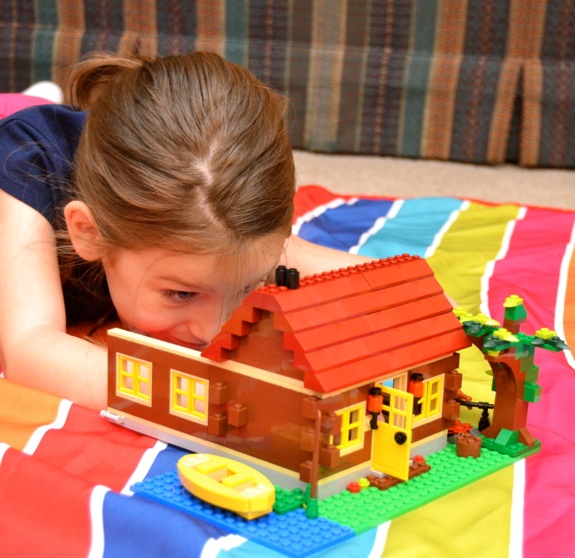 And she built it all by herself.
This is the LEGO Creator Log Cabin 5766
 — which is totally awesome. There are instructions for 3 different building projects, and Emily had a great time building (and later playing with) this one!
Wishing you and your family a fun-filled weekend!