For a GREAT time, pack up some of your favorite books, a few tasty snacks, and a picnic blanket. Visit your favorite park for some outdoor storytime fun and make some lovely memories with your kids!!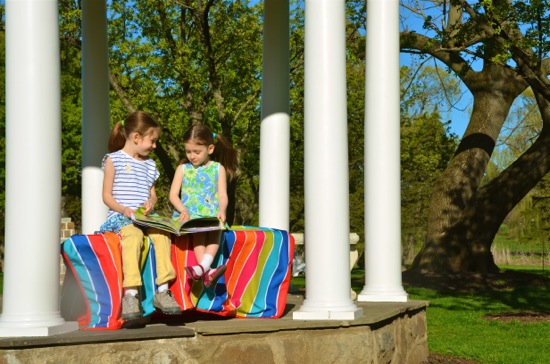 Stories don't always have to be read indoors, you know. Extra bonus points if your books happen to be nature-themed!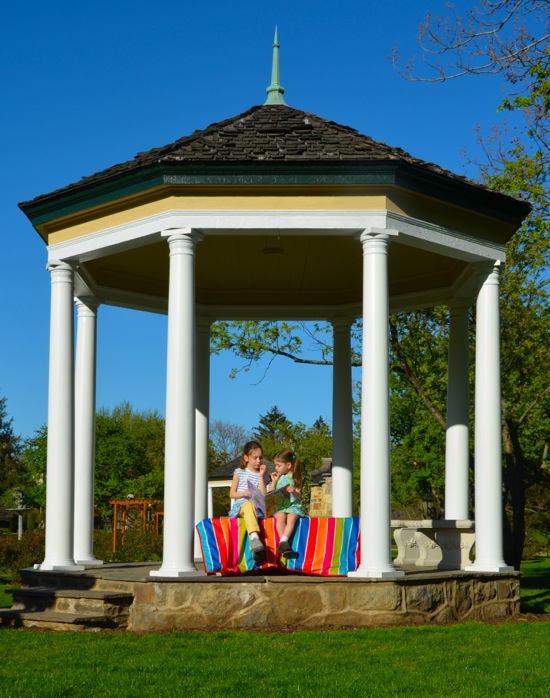 You may want to bring along a sketchbook for an impromptu drawing session too! So inspiring!!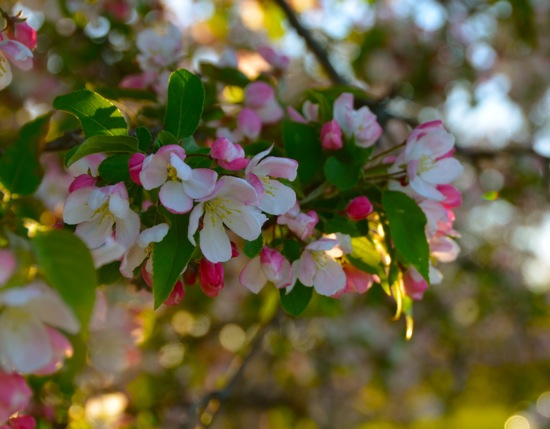 When the weather is this beautiful, it seems like a crime to be stuck indoors, so we try to savor every minute of it.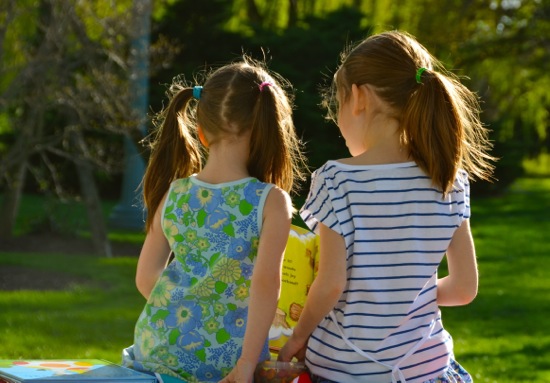 Have fun!!