The perfect day starts with a yummy breakfast.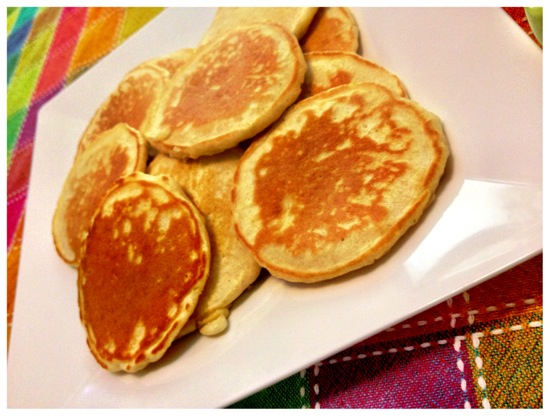 Then, it's time for a morning workout. The gym is sooooooo overrated. What you really want to do is jump in puddles!!!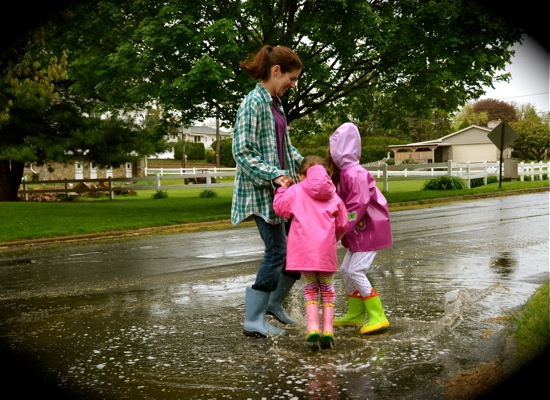 LOTS of smiles!!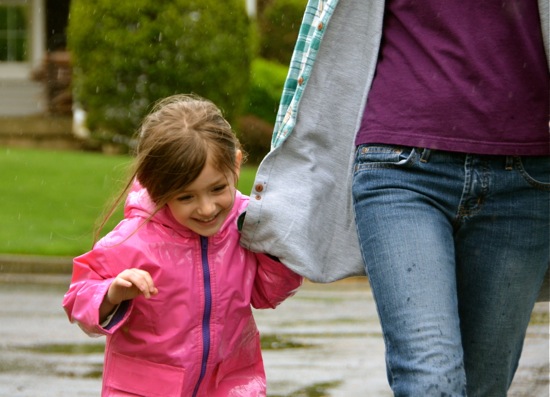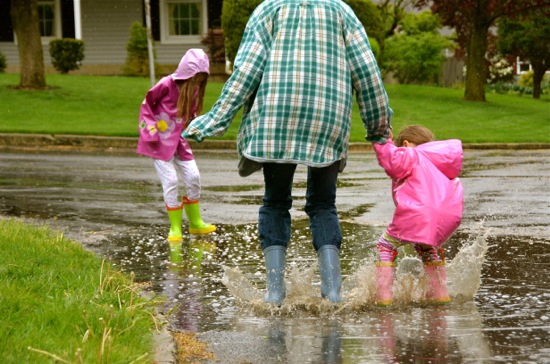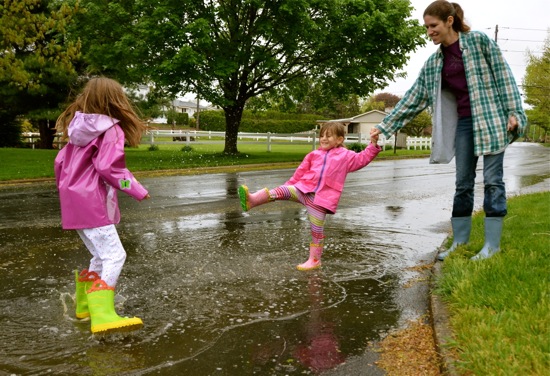 Once everyone has gotten cleaned up, it's time to draw on giant sheets of plexiglass. Oh yes!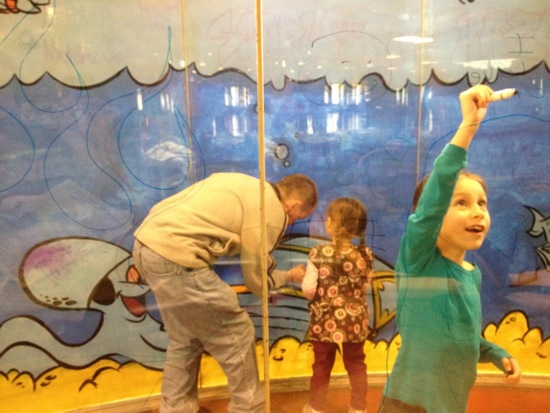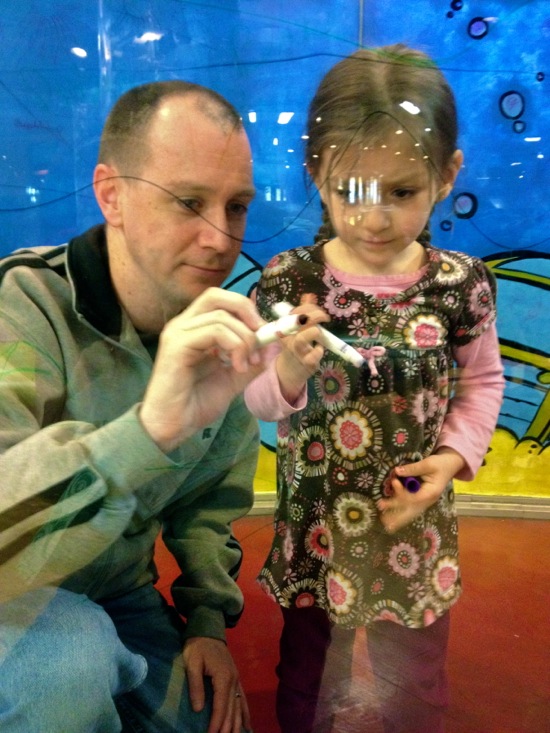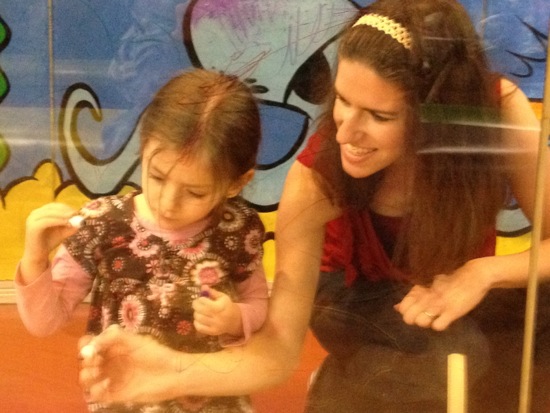 Next, do some coloring. Use every crayon in the box!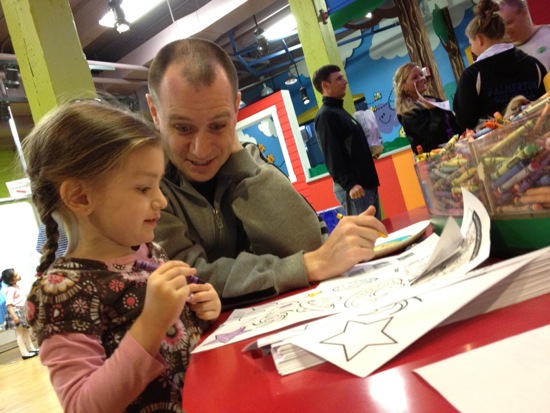 The perfect day is not complete without painting!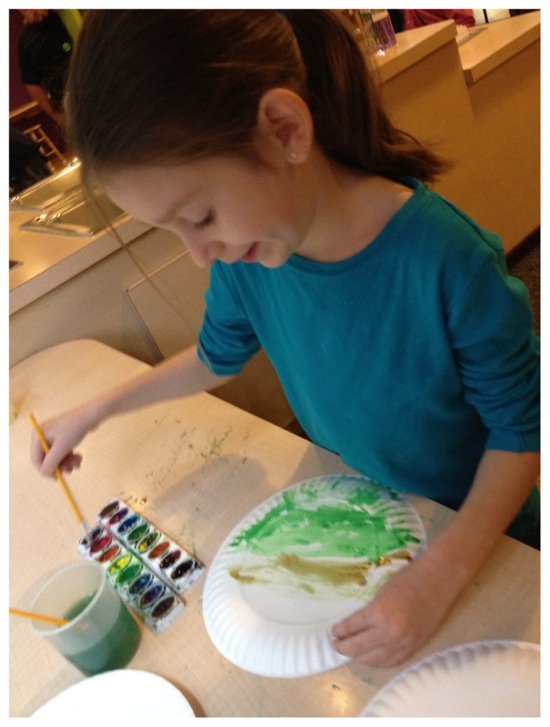 ….and doodling. IN THE DARK!!!!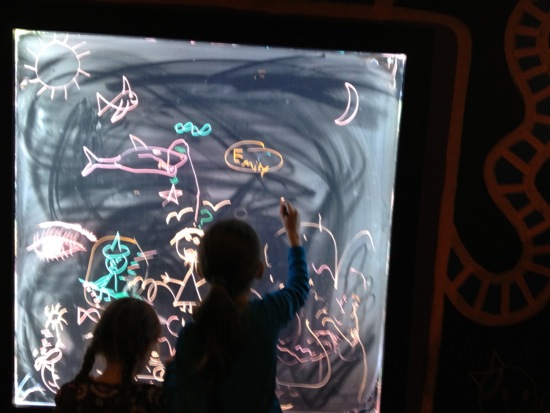 Lastly, make a new friend….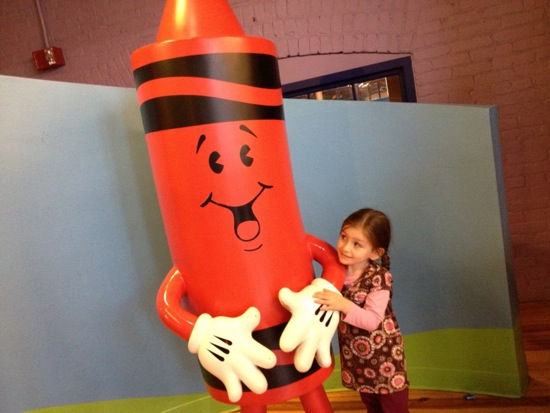 … and that's how you have the perfect day!