Pst! Hey.. did you hear the news??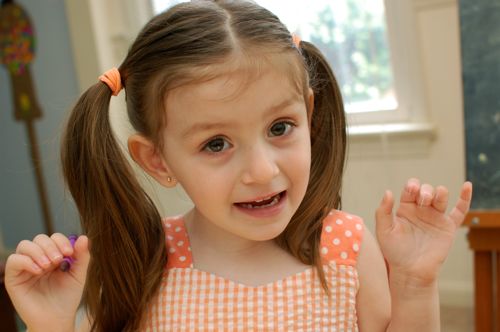 Our lovely friends from Melissa & Doug are hosting a Twitter Party to chat about play time fun, give away prizes, AND…. guess who will be there…. tweeting with the tweeps…… on Twitter??
Melissa!!!!! Yes, yes…… THE Melissa!!!  ***squeal***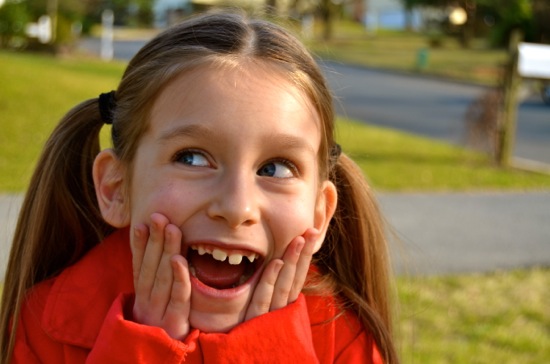 I know, right?! Totally awesome.
Did you know that Melissa & Doug are real people? They are a husband/wife team with…. (wait for it)…. SIX kids! True story. Melissa is on a mission to prove that open-ended, imaginative play is the key to helping kids develop the creative skills they need to thrive.
This Twitter party will be such a FUN way to get to know Melissa — I hope you can join us!!
Get ready to mark your calendar….
You can get all the details here — and be sure to RSVP so you'll be eligible to win prizes! (US and Canadian residents.)
What: "Meet Melissa Twitter Party"
Who: You and Your Lovely Friends!
When: Monday, March 19, 2012 at 9pm EST
Where: On Twitter! Use hashtag #mdparty and #weteach
Follow hosts @MelissaAndDoug @teachmama @InnerChildFun on Twitter
and Melissa @MelissasToys
---
Pre-Tweet Giveaway!!
Send out the following tweet anytime before March 19th, and you'll automatically be entered for a chance to win a Trunki Prize Pack! Woo hoo!!!
Twitter Party!! Join @MelissaAndDoug 3/19 @ 9pm EST Meet the real Melissa & you could #win prizes! –> http://bit.ly/xu8XHW #mdParty