Have some extra paper plates on-hand?? Want to craft up something fun and Spring-like with the kiddos?? Here are six inspiring ideas from around the web to get you started!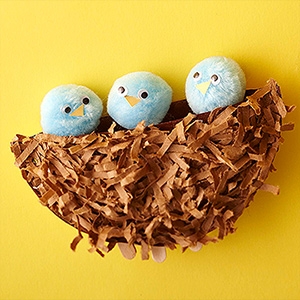 1. This adorable Paper Plate Nest looks like so much fun to make! Found via Parents.com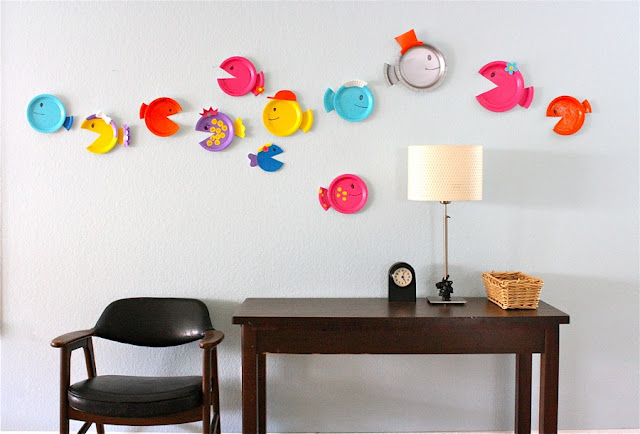 2. I love the colorful look and simplicity of these Paper Plate Fish! See the full tutorial posted at Made.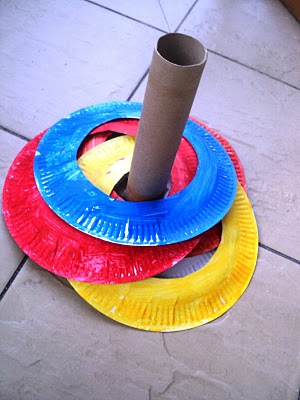 3. For a fun and active game, try a Ring Toss made with paper plates! See the full post at A Little Learning for Two.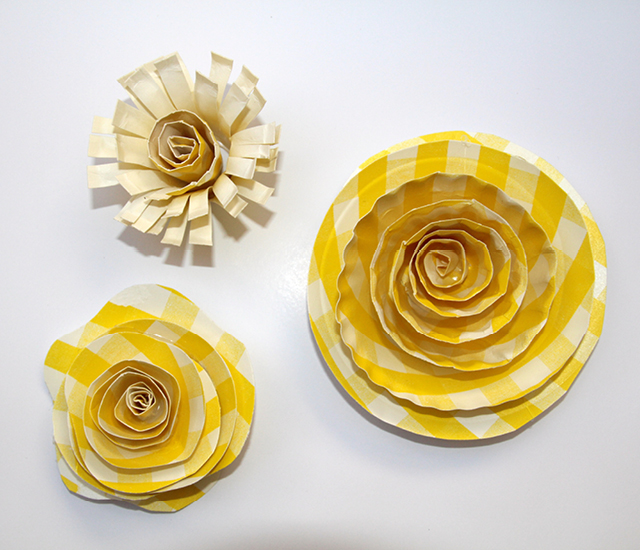 4. These Paper Plate Flowers look so bright and cheery! Get the full tutorial over at Creative Jewish Mom.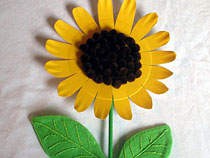 5. Make Spring come a bit earlier this year by making your own Paper Plate Sunflower! The full post can be found at Kaboose.com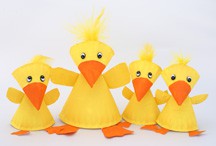 6. Aren't these Paper Plate Ducks the cutest?? See how to make them, and lots of other fun duck crafts via Danielle's Place.
For more paper plate craft ideas, be sure to check out our Made with Paper Plates Pinterest Board.
Have fun!!