Is your house overflowing with pumpkins? Did the kiddos get a wee bit carried away with their haul from the pumpkin patch?? Need a few inspiring ideas to put those pumpkins to good use??
Don't worry, we've got you covered! Here are 10 of our favorite ideas from around the web — all made with pumpkins!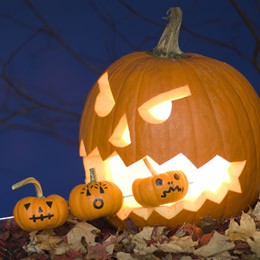 This scary pumpkin from familyfun.go.com always makes me giggle!!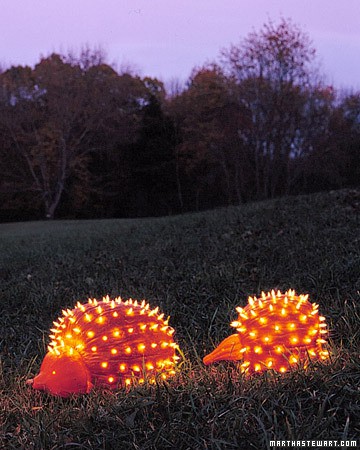 These Pumpkin Porcupines via Martha are SO clever!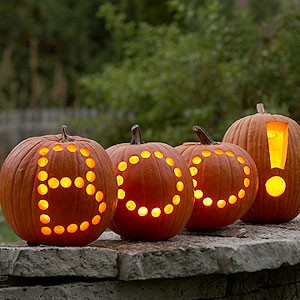 Have an apple corer? Turn those pumpkins into a marquee! Found via parents.com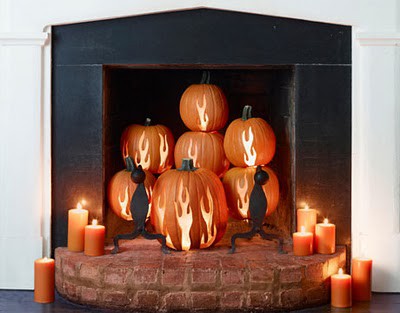 I love this idea from Country Living – so warm and cozy! (found via somedaycrafts.blogspot.com)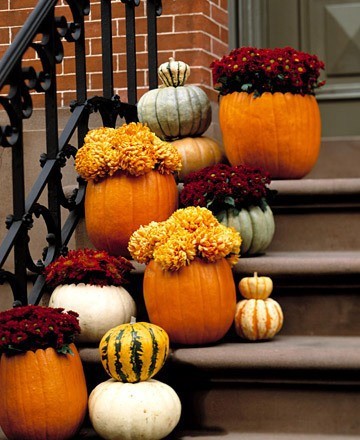 Turn pumpkins into flower pots! Found via Style Lush
Okay, enough with the home decor… let's try some tasty recipes, shall we?? I'm thinking we'll try a "coffee house at home" thing. Are you with me?? Mmmm….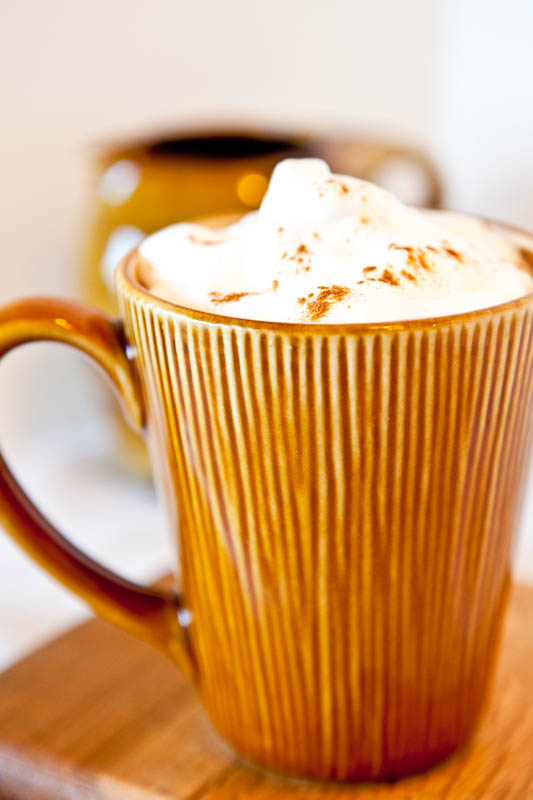 Ummm… yes, please! Have you tried making your own pumpkin spice lattes?? It's always more FUN (and a lot cheaper) to make your own. Love Veggies and Yoga shares a fun recipe!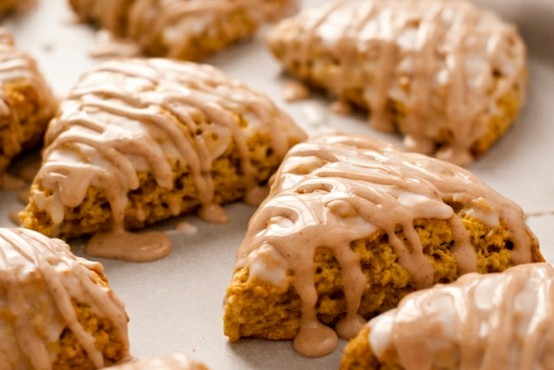 The Shoebox Kitchen has a tasty recipe for pumpkin scones… are you getting hungry yet?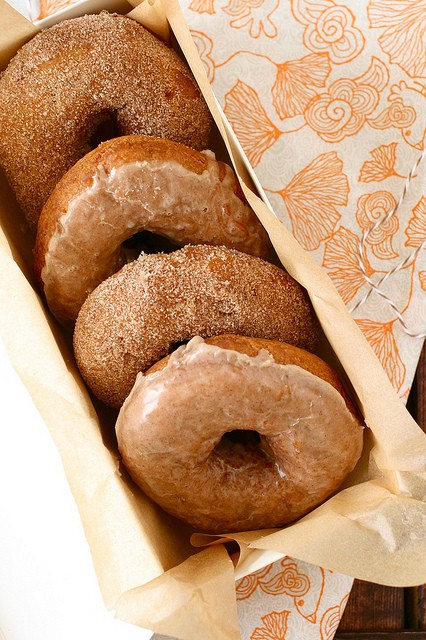 Feeling particularly ambitious?? Then you may want to try making these pumpkin donuts from Annie's Eats. And then, give me a call and tell me when I can come over to your place… 😉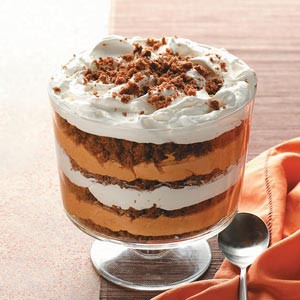 Doesn't this pumpkin truffle look amazing?? Find the recipe at Taste of Home.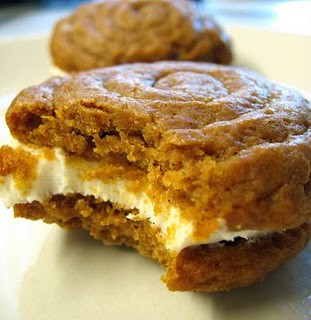 And my personal favorite thing to do with all those pumpkins… Pumpkin Whoopie Pies with Cream Cheese Filling!! Dreamy Desserts shares the recipe. Holy Happiness!!!
Inspired yet? You can find more fun ideas on our Made with Pumpkins Pinterest board! Now go grab some pumpkins and have some fun!!