Here's a look back at some of our favorite kid-friendly pumpkin crafts — and we'll be adding a few new ones too!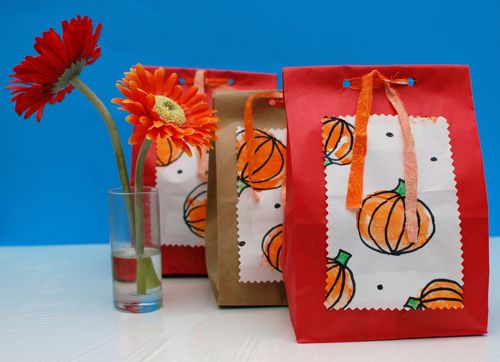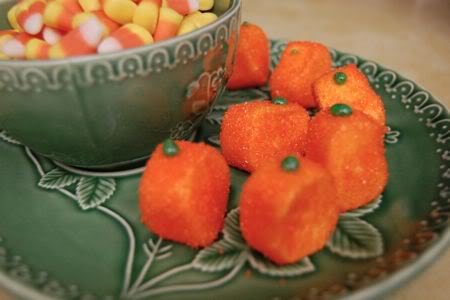 Super Easy Marshmallow Pumpkins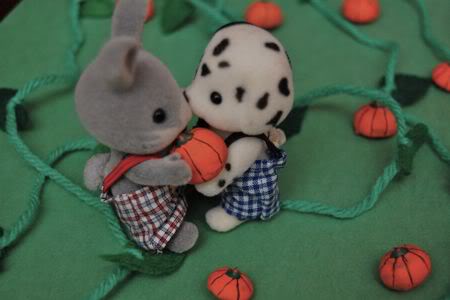 Do you have a fun pumpkin craft to share? Feel free to link up in the comments section, and share your ideas with us!!