Looking for some tasty Halloween treats to make?? There are more than 30 favorites from around the web on our Halloween Treats Pinterest board, and I'm adding more all the time!
Here's a little sneak peek of just some of the goodies you'll find there….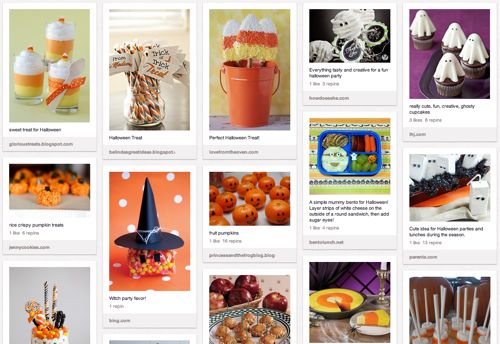 I especially love the mini pumpkins (above) made with clementines from The Princess and the Frog Blog — so clever!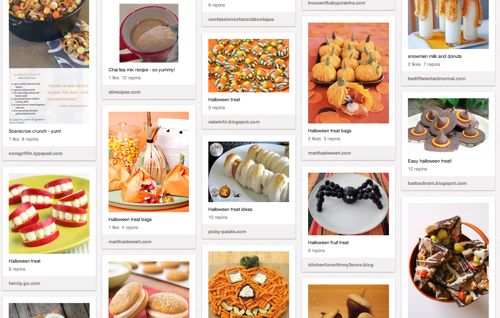 On the pinterest board, you'll also find a recipe to make your own chai mix, some festive veggie tray ideas, a fun fruit spider treat, and much more, so go check it out!
What tasty treats have you been cooking up lately? Feel free to link up in the comments section, and share your creations with us!