Fall is officially here (and it is my FAVORITE season)!!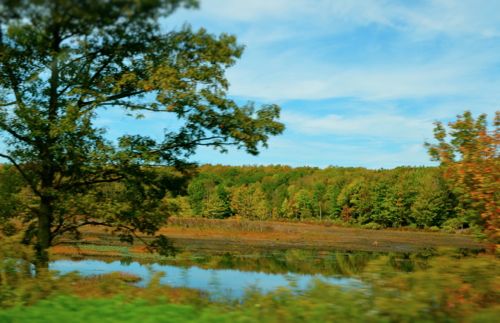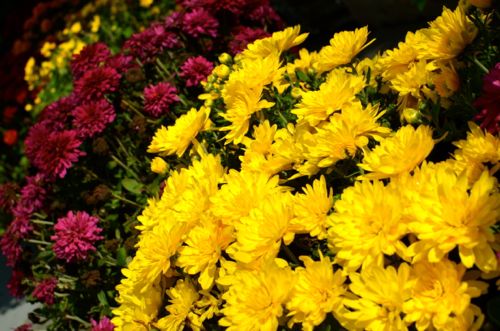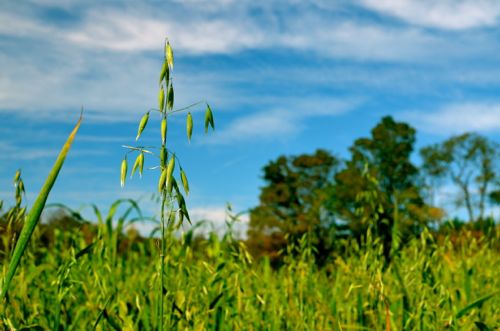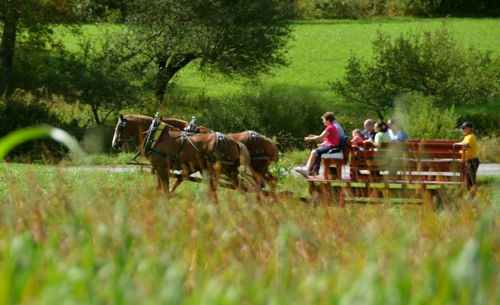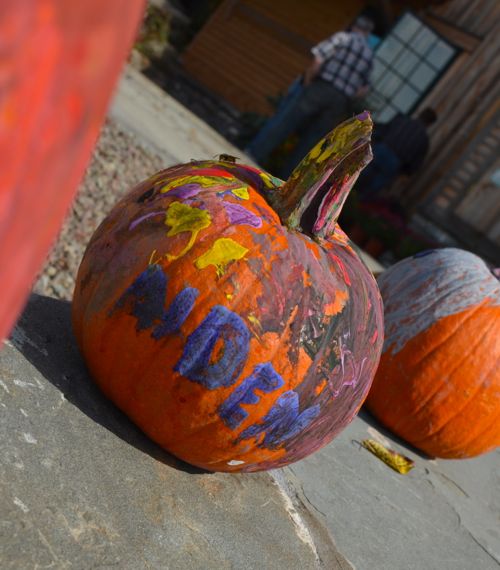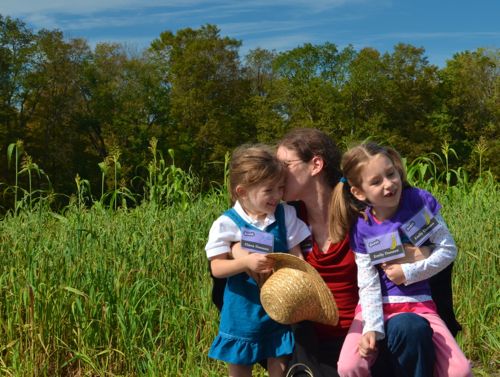 A BIG thank you to Highlights for Children for inviting us to Honesdale, PA for their Illustrator's Party — we had a lovely time! On a related note, check out the current issue of Highlights High Five magazine (My craft is in there! Woot!!).
Wishing you and your family a fun weekend with LOTS of snuggling!!