If you are a parent, you know that keeping the kids entertained while waiting at a restaurant is no small task! We rarely go out to eat, but for those special occasions when we do, it's always nice to have a few fun ideas up my sleeve for keeping the kiddos happy while we wait.
Here are some of our favorite ideas from around the web!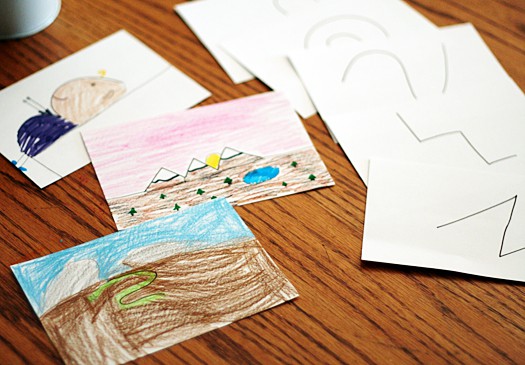 1. Squiggle Art — a simple and fun idea from Make and Takes!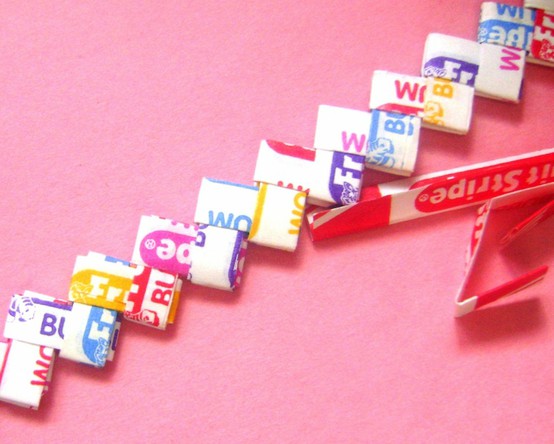 2. Gum Wrapper Chains — I always knew I kept those gum wrappers at the bottom of my purse for a reason. Get the how-to at Gracious Rain.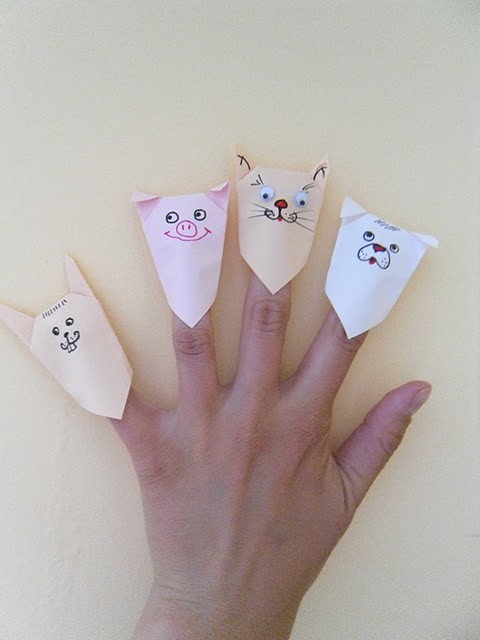 3. Origami Finger Puppets — These look like so much fun to make! Learn how to make them at dvamasmama.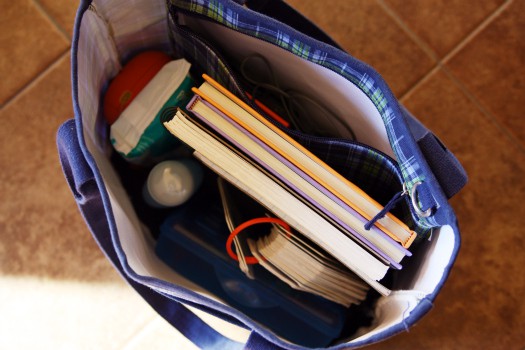 4. Travel Bag — I Heart Organizing shows how to put together a travel bag with goodies to keep the kids occupied when traveling, waiting at a doctor's office, or restaurant.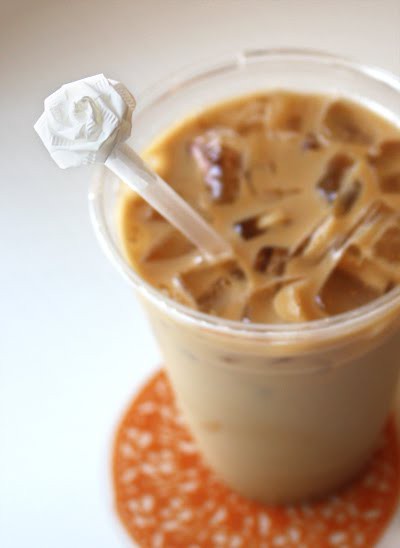 5. Straw Wrapper Rose — How CUTE is this??? Found via How About Orange.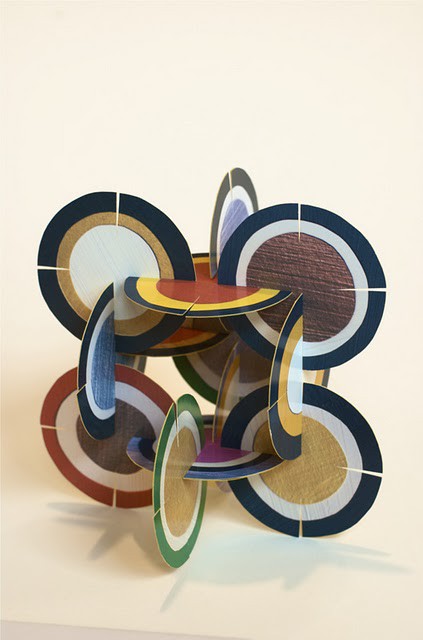 6. Slotted Building Toy — I love how this slotted building toy from Made by Joel (made from cardboard) can be carried in a small candy tin. Perfect for fun on-the-go!
And there are many more ideas to keep kids entertained at a restaurant on our Waiting at a Restaurant Pinterest board! ((Thank you, Yelena!!)
Wishing you and your family a fun (and frugal) weekend!