Packing a school lunch can be a frugal (and many times more nutritious) alternative to bought school lunches. Here are some inspiring ideas that are sure to make your kid the envy of the lunch room!!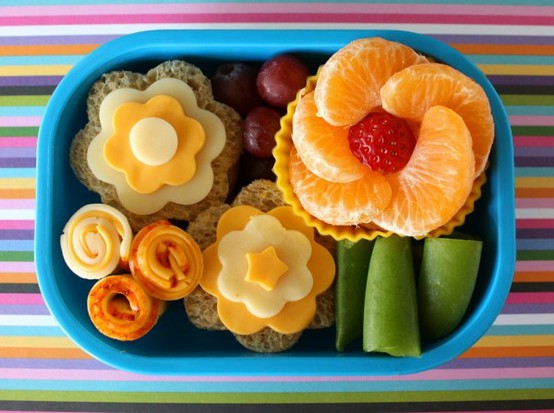 Learn How to Make a Kids Bento Box from AlphaMom — I love that these tips are simple and practical for "real" moms!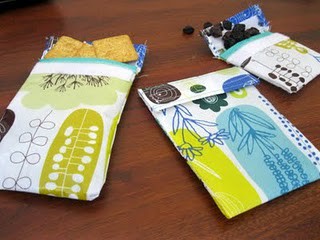 A great tutorial for how to make reusable snack bags from Naptime Crafters.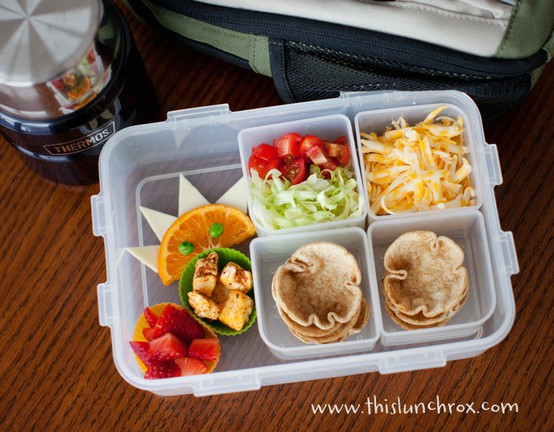 I made up a very similar taco cup lunch like this for Emily last year and it was a HUGE hit!!! It's easy too! Learn how at This Lunch Rox.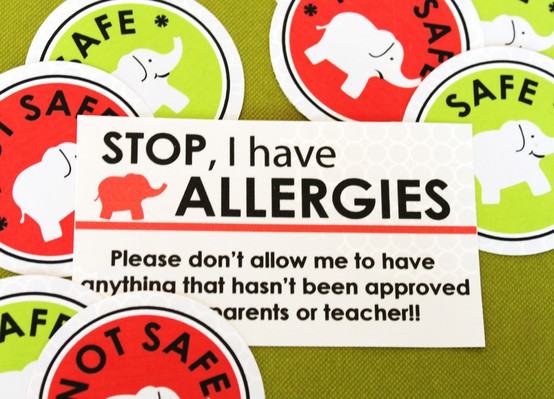 For those with kiddos who have food allergies, Paper and Pigtails Party has a free printable that is super-cute!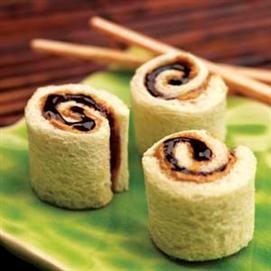 I love this fun twist on plain ol' peanut butter and jelly! Get the how-to at Shine.
There are MANY more school lunch ideas on our Back-to-School Lunches Pinterest board ((Thanks, Yelena!!)) including a lunch chart, ideas for DIY lunchables, and tips for organizing lunch snacks. Packed lunches have never looked (or tasted) better! Have fun!!