Frozen homemade treats are fun to make, plus a super-tasty way to cool off during the last few weeks of Summer! You can save lots of money by making your own ice pops, most recipes only call for a few ingredients (making them easy for kids to actively participate in the making process), and they are quick and easy to make yourself!
Here are some of our favorite recipes for homemade frozen treats from around the web…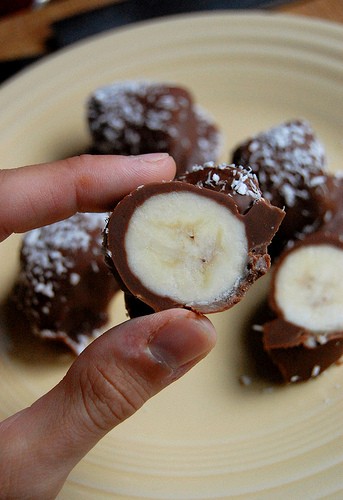 (Never Home)maker shows how to make these tasty frozen banana bites!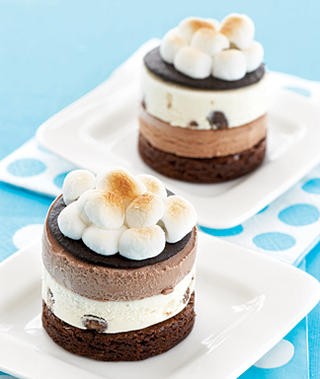 For those of you feeling more ambitious….. These frozen s'mores look ADORABLE (and delicious)!! Yum! Found via Divine Party Concepts.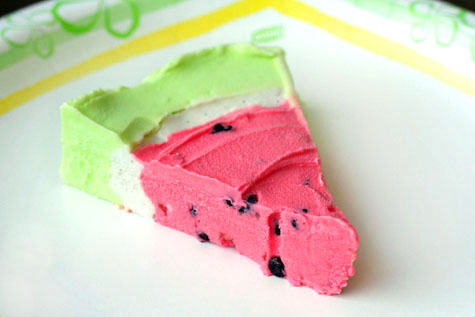 This Summer dessert idea for watermelon pie looks fun to make! Found via Make and Takes.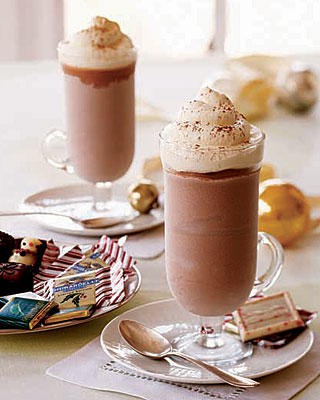 Miss the taste of hot chocolate?? Woman's Day shows how to make frozen hot chocolate — perfect for Summer!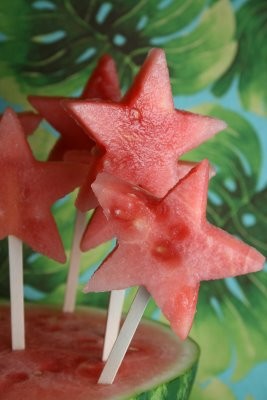 The Hungry Housewife shares a quick & easy idea for frozen watermelon pops that are almost no work at all to make!
There are LOTS more fun ideas for other homemade frozen treats on our Pinterest board – (Thank you, Yelena!) Now go grab the kiddos and get busy making some frozen goodies!!
Bon appétit!