Please give a warm welcome to our newest contributor here at Frugal Family Fun Blog, my good friend (and mom of 3) Yelena will be helping with our boards on Pinterest and I will be posting a few of the photos and links here! About once a week, we'll have little "assignments" for Yelena to find the BEST the web has to offer on a family-friendly topic. She is sooooooo good at this!!
This week's theme is water play!! Here are some exciting and fun ways to incorporate water into your play (and keep cool) this Summer!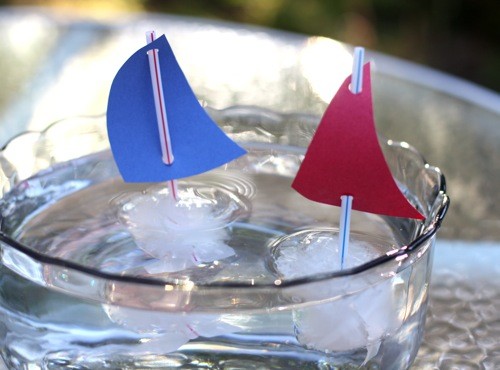 Ice Boats from alphamom.com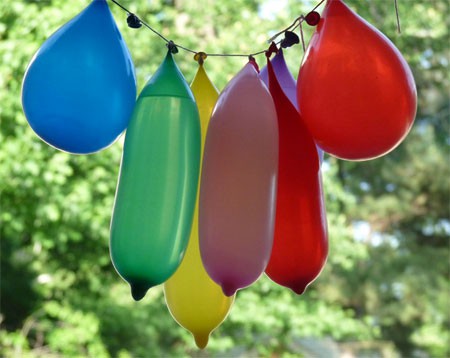 Water Balloon Pinata from ziggityzoom.com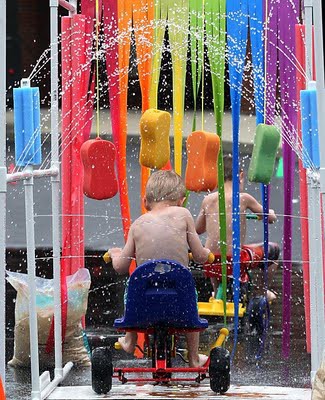 Tricycle Wash found via little-inspirations.blogspot.com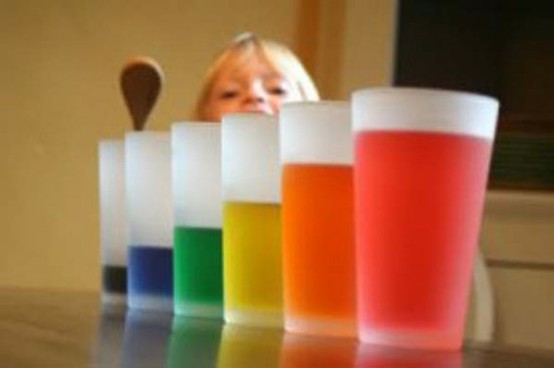 Water Xylophone from littlepageturners.blogspot.com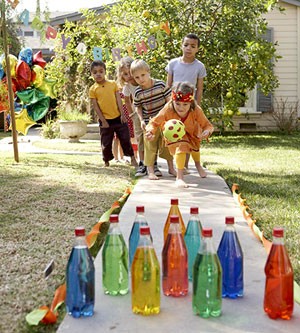 Water Bottle Bowling from parents.com
For more water play inspiration, visit our Water Fun for Kids board on Pinterest! Do you have a theme you would like Yelena to explore for next week?? Leave a comment and share your ideas with us!
Have fun and stay cool!!