1. Commissioning Emily to paint a "masterpiece" for our kitchen, and watching her joyfully paint a large canvas!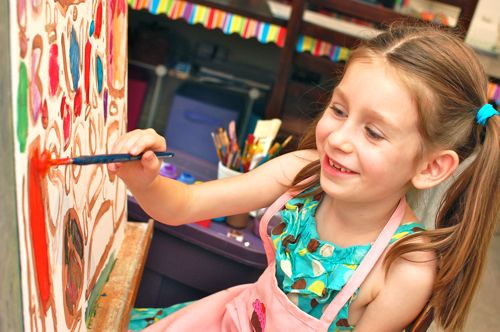 2. Playing dress up with Clara, and then….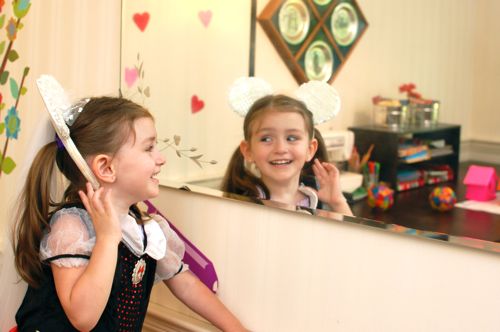 3. Taking her out for ice cream (a rare treat) made even more fun in her princess dress up clothes! Oh, the smiles she received from other customers!!!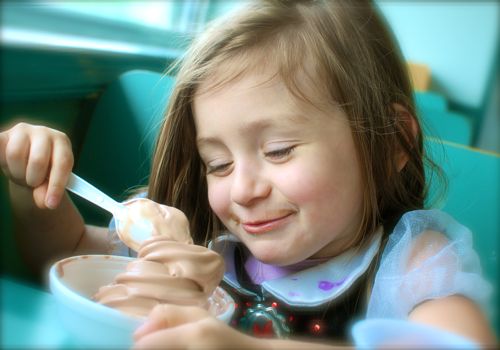 4. During a routine trip to the grocery store, spotting the latest issue of Highlights High Five with my craft in it!!!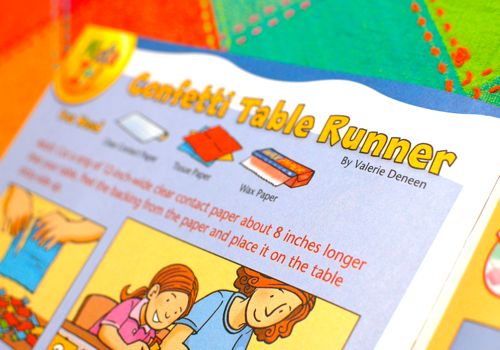 5. Tickling Clara until she got the hiccups — and so did I!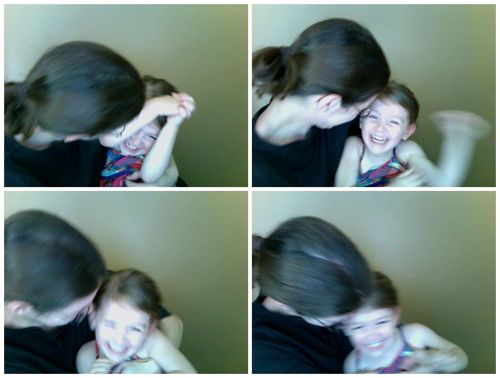 What made you smile today??