Disclosure: We are a participant in the Amazon Services LLC Associates Program, an affiliate advertising program designed to provide a means for us to earn fees by linking to Amazon.com and affiliated sites.
Have you waited until the last possible minute to decorate for 4th of July?? Need a fun way to keep the kiddos busy for those outdoor BBQ's and picnics?? Then grab your favorite sidewalk chalk and print out a few of our star stencils for some artsy outdoor fun!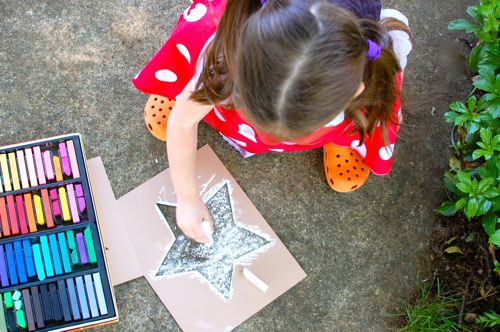 Once the template is printed, trace onto some recycled cardboard (from an empty cereal box), cut out and invite the kids to fill in with red, white, & blue chalk. Instant festive walkway!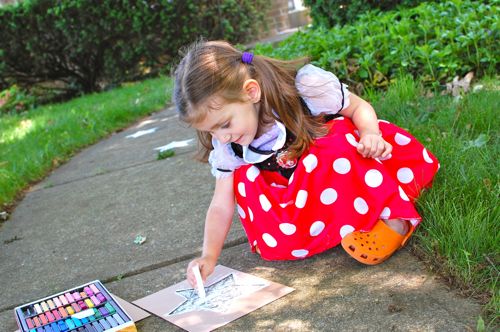 I think Uncle Sam would approve, don't you??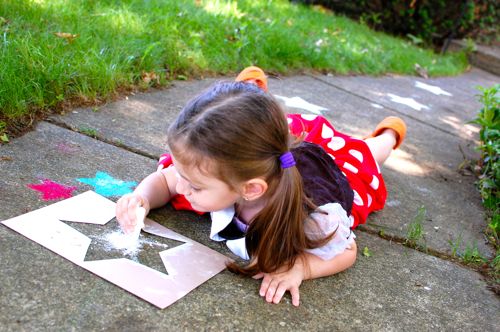 Have fun!!