This time of year we love to make several field trips to the local zoo, and get lots of mileage out of our annual family pass! Here are some zoo-inspired crafts to try:
If you're lucky enough to have a fun encounter with a peacock…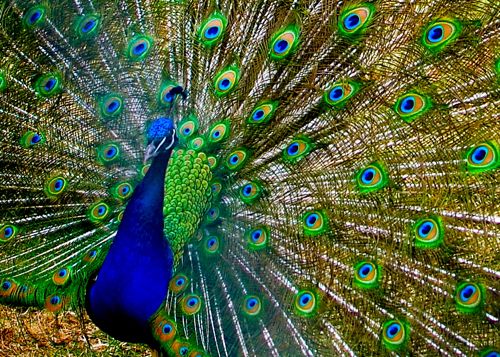 … here's an easy peacock craft using color-coding labels!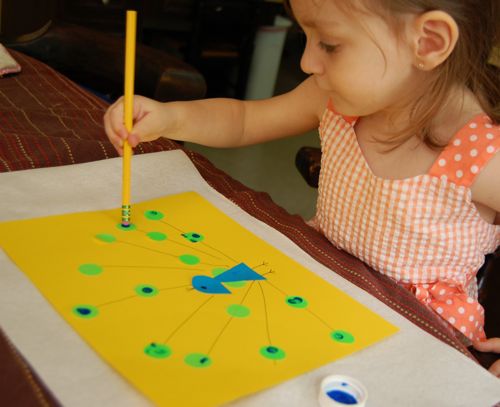 Maybe your zoo has penguins??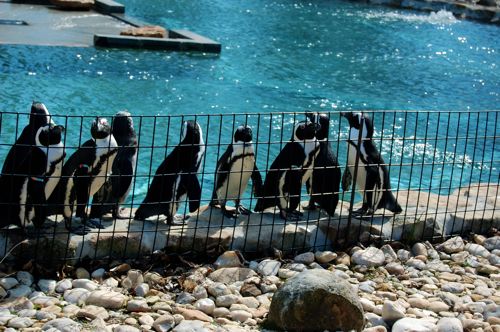 Here's a silly penguin craft using foot prints!!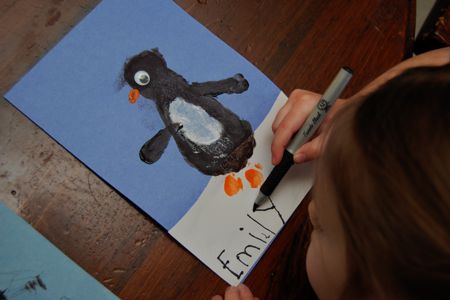 If your zoo has owls….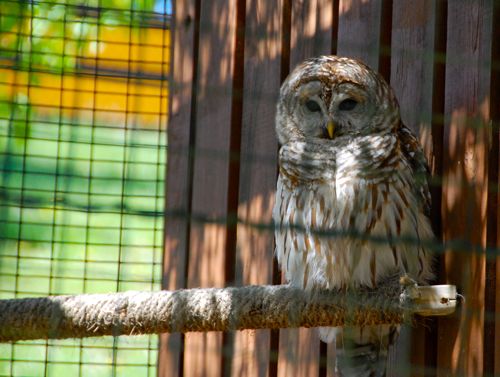 … then you absolutely must make these adorable owls from cardboard tubes!!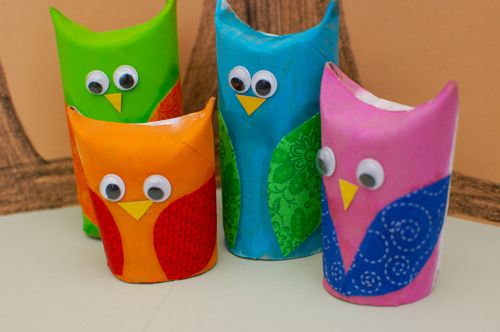 Lastly, one of our favorite exhibits at our zoo is the Lorikeets!!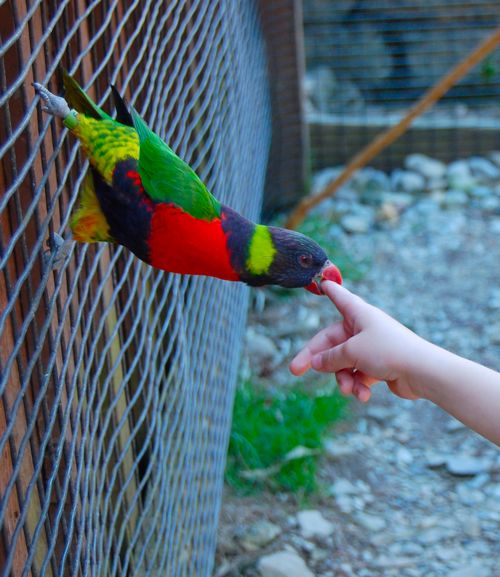 … and this colorful bird craft is made from painted coffee filters, and looks so pretty on display in a window!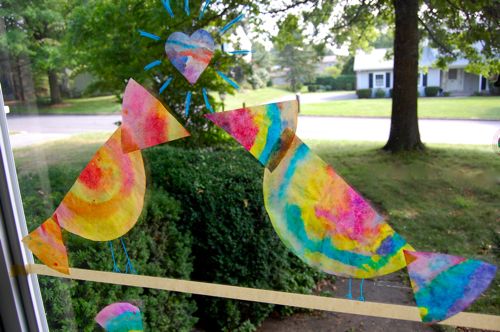 Have fun!!
I added this post to:
World Animal Day Blog Hop @ AngeliqueFelix.com