After our amazing encounter with the peacocks at the zoo, we were inspired to make some art!!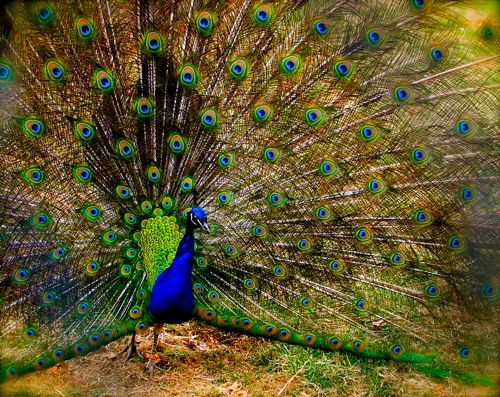 Lots of marbled paper was made using this technique with beautiful peacock hues of tropical blue, cobalt blue, and apple green — so much fun!!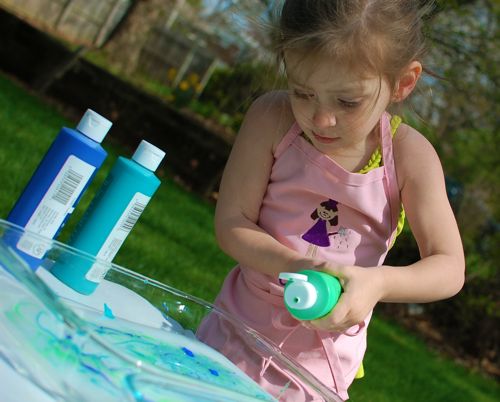 What I love about this project is that each print is so unique — no two are exactly alike!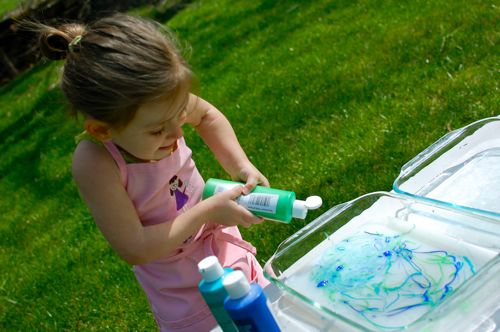 Added bonus — it keeps the kiddos happily occupied for a long time. Also?? GREAT for stress relief, so I highly recommend grown-ups trying a few prints of their own too!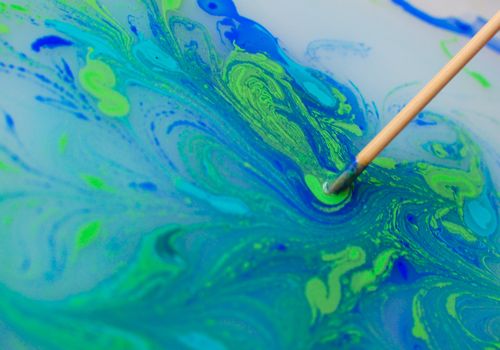 Once the paper has dried,  you can use it to make bookmarks, cards, or even pretty journals!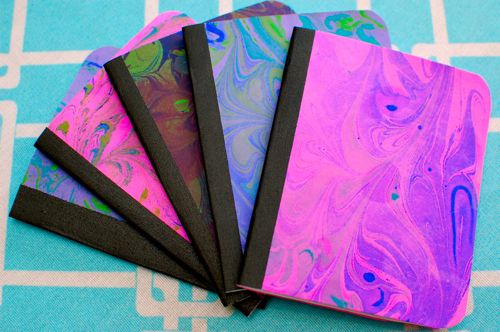 The girls are so proud of how these turned out! We'll be using them for small gifts to teachers, friends, and grandparents.
Have fun!!