The rainy days of Spring are the perfect excuse to try some easy science experiments!!
For a little science fun, fill a small plastic bottle with water and vegetable oil leaving a few inches of space at the top of the bottle. Add a few drops of food coloring, then slowly add a few effervescent antacid tablets (aka Alka Seltzer)…..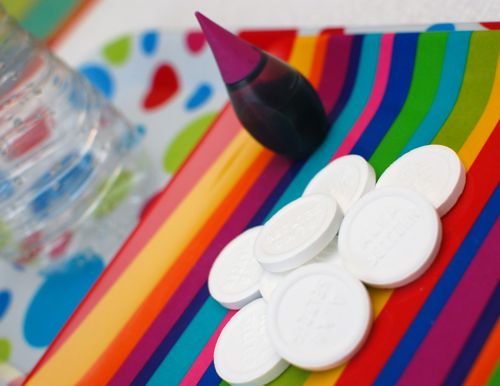 …and watch your homemade lava "lamp" come to life!! Be sure to keep the bottle open.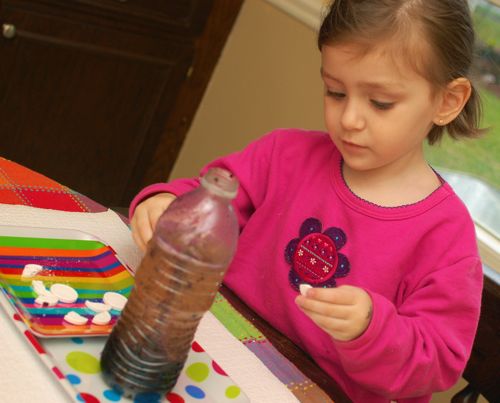 In mind, was this segment from The 10! Show where Justin Pizzi visited the Delaware Children's Museum. We love quick, easy, frugal projects like this!!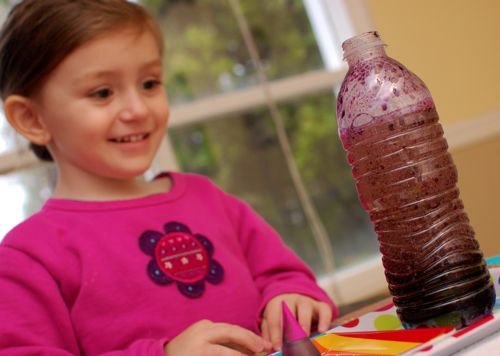 Have fun!!