A special collection of never-before-seen outtakes and bloopers from behind the scenes of Frugal Family Fun Blog…. Enjoy!!
Look, Ma, I'm painting! Na-na-na- boo-boo!!!!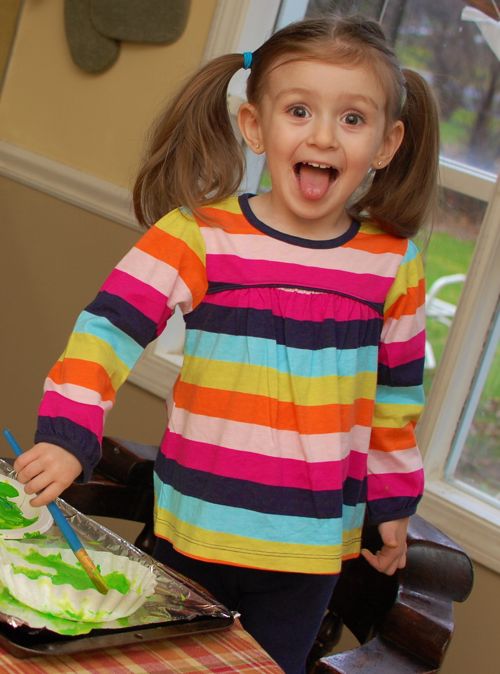 Who knew potato prints could be so…… shocking??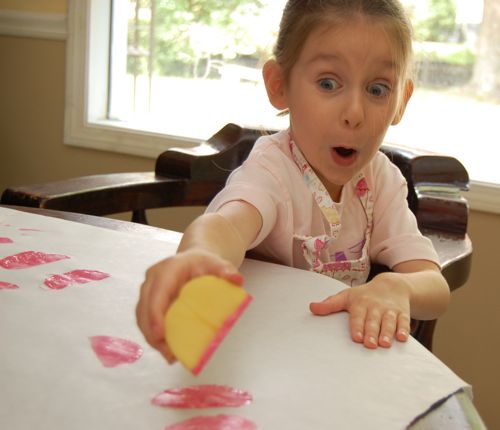 Do I have to give Daddy a kiss???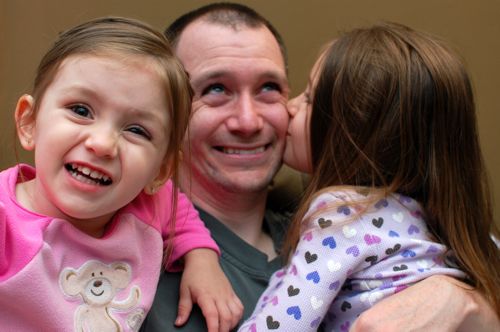 Seriously, guys?? You call this "art"??? Amateurs! All of you!!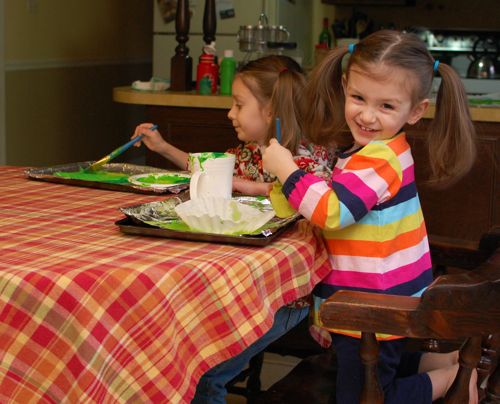 Mark snapped this photo when I happened to spot a big hairy spider in the living room. Eeeekkk!!!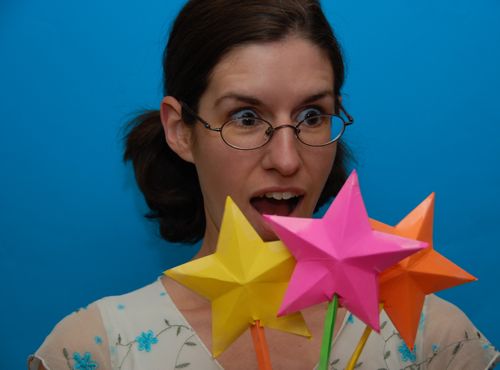 Emily looks like she might pull a muscle in this silly straw photo.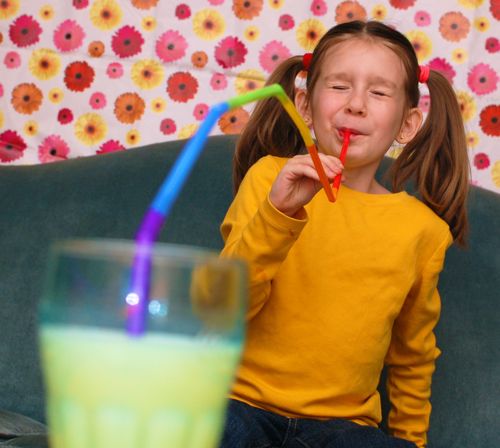 Clara sometimes likes to paint like a pirate, matey! Arrrrrr!!!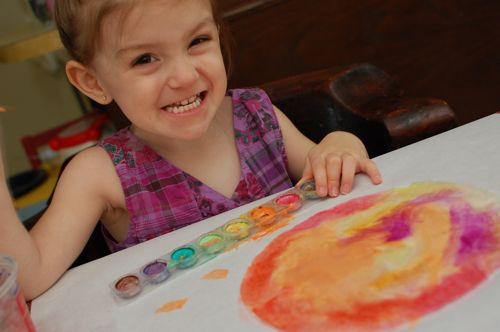 Emily's intense look of focus and concentration.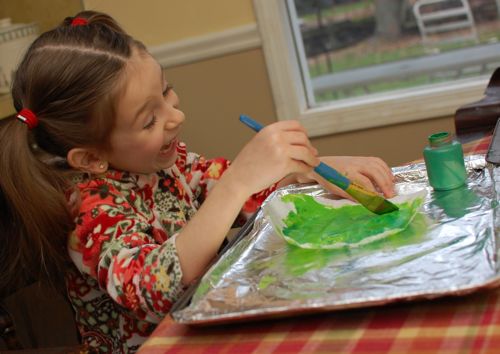 I've got an umbrella…. and it's MINE!!! All MINE!!!!!!! You can't stop me now!!!!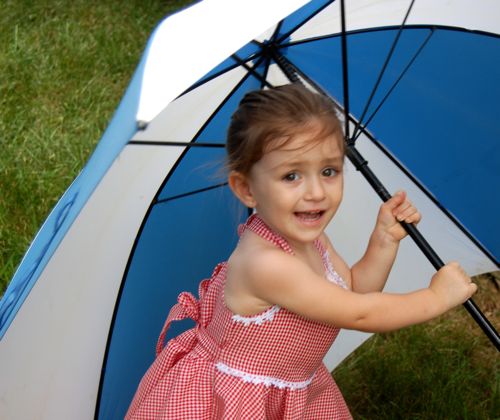 Sometimes you need a little Finesse…. sometimes you need a lot!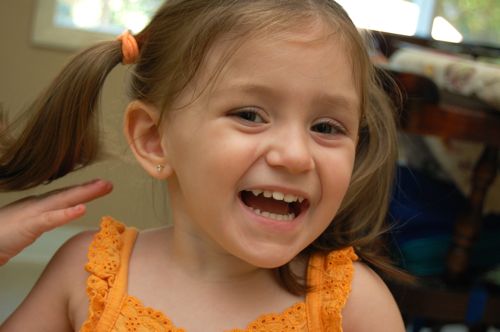 Wishing you and your family a fun-filled (and silly) weekend!