When Emily came home from school this afternoon, she asked if we could make some ornaments for the tree, and she didn't have to twist my arm. These candy cane ornaments are so easy and so much fun to make! Added bonus — hardly any post-crafting clean up! Yay for no-mess crafts!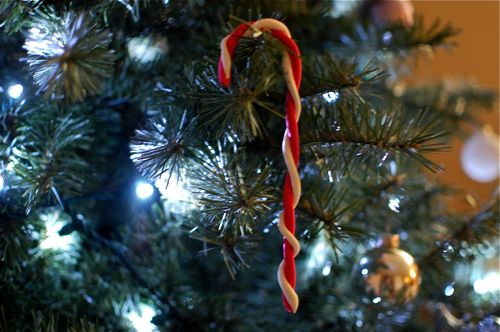 We happened to have a package of white Model Magic and a package of red on-hand. One package of each is enough to make several ornaments. Emily rolled each of them out into long, thin strands….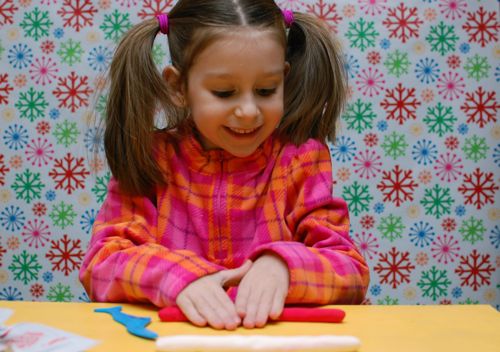 Every once in awhile if the strand became too long, she would use a plastic knife to cut it into shorter pieces and continue to roll it out. Repeat this process with the red Model Magic…. fun!!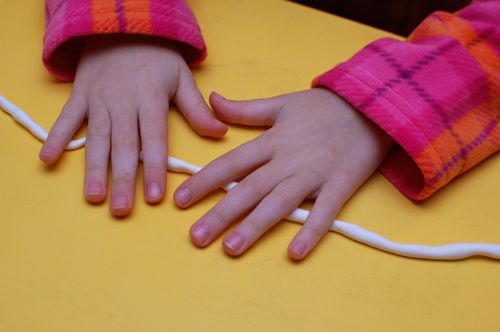 Next, twist, twist, twist along the strands!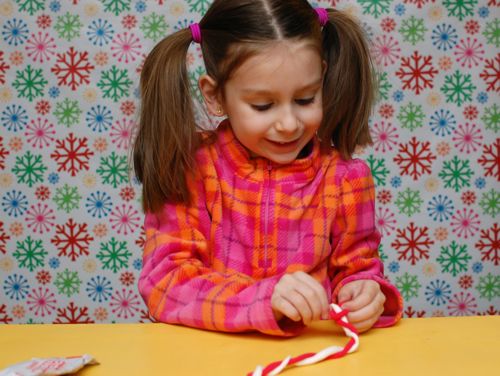 We trimmed the ends and shaped them into candy canes! Allow to air-dry (overnight is best)….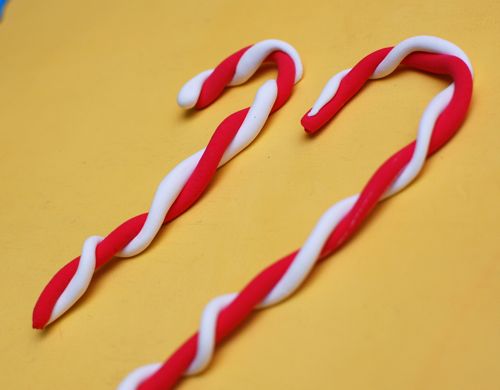 ….and proudly hang on your tree!!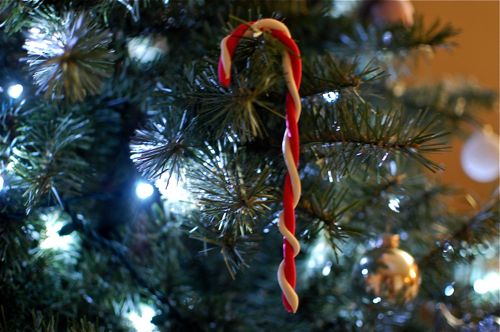 Have fun!!
We have a super-generous giveaway coming up soon! Be sure to check back — you won't want to miss it!!
I linked this post to:
Kids Get Crafty @ Red Ted Art