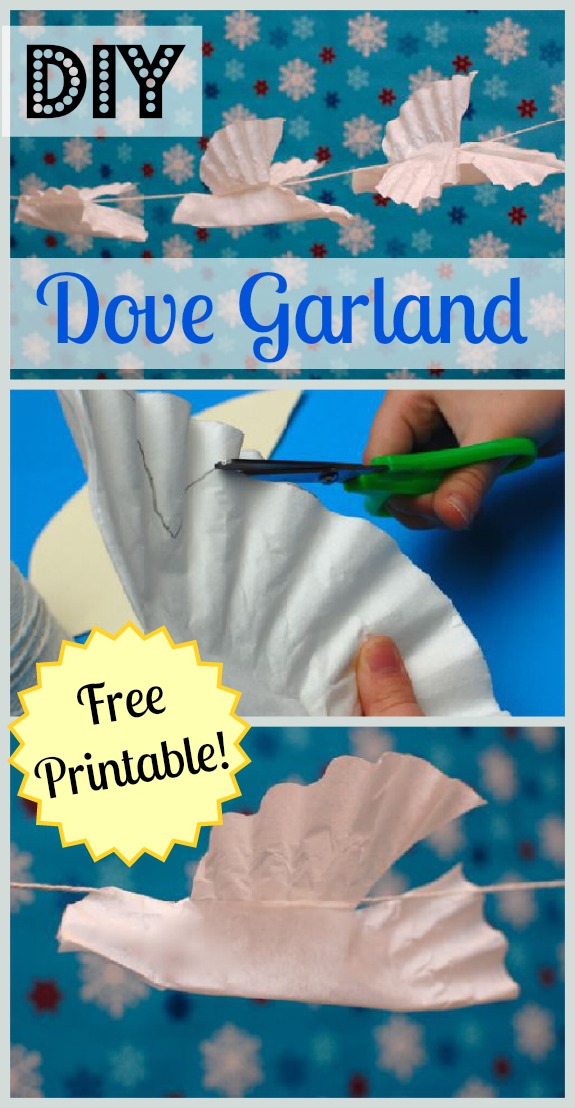 Emily and I made a pretty dove garland, and it was made using our new favorite art supply — coffee filters! These were so much fun to make!! If you have some coffee filters on hand, you can download our template, and print it out on card stock, to make a dove garland of your own!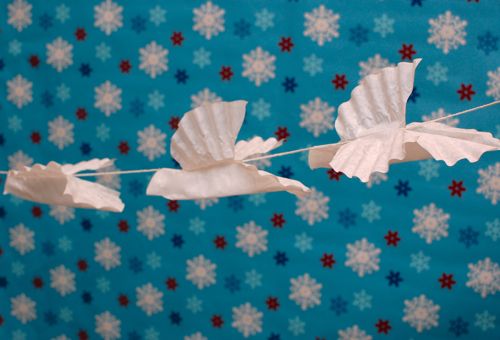 Fold 2 or 3 coffee filters in half and line up the pattern so that the belly of the dove is on the crease of the fold. Invite your child over to trace the pattern!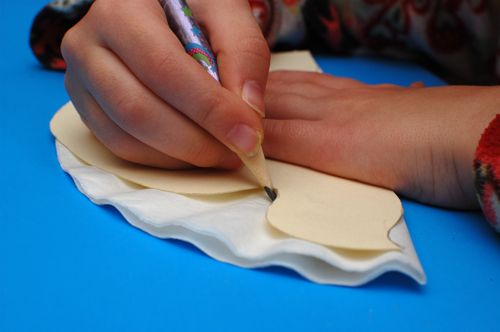 Cut out your doves! Since the filters are thin, you can cut 2 or 3 at a time.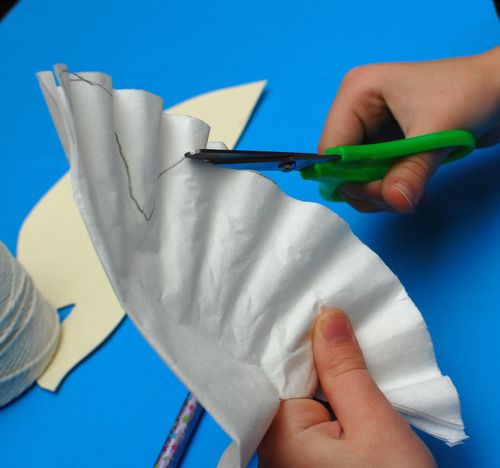 Separate your beautiful birds! They may want to give one another a kiss!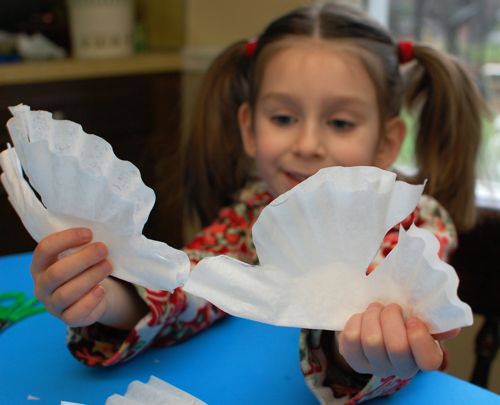 Attach your birds along some string with tape. Ours are in the kitchen, and every time there is a slight breeze, they look like they're flying!!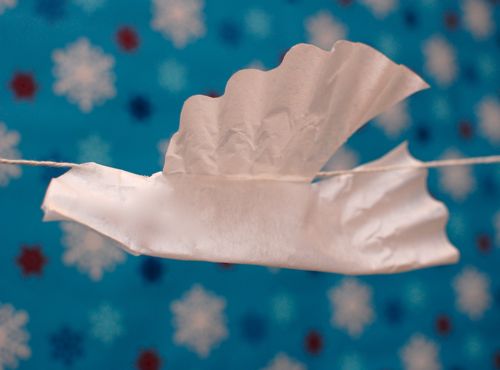 Weeeee!!! Fly, doves, fly!!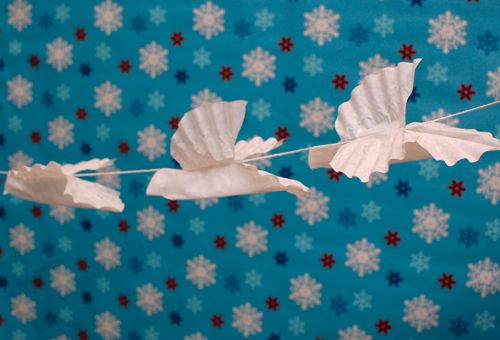 We have another fun and frugal coffee filter craft coming soon (Clara LOVED it!), so get some coffee filters and craft along with us!
Have fun!!
I've linked this post to:
Get Your Craft On @ Today's Creative Blog